Ask a Work Accident Attorney: 4 Mistakes to Avoid After a Work Accident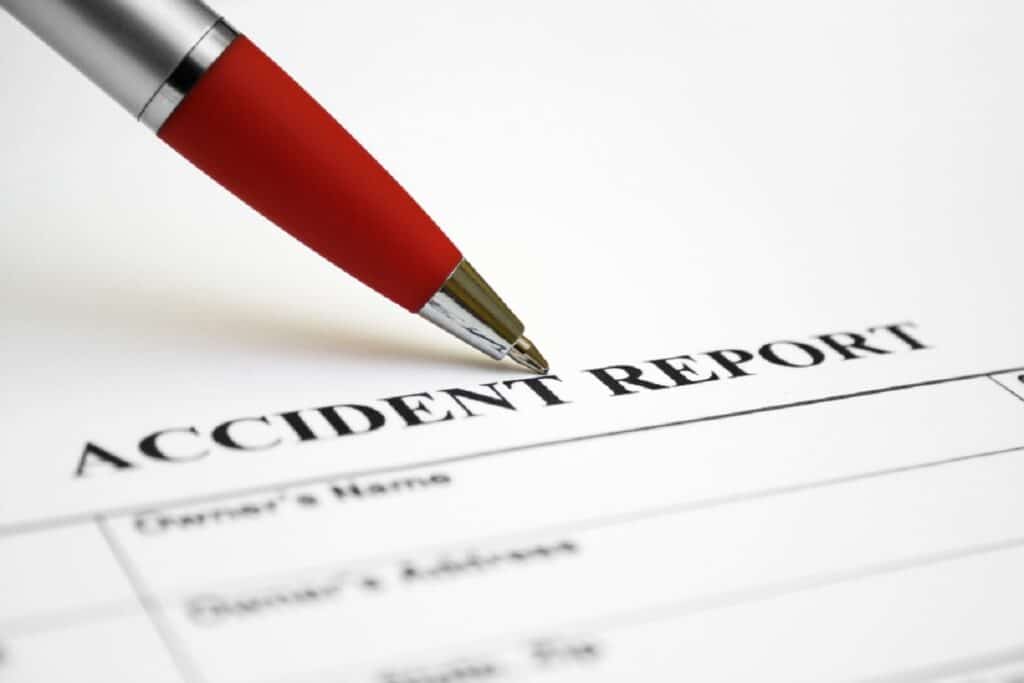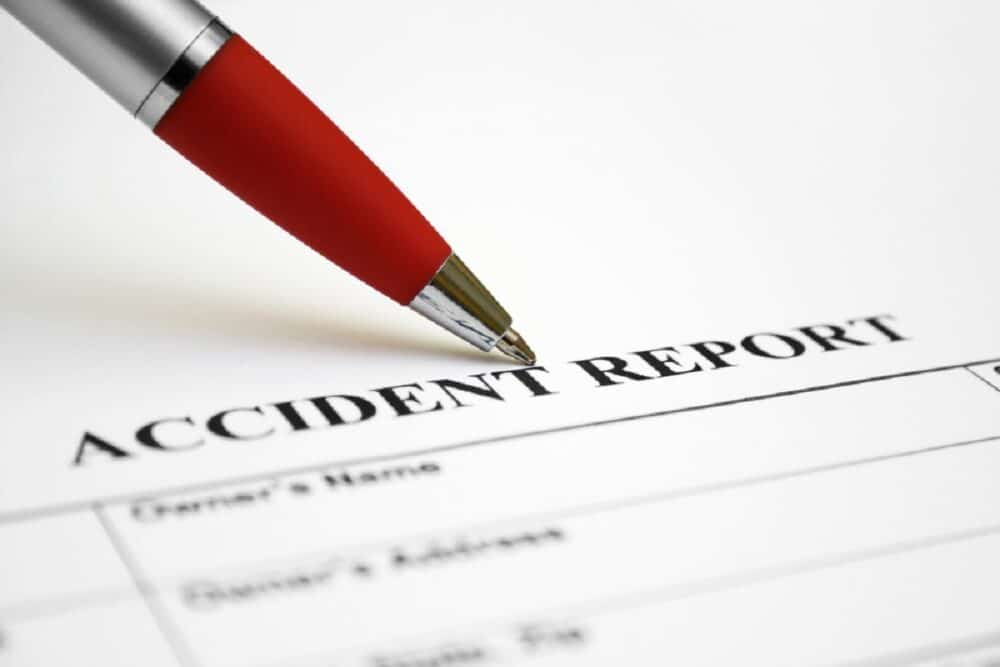 If you have been involved in an accident at work that was not your fault, and you are planning to file a claim for compensation, there are some things you need to know about before your case gets to court. Making certain mistakes could jeopardize your case, and you might not even know it until it's too late. That's why, if you're in Houston, TX, you should contact a work accident attorney as soon as you find yourself in difficulty.
There is plenty of advice out there on what you should do after a workplace incident that led to injury, but sometimes what you really need is someone to tell you what to avoid. Whether it be your communication with employers and former employers, collecting evidence, or something else, going it alone can be risky, which is why we would encourage you to pursue legal representation as early as possible in your case. With our help, you can recover compensation.
Ask a Work Accident Attorney: 4 Mistakes to Avoid After a Work Accident
1. Don't Leave the Scene Too Soon
If you have been injured in an incident at work, your first impulse might be to get out of there quickly and find somewhere to rest, check your injuries, and recover from the shock of the accident. Of course, if your injuries are at all serious, you should seek medical attention as soon as possible, but you also need to consider how it will look to other people if you immediately leave the area.
If you leave too soon, it might make people doubt your claim about the incident, since they might think you were injured elsewhere or were not present during the incident. Staying at the scene of the incident, taking photographs, and talking to any witnesses, is a key part of helping to establish a firm foundation for your case. Beware of making yourself appear guilty, and instead, try to think of ways to increase your credibility.
2. Do Not Claim or Accept Responsibility
This can be a difficult thing to avoid doing, especially if you are someone who is conscientious and has good intentions since often apologizing or taking the blame for something comes as an instinctive reaction. However, when it comes to workplace incidents, these instincts can actually lead to a lot of trouble further down the line. In the heat of the moment, it will be tempting to say or do things that are not in your best long-term interests.
If you apologize or take responsibility, at the moment the incident occurs, then whoever you are trying to claim compensation from in court can point to your apology as evidence that it is you and not them who is at fault. They will argue that you would not have apologized unless you knew the incident was your fault, and so a well-intentioned gesture on your part becomes a hugely significant piece of evidence against you.
When it comes to making apologies or taking responsibility for things, acting on your own is clearly risky, so we recommend using the services of experienced Houston work accident injury lawyers who can advise you and let you say what you want to say without compromising yourself.
3. Get Medical Attention as Soon as Possible
There are all sorts of injuries that can result from accidents at work, and while some of them will be obvious and lasting, others may be short-term or more obscure. Since there could be several years between your injury and the beginning of the court case to award you compensation, having comprehensive and timely medical care is very important. If you get your injuries examined and treated, this helps the court connect your damages to the incident itself.
Failing to do this could allow the attorneys who are trying to deny your claim to argue that your injuries were made up, or not as extensive as you claim, or were even caused by another event entirely. Unless you can point to a set of medical records that can be used as evidence to support your version of events, it can be difficult to convince a court that you really did suffer the damages you claim to have suffered.
4. Don't Take Too Long to Contact a Work Accident Attorney in Houston, TX
Even though you will have a few years after your accident in which to file a claim, the longer you wait the harder it will be for your lawyers to collect the evidence they need and establish your claim. The sooner you get in touch with us, the sooner we can help and the better our help will be.
Hopefully, this has helped you think through some of the things to avoid if you get involved in a workplace injury. Of course, we hope you never suffer the pain and stress of being injured at work– or anywhere else!– but if you do, don't hesitate to get in touch.