Weight Loss Balloon Overview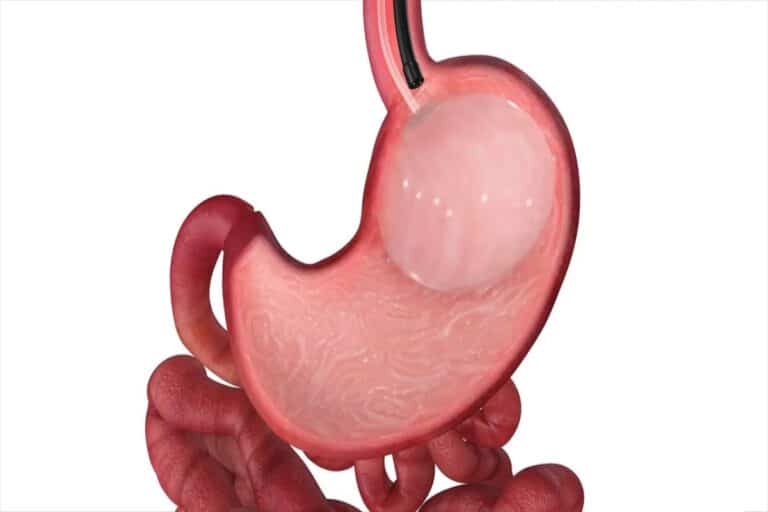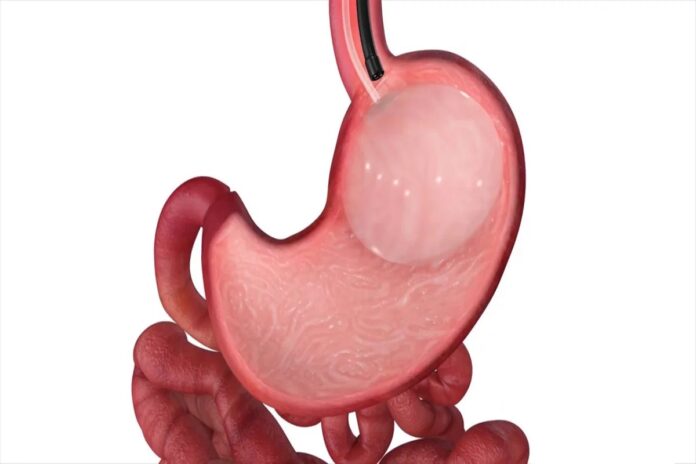 An inflatable device is inserted into the stomach as part of a weight loss balloon, a temporary treatment, to help patients consume less food. Although the device does not cause weight loss on its own, by taking up most of the stomach, the patient will feel satisfied more quickly and with fewer portions of food. Patients with a Body Mass Index (BMI) of 30 to 70 who are not candidates for weight loss surgery or searching for a short-term weight loss solution might consider the therapy. The device's success depends on the user's willingness to modify their behaviour and acceptance of the implant and its associated after-care.
Overview of Weight Loss Balloon
During a minimally invasive endoscopic procedure, the weight loss balloon is introduced into the stomach while still deflated. While the patient is unconscious, the doctor passes a balloon via the mouth, esophagus, and stomach using an endoscopic camera. After being implanted, the device is expanded to fit the stomach walls by filling with a saline solution. With the device implanted, the temporary treatment can last up to six months. This is followed by an equivalent amount of time under medical care.
Contrary to bariatric surgery, this method does not require incisions, stitches, or scarring. Patients can go home shortly after the balloon is inserted, and the stomach's size or shape is unaffected. Patients gradually begin a new diet, first consuming liquids and then moving to solid foods. Regular exercise and a nutritious diet are essential for achieving the treatment's goals.
What exactly is a gastric balloon?
The gastric balloon is a round, saline-filled device placed into the stomach (salt water). The fill amount varies from person to person and is typically between 450 and 600 ml. When full, it takes up over 60% of your stomach's volume and is about the size of a grapefruit. By taking up less space after eating, you can control your portion sizes and prolong your sensation of fullness.
Benefits of Gastric balloon
When using a gastric balloon, there is no surgery involved.
A small tube with a silicone balloon inside is inserted down the patient's neck and into their stomach under anaesthesia. The silicone balloon is then filled with saline as the doctor watches, using an endoscope, a tiny tube with a camera.
The temporary gastric balloon can be taken out.
The gastric balloon is only intended to remain inside a patient's stomach for six months before being taken out. But it can be removed earlier if any exceptional conditions materialize.
 Less expensive.
A gastric balloon surgery typically costs between $7,500 and $8,500. That is much less than what various weight loss surgeries often cost.
Even if you are not a candidate for surgery, you might be a candidate for a gastric balloon.
Before being approved for gastric bypass surgery, many clinics and insurance providers need candidates to have excessively high BMIs and serious weight-related health issues. However, gastric balloon procedures can frequently be performed on individuals with lower BMIs who have a smaller overall weight loss goal.
Gastric balloons result in substantial weight loss.
Depending on starting weight, most patients who use gastric balloons lose between 20 and 50 pounds throughout the six months they use the device. With newly proposed diets and workout routines, patients can continue to reduce weight and maintain a better physique after removing the balloon.
Subscribe to Our Latest Newsletter
To Read Our Exclusive Content, Sign up Now.
$5/Monthly, $50/Yearly