The Ultimate Wedding Personalization Guide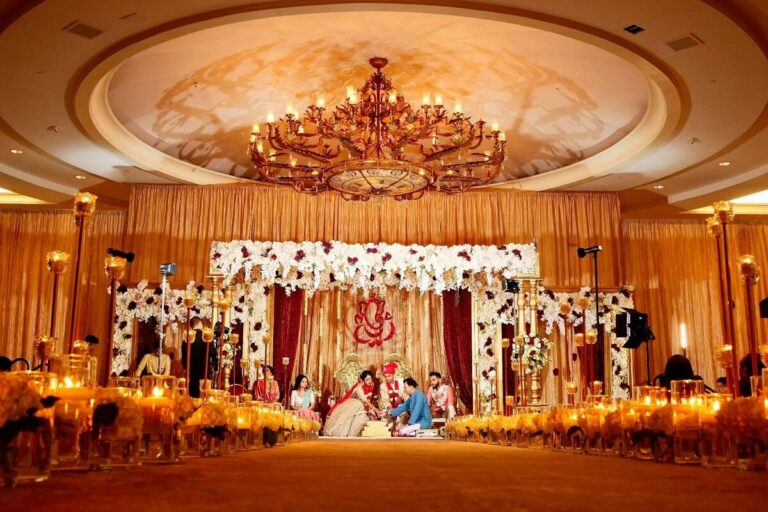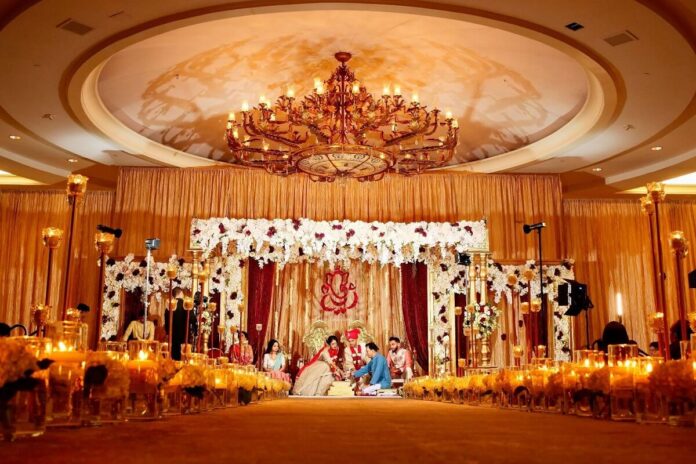 Personalized weddings use various mediums like colors, flowers, food, and other aspects to reflect the personality of their owners or the bride and groom as a couple. It is done in a way so that all these aspects are coherent with one another to achieve harmony on your special day. Weddings can be personalized in every aspect, from invitations to attire to decor. It is like creating a work of art, whereby creativity and imagination are fused with a unique style.
1. Apparel that communicates your story
Clothes and accessories can be used to create an identity for you, your family, and the wedding. Personalized wedding apparel has become an essential part of the wedding experience. You can learn more about how you can incorporate your style into the whole look and feel.
2. The venue that reflects your happiness
Your venue sets the tone for your wedding. It can set the mood of your event with its decoration and ambiance. You can also make it personal by displaying your own unique and unique elements in it to reflect who you are as a couple. It can be done through decorative elements like mirrors, colored walls, and paintings. The venue can be made unique by displaying unique details. It is a way of making it distinctive and memorable for your guests experiencing your perfect wedding.
3. Celebrate the way you want
The setting of your wedding should reflect your personality as a couple and your style. You can make a style statement by bringing in elements like colour, decor, and design. You can customise your wedding attire for couples that love organised wedding planning but want to keep the outcome casual. You can personalise it with swatches of fabrics that you like to match with your favourite colours.
4. Think outside the box to redesign rituals
You can design your wedding to reflect your personality and style. One of the most popular ways to do this is by reinventing traditional rituals. One can add their personal touch to the wedding ceremony by including readings, speeches, or music that are meaningful and dear to them. These can be done during the ceremony as dialogues or in interviews with members of your wedding party. In this way, you can also display your personality more through these elements. An alternative is to help others create opportunities for highlighting their personalities through a role in the wedding.
5. Include the guests in essential functions
One can add personal touches to the wedding through small details that make guests feel special. You can invite preferred friends or family members to your wedding party. They can serve as porters, servers, or even mic stands for speeches. You can also give them a chance to wear matching outfits representing their personalities and make themselves stand out from the rest of the wedding guests. It is a way of making them feel special and offering them the feeling that they are an essential part of your wedding.
You can choose dishes that reflect the beliefs, culture, and tastes of your guests. You can work with your caterers to create a unique menu. You can also add personalised elements like fresh herbs that reflect your personality or the use of colours and small details like flowers. It is a way of making your guests feel they have made a special day for you and your partner.
7. Choose a decor that reflects your style
You can choose a decor that reflects your personality and style to create a unique look that is different from the traditional wedding setup. You can customise every element of the set, including colours and themes. You can work with professionals to create an atmosphere pleasing to your tastes by choosing details such as colour, materials, and decorative elements. You can also add personal touches like flowers, herbs, or wedding photography of you both together.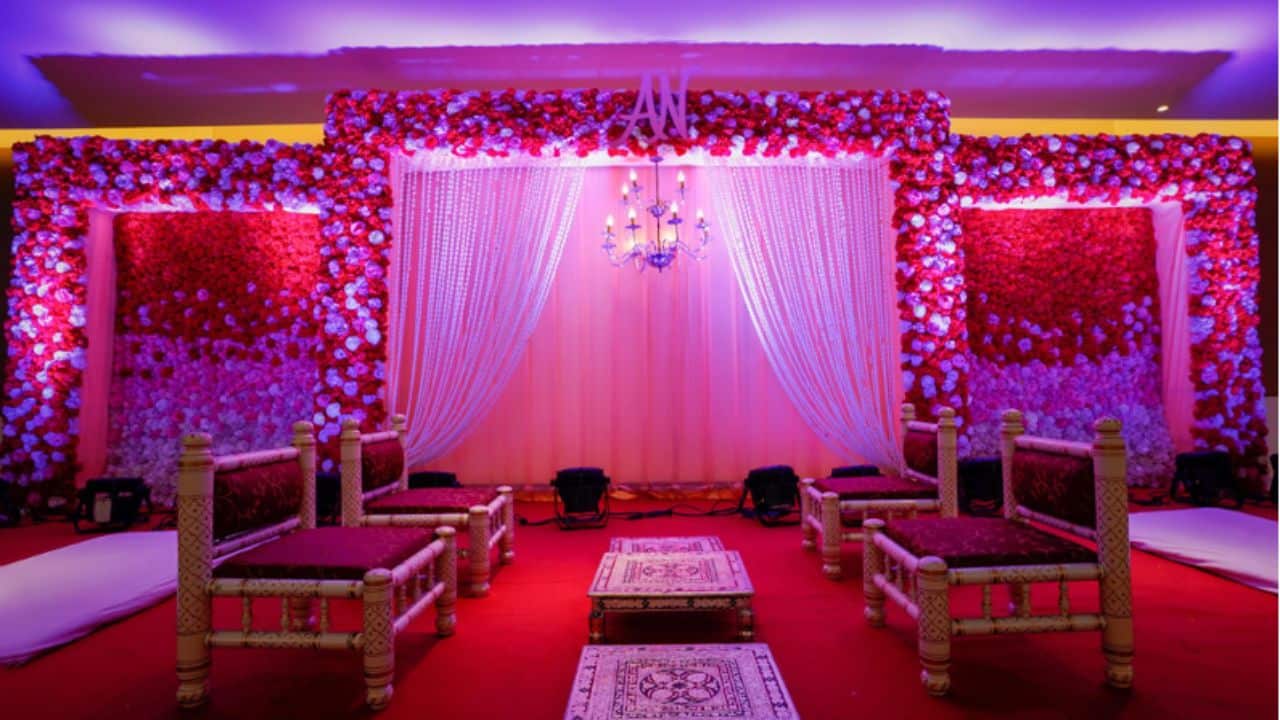 You can personalize your wedding by offering guests a memorable experience. Your wedding is a symbol of a new beginning; hence it should reflect what you are as a couple. It should be the expression of the love that brought you together and is growing more substantial to take you on your incredible journey together in life. The Exclusive Indian Wedding Invitation is the perfect destination where you can find the proper personalized wedding invitation to make your wedding day truly special.
Subscribe to Our Latest Newsletter
To Read Our Exclusive Content, Sign up Now.
$5/Monthly, $50/Yearly