10 Best Ways to Gain More Engagement on YouTube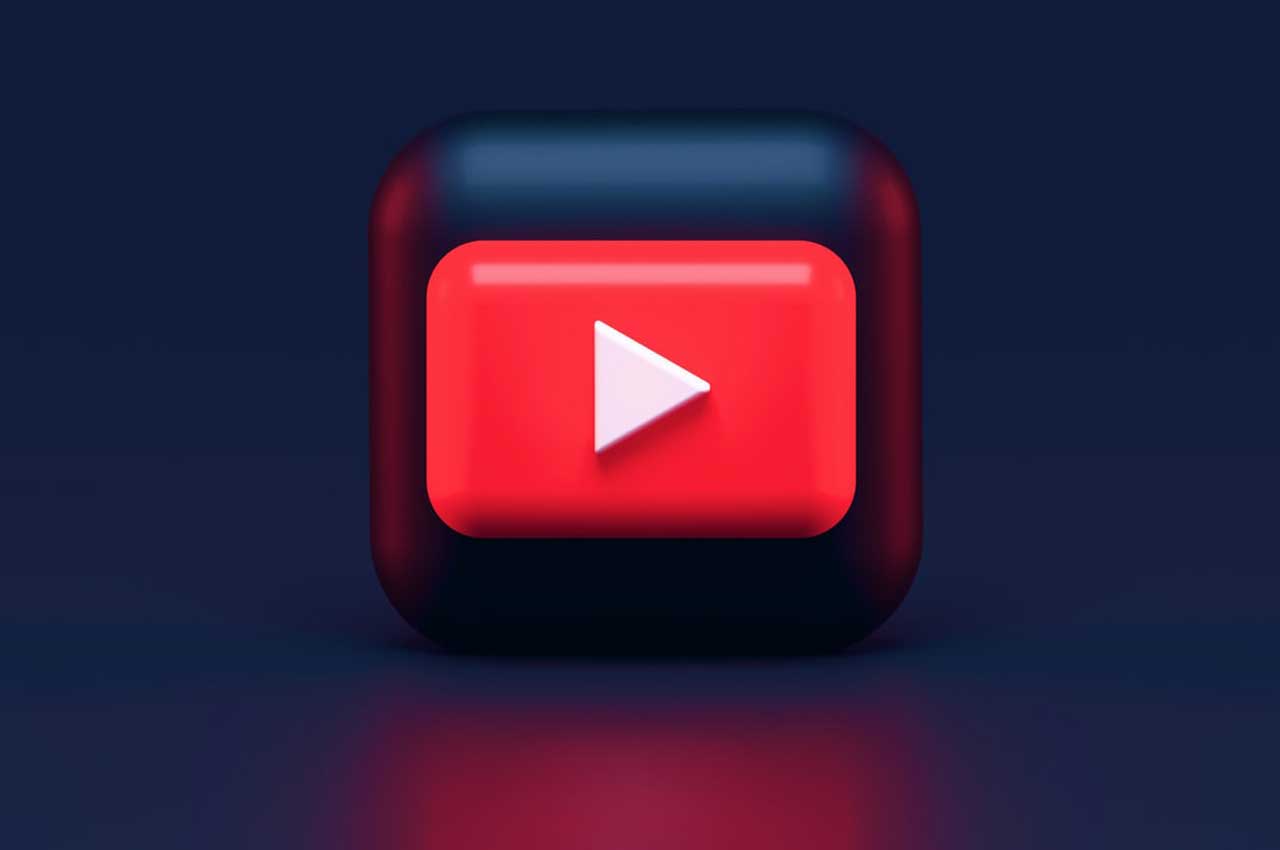 YouTube is one of the largest content platforms out there. The daily watch time of this platform is way more than Netflix and all other OTTs combined. This is why having a successful YouTube channel in 2022 is really important. To cater to the needs of budding YouTube on the platform, we are going to discuss ten tips for gaining more engagement on YouTube. 
Since YouTube has a ton of changes and features we are going to discuss the latest tips and tricks that you need to know to hack your way to the top. So without further ado, let's dive right into the actionable.
Build your videos around a single keyword or topic
The first point is a straight indication to improve your YouTube SEO. This is purely because of the fact that people are going to find the most relevant result from their searches. 
YouTube measures the relevancy of your videos to the searched title by looking at the number of relevant keywords that you have used in your video description and tags. This is one of the most important tips that we can give you because this focuses on your long-term growth on the platform. Since these keywords are not very difficult to find. 
If you use a decent keyword tracker then, you would be updated with the latest and most relevant keywords in your niche. This is perfect because that is exactly what you require to target the response from the algorithm.
Reuse existing top-performing content
Well, if you already have a video or two that are quite famous on the platform, keep reusing them once in a while. You would notice this with a lot of YouTubers. Once a piece of content goes coral, most YouTubers would use the same type of title on their similar videos. 
You can notice this with college vloggers, who got famous after a day-in-the-life video. This is primarily because of the fact that the audience then associates that type of content with the creator making them way more relevant. However, to make sure you have more than one such piece of content, you have to go out and use the first tip that we mentioned earlier. 
Engage with your audience
Engaging with your audience is also one of the key steps in making your YouTube channel stand out in the niche. This is because once YouTubers start getting a bit of traction they lose the connection with their audience. This is one of the biggest rookie mistakes that you can make. 
This is why we highly recommend using this tip we have just mentioned. Engage with your audience regularly. This could be through community posts, reacting to their comments on your content, or just liking what they have to say about your videos.
Make your YouTube channel a brand. You might notice this on a lot of popular YouTube creators, that they sell because of their channel. This is because their channel is their brand. Getting branded needs you to only do one thing. You have to make your YouTube channel the home for all things aesthetic. 
Come up with a good channel name, create good channel art and also host a website with the same name. Create an official email ID for the same and then create quality content like you were. These few things will transform your content's reach and will also help you grow faster on the platform.
This tip right here is a no-brainer. If you have recently started a YouTube channel then this is a great tip for you to follow. Promote your content on your Instagram and Facebook, as this will help you garner more traffic to your YouTube. This is one of the fundamentals of social media marketing. 
This could possibly be one of the most difficult tips to follow. If you are just a beginner and have some or negligible subscribers, then this is going to take time. Standing out is difficult because you need a ton of experimentation for it. Some people are lucky enough to find something they're particularly different from right from the beginning. However, if you're not that lucky keep experimenting and include your personality in your content. This will surely help you grow your YouTube channel. 
If you're starting out on the platform, then we'd recommend, focusing on the thumbnails. This is one of the most basic yet effective tips that we have for you. This is because 90 percent of your viewership is because of how interesting your thumbnail is. This is why it is such a deciding factor in the success of your YouTube channel. You can improve your thumbnails using a ton of different techniques including graphic design and photo editing. 
CTA or call to action is an important thing in the world of social media marketing. This is because CTA helps you land new viewers. Even though most people watching content on YouTube have it by heart, by now. But adding a line requesting a subscription can go a long way in making your channel a success. 
This tip is probably one of the most common rookie mistakes. Upload frequency plays a very important role in the success of your YouTube channel. This is why we recommend you post frequently on the platform, without being spammy. You can always take a look at your analytics to help you out.
Improve your storytelling
If you want to grow your YouTube channel, then we highly recommend you improve your storytelling skills. Since watch time is one of the most important things on YouTube, the longer you engage your audience the better. So if you want to grow your YouTube channel, then work on your storytelling. 
Conclusion
The above-mentioned 10 actionable tips are going to help you go a long way on YouTube. If you are looking for the best advice on growing your channel on the platform then we highly recommend using these few tips to improve your numbers. 
Subscribe to Our Latest Newsletter
To Read Our Exclusive Content, Sign up Now.
$5/Monthly, $50/Yearly