How to Spot a Bet with Underdog Potential in Sports Leagues?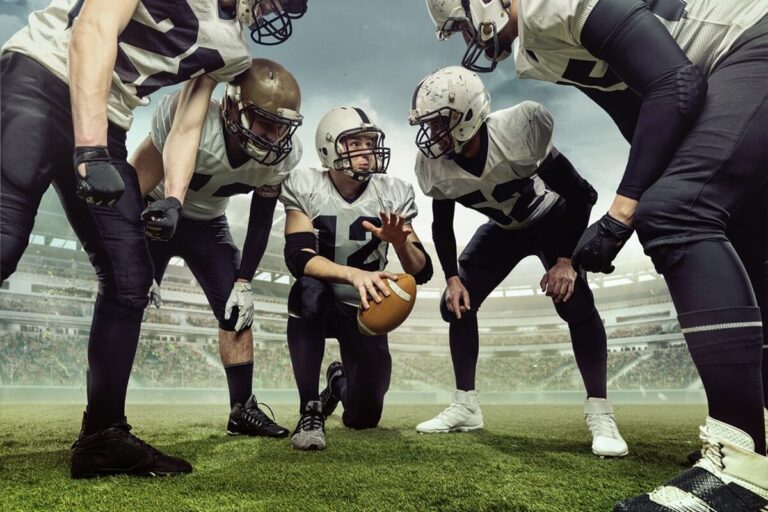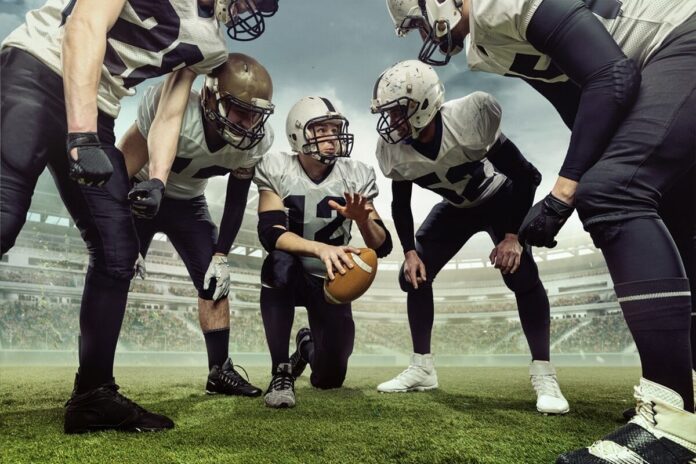 Betting on an underdog in an NFL game or World Cup tournament and going on to win is one of the most thrilling and fulfilling experiences. However, to have a chance of doing this semi-consistently, you need a strategy that will enable you to spot wagers with underdog potential and evaluate whether it's a worthwhile bet.
A scattershot approach to betting on "dark horses" and underdogs can lead to quick losses as there will be no rhyme or reason to your decision-making. Experienced bettors, on the other hand, know-how and when to bet on underdogs in the right markets to generate profits in the long term.
What is true, is that betting on underdogs is always fun. When the hot favorite comes in first or wins, the short odds usually mean that big wins are uncommon. This is not true for underdogs who will have longer odds as they are deemed to have less chance of winning. Operators offer longer odds for this reason, but you can use the lure of these odds to your advantage by deploying a system that can net big, satisfying payouts.
Start with market research
The first step is to research markets for potentially profitable bets. If you navigate to BetDSI, you will see a range of advanced and in-game markets covering a range of professional sports leagues including the NBA, NHL, and NFL. The user-friendly experience across desktop and mobile is perfect for scanning upcoming matches for valuable underdog bets and then placing wagers.
Once you have a list of interesting bets, you can start analyzing them to see whether they are potentially profitable. This requires basic math, but the process is simple. It involves a concept called implied probability which turns American odds such as +500 into a percentage that will tell you the likelihood of the bet winning.
If an underdog is listed with odds of +150, that means they will have around a 40% chance of winning. If the odds are longer at +450, this equates to around 18%. In contrast, if a team has very short odds of -500, the implied probability of a win is 83%, which makes them a huge favorite.
The formula for converting positive and negative American odds is slightly different. To calculate the probability from negative odds, you will need to divide that number by the same number, add 100 and then multiply by 100 to get a percentage. To calculate the probability from positive odds, you will need to divide the positive odds into 100, then add 100 before multiplying by 100.
It sounds quite confusing, but the formula is straightforward when you get to grips with it. The implied probability you calculate will give you the complete picture of how the sportsbook expects a certain match to play out. You can use this formula for identifying all potential underdog bets across sports markets, whether it's tennis, football, or soccer. There are also different conversions for decimal and fractional odds.
Determine profitability
Once you have calculated the implied odds, you can start considering whether the underdog has a better chance of winning than the odds suggest. This is where you must take the lead to conduct research on the teams involved and their recent results to determine whether it will be profitable.
Generally, bettors prefer to back the favorites in any given situation as they will have a better chance of getting a payout, but backing the favorite isn't always the best value bet. More experienced bettors know when to back the favorite and when to opt for a dark horse as they have used implied odds and their own extensive knowledge to make a wise call on the event.
If you are a novice and are unsure how best to proceed, there are several betting tools that can help you identify suitable underdog bets. While these tools aren't guaranteed to deliver consistent wins, they can make the process of researching bets easier.
Consider minor leagues
You should also cast your net wide and consider bets from minor leagues. When analyzing bets, many people prefer to rank bets by the importance of the game. While it is often more fun to bet on the biggest matches during the year, sportsbooks can offer better odds for underdogs in lesser-known leagues. It is not uncommon to see massive odds for out-of-form players and teams here. Again, you will need to consider whether there is actual value in the bet.
Finally, don't forget to use bonuses and offers available at sportsbooks to make your bets go further after you sign up. When you start out, you could prioritize smaller bets to minimize the risk of losing money before steadily increasing the stakes thereafter. With the right strategy, you can then turn unforeseen outcomes in sports into long-term profits.
Subscribe to Our Latest Newsletter
To Read Our Exclusive Content, Sign up Now.
$5/Monthly, $50/Yearly