Ukraine Demands Ceasefire, Humanitarian Corridors at Talks with Russians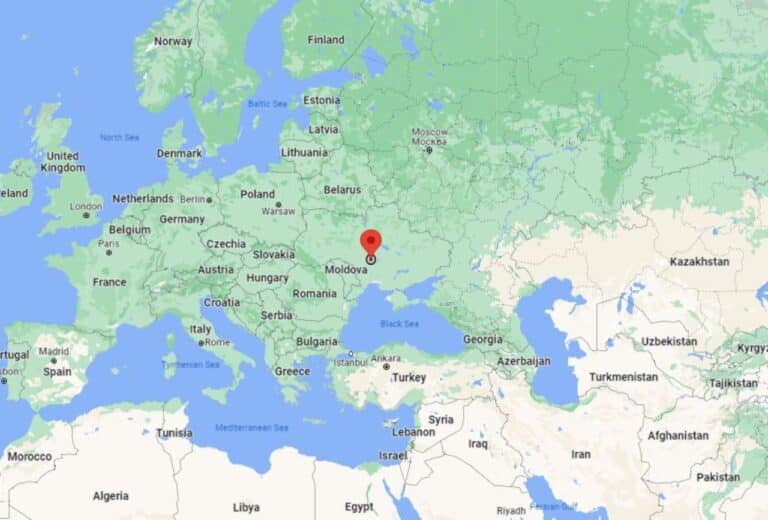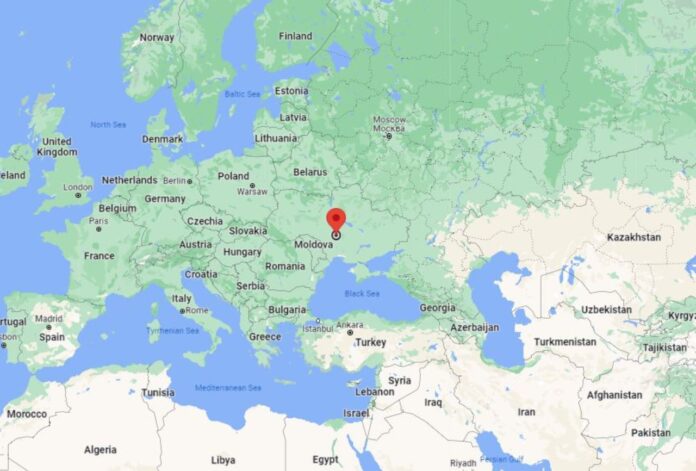 As Moscow's invasion forces surrounded and shelled Ukrainian cities, Ukrainian negotiators sought a ceasefire and humanitarian corridors to evacuate beleaguered residents during negotiations with Russian authorities on Thursday.
Since President Vladimir Putin's army crossed the border on February 24, hundreds of Russian military and Ukrainian citizens have been killed. Russia has been cut off from the rest of the world. 
More than a million migrants have left in just seven days, according to the UN, and the humanitarian catastrophe is worsening.
Mikhailo Podolyak, Ukraine's presidential adviser, posted a photo of himself and other negotiators sitting at a conference table in an unidentified location. Russians wore suits and ties, while Ukrainians wore military fatigues and cold jackets.
According to Podolyak, Ukraine will demand an immediate ceasefire, an armistice, and "humanitarian corridors for the evacuation of inhabitants from damaged or regularly shelled villages/cities."
After the first round of discussions in Belarus on Monday yielded no results, neither party indicated that it expected a breakthrough.
Despite an original battle strategy that Western countries claimed was geared at quickly toppling the Kyiv administration, Russia has only taken control of one city: Kherson, on the Dnipro River's southern bank.
Russia has changed tactics, boosting its shelling of cities, after its main assault force was blocked for days on a highway north of Kyiv. Large swaths of central Kharkiv, a 1.5 million-person city, have been reduced to ruins.
Mariupol, the principal port in eastern Ukraine, has been encircled by heavy artillery and is without water or power. Officials said they won't be able to evacuate the injured. The situation was compared by the municipal council to the siege of Leningrad during World War II.
'THERE IS NOTHING TO LOSE BUT YOUR FREEDOM.'
President Volodymyr Zelensky of Ukraine has remained in Kyiv, providing regular video updates to the country. He indicated Ukrainian lines were holding in his most recent transmission. "The only thing we have to lose is our own freedom," he remarked. find out more
The main body of the massive Russian column heading on Kyiv is still 30 kilometers (19 miles) from the city center, according to the British defense ministry, which is being held up by Ukrainian opposition, mechanical failure, and traffic congestion. 
Burnt-out hulks of wrecked Russian armor were spread on a highway in Borodyanka, a village 60 kilometers northwest of Kyiv where locals withstood a Russian attack, surrounded by buildings blasted into ruins.
"They started shooting from their APC towards the park in front of the post office," a man said in the apartment where he was sheltering with his family. "They started shooting from their APC towards the park in front of the post office."
"Then those scumbags fired up the tank and opened fire on the already-burning supermarket. It caught fire once more. 'Give me a Molotov cocktail!' yelled an old man with wide round eyes as he dashed outdoors. I just set fire to their APC! Give me some gasoline, and we'll construct a Molotov cocktail and set fire to the tank!'"
22 dead were retrieved from the ruins of a Russian airstrike in the eastern Chernihiv district, according to emergency officials. At least nine people were killed in an air attack that hit residences and two schools, according to governor Viacheslav Chaus.
Buildings in Chernihiv were suddenly blown up by suspected missiles, according to footage from a car dashboard camera authenticated by Reuters. A fireball enveloped the street, sending a cloud of black smoke into the sky.
Two cargo ships were reportedly attacked in Ukrainian ports. After an Estonian-owned ship exploded and sank off the coast of Odessa, six crew members were rescued at sea, while at least one crew member was killed in a blast on a Bangladeshi ship in Olvia. Ukraine's Black Sea ports are one of the world's largest grain and food oil exporters.
Only Belarus, Eritrea, Syria, and North Korea voted with Russia against an emergency resolution condemning Moscow's "aggression" at the United Nations General Assembly, despite Moscow's growing diplomatic isolation.
On Thursday, Putin spoke by phone with French President Emmanuel Macron, promising him that Russia would achieve its objectives, including the demilitarization and neutrality of Ukraine, according to the Kremlin.
According to a French official, Macron reminded Putin that "you are lying to yourself" about the government in Kyiv, which Moscow considers a threat to its security, and that a war would be costly for Russia. find out more
In Russia, where most key opposition activists have been imprisoned or exiled in the last year as part of a crackdown, reporting that refers to the "special military operation" as a "invasion" or "war" is prohibited.
After authorities ordered it off the air, Ekho Moskvy radio, one of Russia's few remaining liberal voices, shut down on Thursday.
On Wednesday, riot police grabbed demonstrators from the streets of St Petersburg, including a 77-year-old woman who was seen being dragged away by men wearing black helmets. Activists circulated video of a young girl crying inside bars after being arrested for waving a banner that read "No War."
Subscribe to Our Latest Newsletter
To Read Our Exclusive Content, Sign up Now.
$5/Monthly, $50/Yearly