How Do UK Businesses Comply With UK GDPR?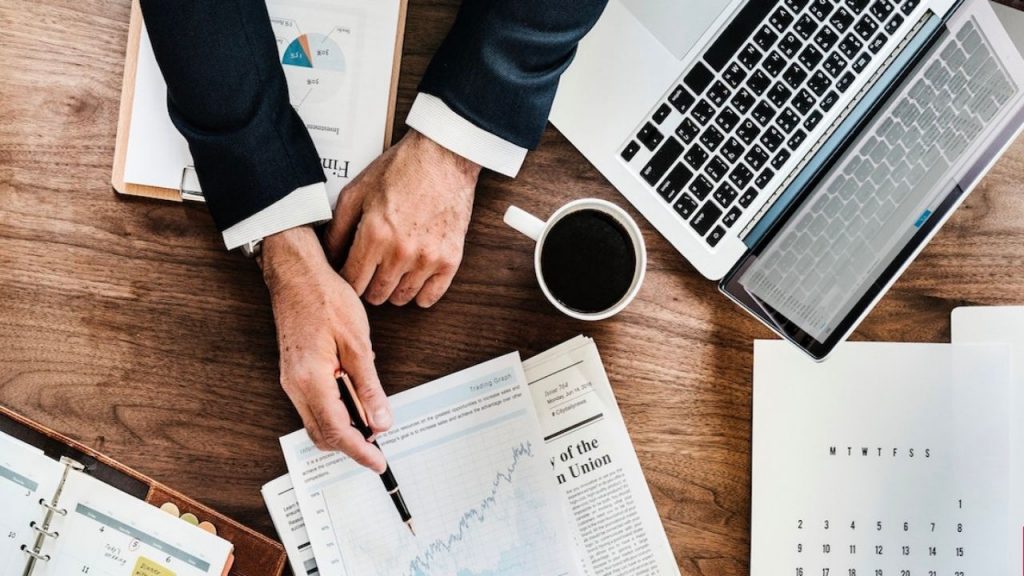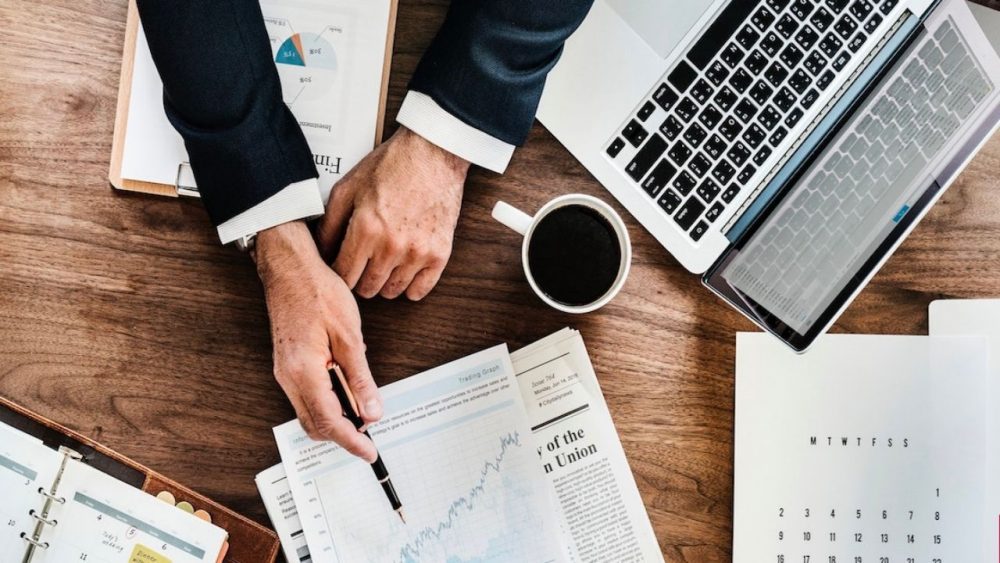 As a UK business owner, it is vital that you comply with GDPR and understand recent changes as a result of Brexit. This post will outline everything that you need to know about UK GDPR so that you can ensure that your business is compliant at all times.
What is GDPR?
GDPR is the General Data Protection Regulation, which is a legal framework outlining how businesses collect and process personal information from those in the EU. GDPR was originally published in 2016, but as a result of Brexit, there is now a new UK GDPR that came into effect on January 1st, 2021. It is an adaptation of the EU GDPR but there are a few key differences. These are the legal age of consent to process data, which is now 13 as opposed to 16. Another key difference is that UK GDPR permits businesses to carry out automated profiling where there is a legitimate reason for it.
How Does Brexit Affect EU and UK Data Transfers?
There are also complications now when it comes to the transfer of data between the EU and the UK. Currently, the UK is viewed as a third country (any country outside the European Economic Area) and the transfer of resident data from the EU to the UK is only allowed when 3 conditions are met. These are:
A third country is a recipient of an adequacy decision from the EU that recognizes it as having the required standards of data protection.
They are facilitated by either Binding Corporate Rules (BCRs) or Standard Contractual Clauses (SCCs) – the appropriate safeguards for third countries without an EU adequacy decision
They are carried out based on approved codes of conduct.
Individuals' Rights & How to Be Compliant
Every business needs to comply with UK GDPR. In addition to the ethical reasons for protecting the data of your customers, you will also need to comply for legal reasons. If a company is found to be non-compliant, it can face a fine of up to £17.5 million.
The importance of compliance is clear and it needs to be a priority for all organizations. It is important to be aware of the 8 rights that individuals have over their data and to appoint a designated data protection office (DPO) to ensure compliance at all times. You can also work with tech lawyers when developing products/services to ensure compliance at each stage.
UK GDRP is something that every business needs to prioritize, especially with changes as a result of Brexit. It might seem daunting, but UK GDPR is something that can be easy to comply with once you have the right systems in place and know the rights of individuals and their data.
Subscribe to Our Latest Newsletter
To Read Our Exclusive Content, Sign up Now.
$5/Monthly, $50/Yearly