3 Major Considerations for Turning Your Truck into a Snowplow Business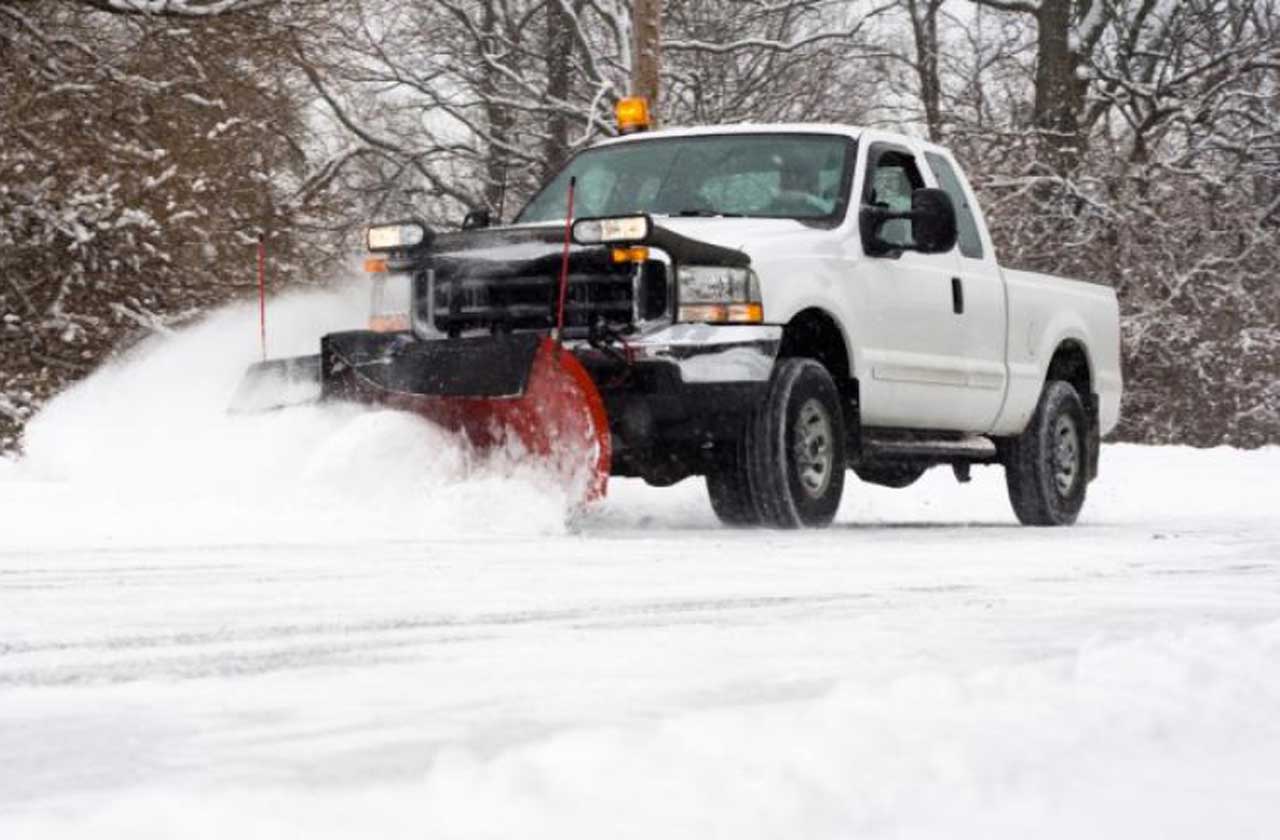 Many people want to add a snowplow to their trucks with the hopes of starting or supplementing a business. However, adding a plow comes with several considerations. It's not enough to just purchase a plow. You must purchase the right plow for your truck. You also need a plan for your plow. Here are a few things to consider before going all-in on a snowplow.
1. Is There an Actual Need for an Additional Snowplow in the Area?
Most municipalities have full fleets available for snow removal duty. Many businesses and property owners already have solutions for snow removal. This may also apply to adjacent towns and other areas. It's a good idea to know if there's a market for another snowplow before you start shopping for new steel snow plow Blades.
Can You Supplement Snowplowing with Other Services?
Do you already use your truck for business purposes? You may already have a built-in base of people to who you can offer plowing services to. That's often a good place to start for a single truck snowplowing business.
For example, if you use your truck as part of your landscaping business, then you can offer the possibility of snow removal during the winter seasons to your clients. They already know you and trust your work, so it's possible to gauge interest early.
Do You Know What Areas May Need a Snowplow Service?
Some places get quite a bit of snow, and there's always areas or businesses that complain about how slow or inadequate the existing snow removal services are. It's in these areas where you can likely find clientele.
All of these are important considerations. You will need enough potential business to justify the purchase of the plow, its installation, and any modifications you may need to make to your truck. Of course, if you want a plow for your own personal use, that's fine too.
2. Can Your Truck Handle Snowplowing?
Snowplows come in a variety of shapes and sizes. Not all plows can handle all types of work. Equally, your truck can't handle just any snowplow, so you may start with limits because of that simple fact. Additionally, not all trucks have plow packages. You may have to modify your truck quite a bit to work with a several-hundred-pound plow.
A half-ton pickup is an excellent start, but show care. Half-tons can typically work with the type of plow that's ideal for smaller areas. Don't expect to do commercial work, large jobs, or heavy workloads without a truck that's closer to the ton range.
The plow will add a lot of extra weight to your truck's front axle. You should consult your truck's manual to make sure of the weight allowances and restrictions. You must also pay attention to your truck's battery. Putting in prolonged work during cold weather can put a lot of strain on your truck's battery and electrical system. Adding a plow, its controls, and some auxiliary lighting will also add to your battery's strain. For this reason, it's a good idea to look into high output alternators.
3. Do You Know How to Pick a Snowplow Blade?
Services exist to help you choose the right plow for your truck, but you will need an idea of what type of work you plan to do. For example, a lighter plow can help limit wear and tear, but it will also limit the type of plowing you can do. A heavier plow can allow you to do a lot more, but it will add considerable wear to many trucks.
In addition, you will need quality snow plow blades to handle the type of work you expect to do. Starting with a good blade will help to keep your new business running without needing to pay for constant maintenance. However, maintenance of your truck and your blades should always stay in the forefront of your mind.
As there are numerous variables, you should spend some time doing research. Adding a plow to your truck can make for a very good business decision, but a snowplow is an investment. You must take it seriously, come up with a real plan, and do your due diligence.
Subscribe to Our Latest Newsletter
To Read Our Exclusive Content, Sign up Now.
$5/Monthly, $50/Yearly