Stefanos Tsitsipas Attributes French Open Loss to Sleeping Pills and Naps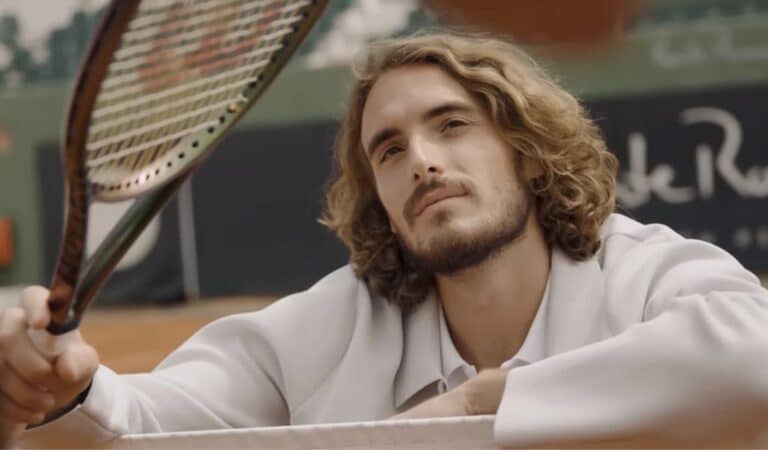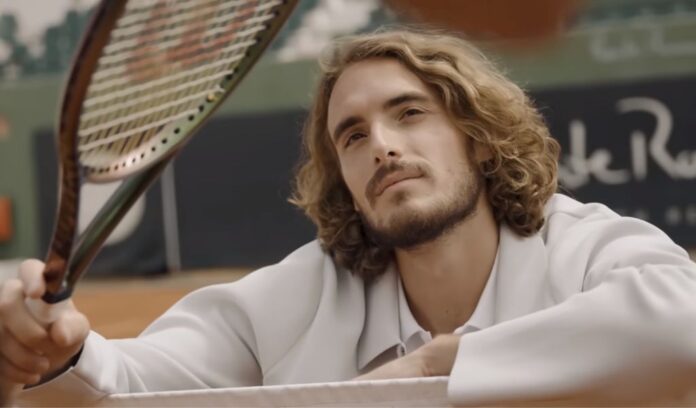 Stefanos Tsitsipas, who is ranked fifth in the world, says he regrets taking sleeping pills after he said he felt tired during his French Open semifinal loss to Carlos Alcaraz on Tuesday.
The world's best player beat the Greek star in straight sets, 6-2, 6-1, and 7-6, on Court Philippe Chatrie.
Alcaraz had a "great" showing, but Tsitsipas says that his own lack of preparation and sleep problems hurt him.
In response to a question from a reporter, Tsitsipas said, "I'm going to try to avoid taking melatonin pills and taking naps before matches in the future because it doesn't seem to be working."
Roland-Garros routinely hosts night sessions, similar to the US Open and Australian Open, which, despite creating an exciting atmosphere under the lights, means matches can go beyond midnight.
I participated in some late-night sessions. Not too late, but late enough to have somewhat disrupted my sleep schedule, Tsitsipas continued.
"Recovery is the most crucial thing when competing and playing big slams like this, and sleep is a really critical, important thing.
"I've done it before […] and I had exactly the same score as I did in those first two sets."
Alcaraz took control of the quarterfinal right away, cruising through the opening two sets while Tsitsipas struggled to make any sort of impression on the match.
Over the course of the match, Tsitsipas committed 10 more unforced errors than the Spaniard and committed five more double faults than his opponent.
The 24-year-old Tsitsipas did get back on track in the third set, but the damage was already done.
"The first two sets weren't that much fun to be out there. "I felt very strange, almost like I was asleep," he said.
"I just hope that it doesn't happen again. It's bad."
Titanic Semifinal
Alcaraz will play Novak Djokovic in the semifinals on Friday. This is a match that everyone is looking forward to. They have only played each other once before, and the Spaniard won.
This will be the first time they play each other in a grand slam. Both players are in great shape going into the match.
"We're both playing at a high level, and as I've said before, if you want to be the best, you have to beat the best. So I really want to find that person. Alcaraz told reporters, "I'm going to enjoy it."
"Playing a playoff with a legend like Novak is a great way to make history, you know. So it's going to work out well for me."
Subscribe to Our Latest Newsletter
To Read Our Exclusive Content, Sign up Now.
$5/Monthly, $50/Yearly