Top Digital Marketing Trends in 2023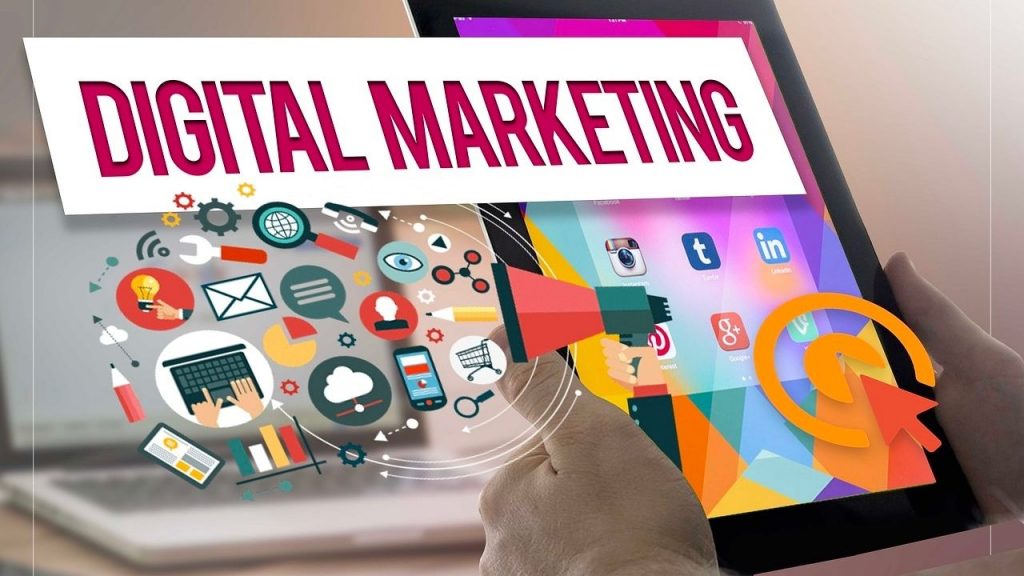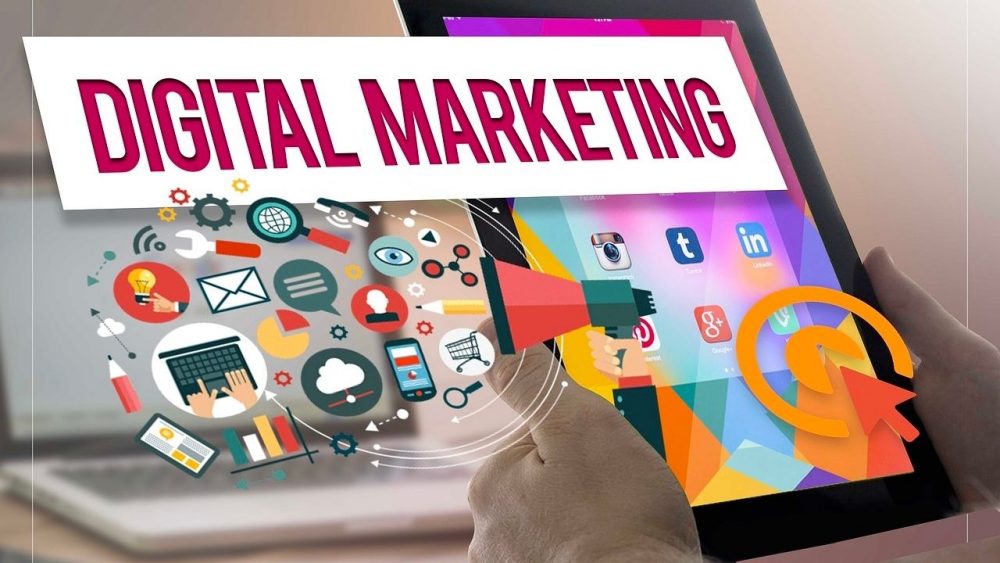 The year 2020 has brought turmoil to our daily lives. Even in 2021, the pandemic resurfaced, which has left many businesses in a state of chaos. In a pandemic, where physical stores close and are forced to shut down their doors, Digital marketing is being embraced as an alternative by numerous companies. It is possible to say that COVID-19 has altered how the business operates and shaped a new marketing age.
Digital Marketing is an excellent strategy to attract customers to your website. It can grow your business while you sleep. The internet is the most popular place to find new customers, so why not take advantage of it? It is an effective strategy for attracting more visitors, and it is highly targeted. The best part about digital marketing is that it is free and allows you to reach your customers wherever they are. Once they've visited your website, you can then focus on nurturing them. You can build customer loyalty and brand your business to stand out amongst the competition.
Here are the top digital marketing trends in 2023
1. Engaging Customer Experiences
Customers are no longer interested in what your service or product is superior to your competitors. There is no longer a need to describe features and benefits and convince customers that they "need" your product. In this digital age, consumers are more intelligent, have more fantastic options available, and are also a lot less patient.
Businesses must be more effective in attracting attention and converting. It's not enough to achieve a high level of SEO. Traffic to your site is then accompanied by interactive, engaging, and enjoyable user experiences that build long-lasting trust and brand loyalty. Understanding what your target audience is and using narrative to enable them to visualize themselves with your product or service will help distinguish between winners and losers of the coming year.
2. Marketing through influencers
Influencer marketing is a constant trend you may have encountered on different social media platforms. It's a kind of marketing that relies on word-of-mouth. Celebrities and social media celebrities are utilized to promote the brand's message to a larger audience. Influencers could include Instagram or YouTube celebrities who have millions of followers and are influenced by them. They have specific followers who assist in spreading the information about Netmeds to a broader market, for instance, Kareena Kapoor Khan, an Indian Bollywood actress promoting the Netmeds platform via the account on her Instagram handle. Influencer marketing is usually more genuine and interactive than corporate advertisements produced by the company. According to the study, ad spending on influencer marketing is expected to exceed $10 billion by 2021.
3. Progressive Web apps
These are the websites that function like mobile applications. Progressive websites offer the same features as an app for mobile devices natively. It is faster to load, supports push notifications, operates offline, utilizes hardware-based devices, and so on. Therefore, Visual Craft develops web applications for mobile devices like mobile apps. Progressive apps are an era because the amount that smartphone owners use is expected to rise to nearly 2.9 billion. As a result, the number of views on mobile phones increases each year.
4. UGC (User-Generated Content)
User-generated content is an effective strategy to reach millennials and Gen Z users. Today, many companies are encouraging their customers to create unique content, in exchange for which they can win discounts or even free items.
The User Generated Content (UGC) helps in the development and growth of communities. It can help bridge the gap between brands and consumers and put them on an equal platform. Based on a survey, 90% of consumers believed that User-Generated Content was a factor in their purchase decision. UGC could be in user-generated testimonials written by users, images, posts made by users, or even posts on blog sites. UGC has proven influential and will be an essential digital marketing trend for 2023.
Subscribe to Our Latest Newsletter
To Read Our Exclusive Content, Sign up Now.
$5/Monthly, $50/Yearly