How Much are Tooth Implants in Los Angeles?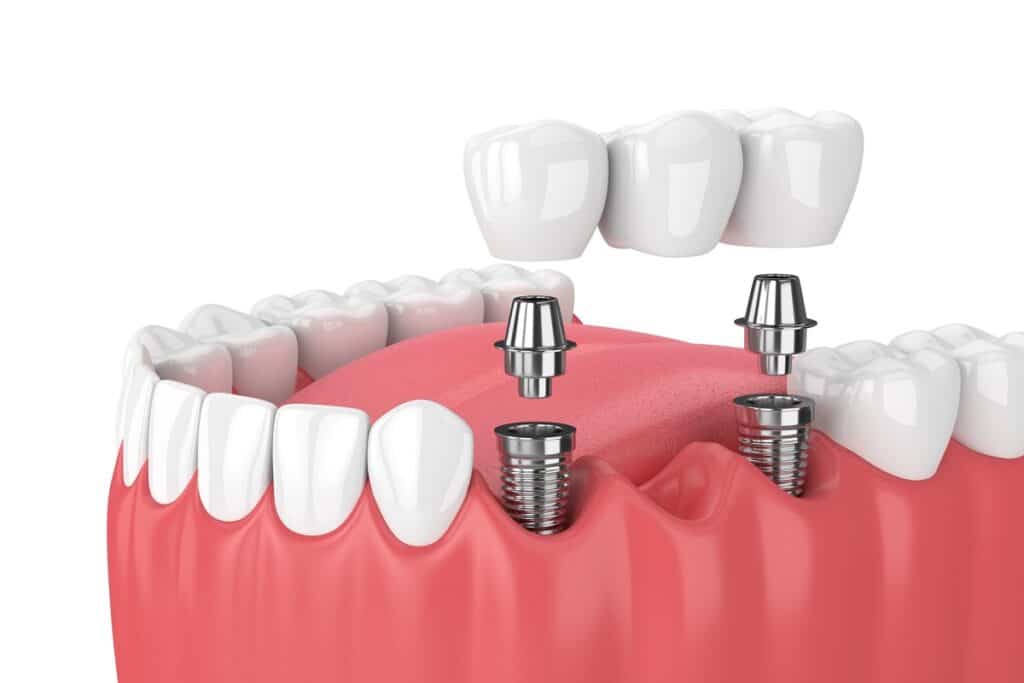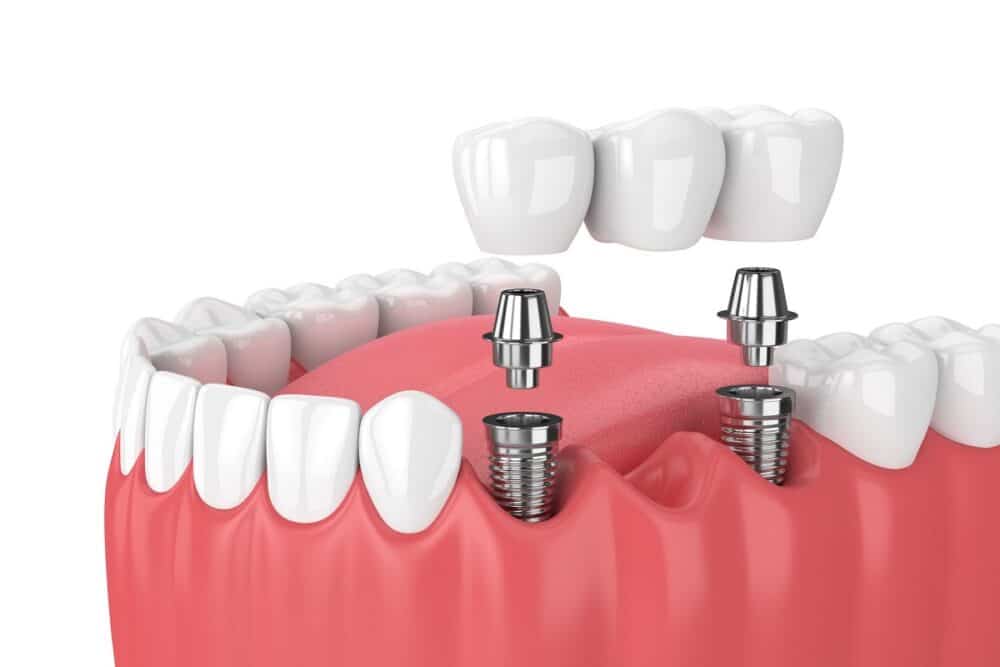 When it comes to repairing missing or damaged teeth, you have a few alternatives. Dental implants, on the other hand, stand out among the others. Other tooth replacement choices, such as dentures or bridges, cannot match the benefits of dental implants.
Teeth implants are a fantastic way to restore lost teeth, but they may be costly. The simple answer is that the best dental single dental implant in Los Angeles costs between $1500 and $6000. If you have any implants, the price could reach $60,000.
The provider determines the cost of the treatment you choose, your oral health needs, and the materials utilized in your treatment.
The impact of your oral health on the price:
Other dental procedures may be required before you receive your dental implants. If you do, the cost of those procedures will be reflected in the first quote or as additional charges later.
Tooth extraction:
If you are replacing a rotten, decaying, or fractured tooth rather than one that is already lost, you will have to remove the old one. The cost varies based on the difficulty of the extraction, but the process costs no more than $400 per tooth.
Bone Transplantation:
An implant cannot properly merge with your jaw if you do not have adequate bone mass, and it will eventually fail. Bone grafting, which costs between $200 and $1000 per area, fixes this problem by adding natural or artificial bone to your jaw so it can support dental implants.
Gum disease:
Mild gum disease (periodontitis) will not prevent you from receiving a dental implant, but severe gum disease will always prevent you from receiving one. Before any dental implants can be implanted, you will need to have gum disease treated, which can cost anywhere from $1700 to 8000 dollars.
Varied implants come at different costs:
Most people think of a visible replacement tooth when they hear the term "dental implant," although this is not entirely accurate in the context of the surgery.
When you get a dental implants in los Angeles, you will need at least two things:
An implant post is a piece of metal that is inserted into your jawbone.
An implant crown is a dental crown that is attached to the implant post.
The post-implant:
The "root" of a replacement tooth is the implant post, and they are not all the same. They are available in one, two, and even three-piece designs, and they are made of a range of materials.
You will not get to select whether you get a single or multi-piece implant post in all circumstances; your dentist will decide based on the kind of implants they are familiar with and your health needs.
The crown implant:
A crown is the "tooth" portion of a dental implant that is visible. Dental crowns in Los Angeles can cost anywhere from $500 to $3,000 per tooth, depending on the crown's quality, tooth type, and material.
Crowns are made of a number of materials, including porcelain, zirconia, gold, silver, and other metal alloys, and the material you choose will affect the cost.
Subscribe to Our Latest Newsletter
To Read Our Exclusive Content, Sign up Now.
$5/Monthly, $50/Yearly