5 Best Ways to Improve Your Brand's PR
Listen to Podcast:
Branding alone is insufficient. You can not simply promote your brand name and its symbol and publicize its tagline. It would be best if you built sustainable public relations for your brand because sustainability is the future. You need to incorporate marketing and advertising strategies to get your values and morals in the spotlight. Nowadays, people buy products and look for a brand that has a good image in other people's minds. It gives them confidence, and they feel social acceptance. A feeling of trust gets developed with your brand. Marketing has shifted its vision from sales and advertisement towards the exchange of values between the service provider and the service receiver. A brand PR helps you achieve this vision, but to achieve this vision, you need to set short-term goals. You can not reach the top of the ladder by skipping the initial steps. Similarly, you can not be successful until you take small initiatives. 
Why is a Brand's PR Imperative?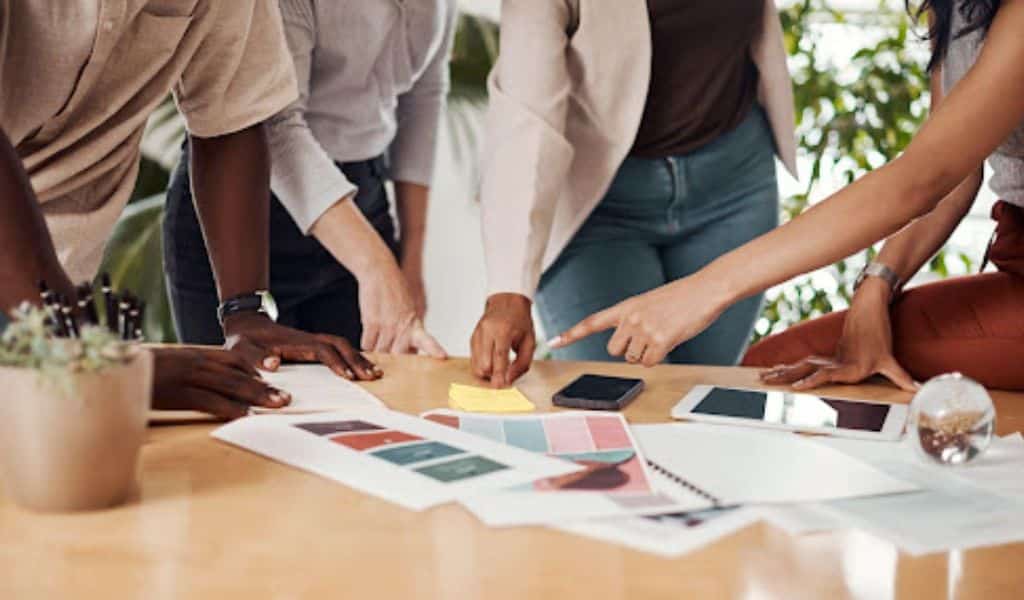 PR is incredibly crucial for any brand because it enhances your credibility. It helps you stay in the market and gain a competitive advantage. Your PR will help you to get into the preference set of consumers. PR enhances your reach and visibility among consumers. It makes people aware hence it would be best if you work on improving brand PR.
Ways of Enhancing PR
Following are the best five ways to increase PR:
1. Make The Most Of The Social Media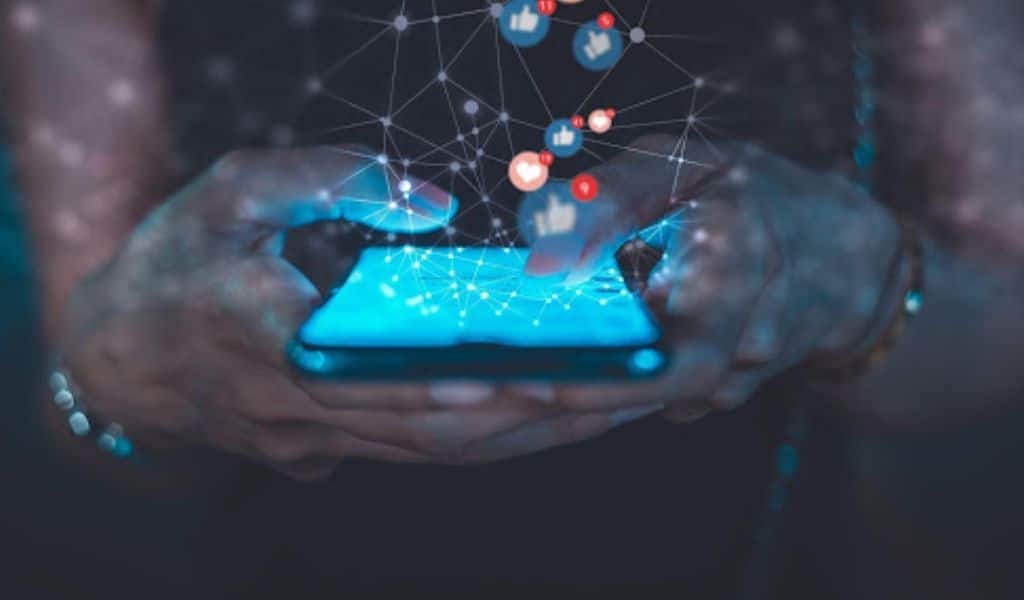 You can have great PR using social media. It is an incredible platform to reach the maximum number of people and has connections with them. It allows you to interact with your consumers and potential customers as well. Through social media, you can innovatively present your brand. You can build a community using social media. It helps you show that you are customer-centric. You can reach people with ease. Though electronic media also has a great reach, it costs a lot to have space in electronic and even print media. Whereas making your account on social media is free, or at least it costs less than other forms of media. You can do a hassle-free collaboration with customers and even other influencers. Since the trend of the world has shifted to social media, you can use it for better PR. 
2. Be Customer-Centric
Any brand that values customers is considered customer-centric, which we believe is a milestone to achieve. Earlier, the service providers had control over what, when, and how to produce, but over time the power has shifted to the customer. Customers have become demanding, and we have to offer them what they want. It helps you increase your brand PR. Customers feel special when you mold yourself according to their needs—being customer-centric means offering them ease by providing customization and responsiveness. The more you offer comfort to the customer, the more they will admire you, and you will get their essential loyalty. You can overcome the challenge of brand parity. It helps to make you stand differently in the market. It enhances your brand equity as well. 
3. Be Environment Friendly
Over time environmental issues have gained the spotlight. Many organizations have taken this issue into account. It is why everybody is focusing on recycling, reusing, and banning the use of plastic because it is not biodegradable and can hurt the environment. So if you aim to enhance your brand PR, it would be best if you realize the significance of this issue and work on it. When people see that you are engaging in environment-friendly PR campaigns, they will conclude that if you care for the environment to such an extent, you must also care for the people. The environment will benefit everybody and not just the firm; therefore, if you work for the environment, it will showcase you as a responsible organization, and people will develop trust in you. 
4. Use Technology
You can use advanced technology, such as artificial intelligence, and different applications to boost your PR, such as Zoom, Cision, and Buzzsumo. Technology helps you improve brand PR by enabling you to create valuable customer options. You can be environment-friendly and customer-centric with the use of technology. You can be transparent when you add technology to your firm. It enables you to get customers' trust, support, and loyalty. Technology is also cost-effective. It allows you to provide the customers with an increased level of responsiveness at comparatively less cost enabling you to be efficient. It allows us to get closer to the target market and analyze their needs deeply. Apart from the benefits mentioned above, there are also many other benefits that technologies provide us with. They help us do work in less time and reduce human resources. Moreover, technology is reliable, and it creates a learning environment, and you can continuously learn about the new trends in the market and changing consumer behavior. 
5. Care For Your Workforce
It would be best to look after your staff and how you care for your image because if your employees are satisfied with their work, they will spread good word-of-mouth. It seems unrelatable how employees enhance your brand PR, but in reality, they play a vital role. They would recommend your brand to others, which will help your brand positively reach many people. Furthermore, employee satisfaction is vital because they will do hard work, which will enhance their productivity and ultimately impact your brand. When all employees' needs are met, it will create a learning, constructive and organic environment in the organization. When the internal situation of the organization is progressive, it will undoubtedly impact the external case, which is your company's public relations. We recommend you consider your employees your assets because they help you the most in institutionalizing your rules and policies. 
Wrapping Up
It is highly recommended that before taking the already discussed ways, you must have clear objectives and aims to fulfill. When we said that it would be best if you are customer-centric, it is crucial that solving your customers' problems should be your priority. You must swiftly solve their problems to make them feel valued. Furthermore, it would be best if you had scrutiny over your actions because a bit of negligence in this competitive world can affect you a lot. One moment of ignorance will make your competitors succeed, which you would dislike.
Subscribe to Our Latest Newsletter
To Read Our Exclusive Content, Sign up Now.
$5/Monthly, $50/Yearly