Tips for Future Employees: 7 Questions to Ask in an Interview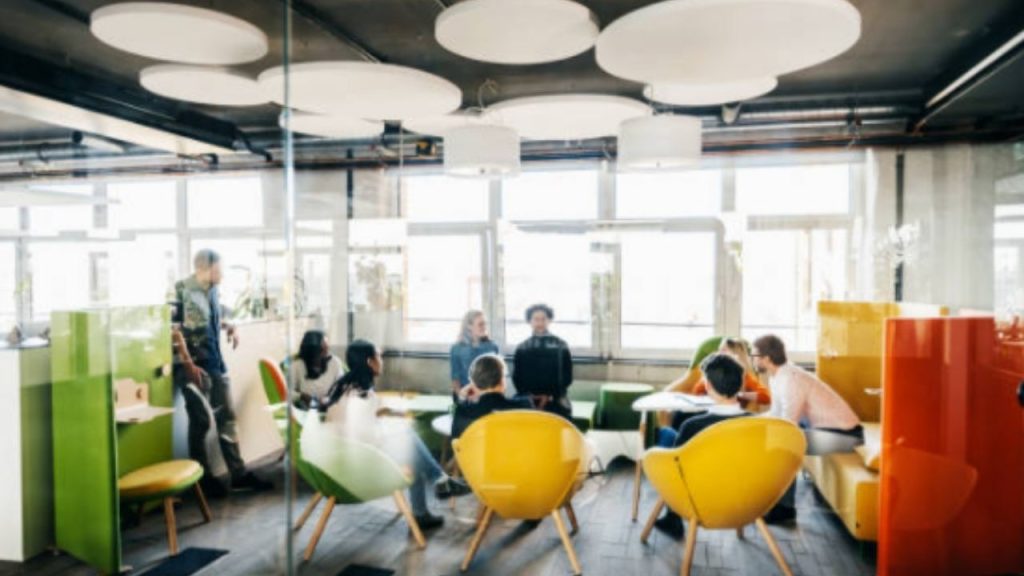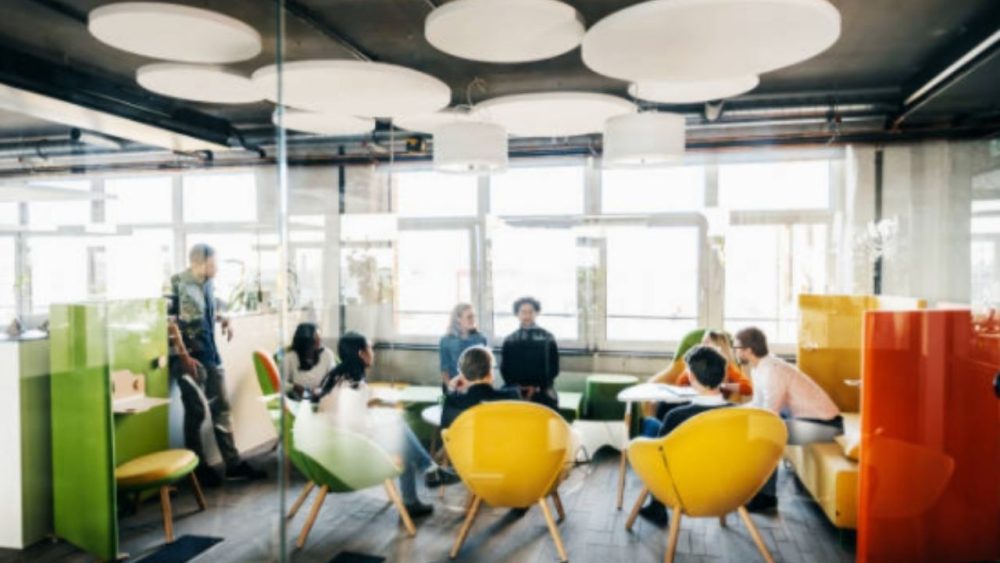 So, you crafted a bot-beating resume and won a job interview. The hiring manager is already waiting for you in the hall, but you feel confused. Yes, you've showcased accomplishments in a resume and will be soon employed. But do you remember all the important things to ask a recruiter about? Aspects like insurance and the company's values tell about the company a lot. Search for some career advice online and use help resources like resume editing services to answer your most difficult questions while preparing for an interview. 
Meanwhile, our experts made a list of interview questions that can help you land a job and prepare for your future role.
Question #1: What does a day at my position look like? 
Job descriptions are usually accurate. But in some cases, recruiters are not well-familiar with the job responsibilities. They might not grasp the nature of work. Hence, misunderstandings occur. For instance, the job description might tell you that you don't need to know HTML tools and Google Analytics. Meanwhile, your actual employer will surprise you with the opposite info on your first workday. 
You might escape these misunderstandings by preparing and asking questions in time.
A few secondary questions to ask your hiring specialist are:
Are long hours common for my job?

What are my exact duties at the workplace?

Should I engage in cooperation with other departments? If so, which software should I use?

Is my job considered an online job? 

Which job demands and responsibilities are most important to follow? 
Question #2: How can I grow in your company? 
At some step of your career path, you'll become bored of your current job position. No wonder, since any employee switches their job positions in search of personal or professional growth. Nonetheless, changing occupations is easier within the boundaries of the same company, whether it's a writing business or a healthcare organization.
You need to know how you, as a laborer, can move to a higher rank.
A few secondary questions to ask are:
Does an employer suggest additional training in a different career field?

How can an applicant expand their career resources in the future?

What do quality checks look like?
Question #3: Does a company provide insurance? 
Not the first question to pop up in your mind. In fact, all respectful companies provide their employees with paid sick days and an insurance package. Successful businesses understand that they hire humans. In turn, all individuals get ill from time to time and require resilience resources from employers. 
The reason modern companies provide you with healthcare perks is to give you support. By doing so, businesses show respect to the working population. 
A few questions to remember are:
Does the company cover the entire insurance?

Which healthcare cases are in my insurance package?

What is the number of paid sick days? 
Question #4: How does a company solve conflicts between the stakeholders?
When you apply for a dream job, conflicts seem unrealistic. You are tuned to your emotions yet easily forget about the worst things that might happen. Yes, you may expect your experiences would be smooth and flawless. However, people are not always compatible with each other. 
Questions to ask:
Can I get professional help from a recruiter if I have conflicts with my manager? 

How are conflicts resolved in your company? Can you give me an example?
Question #5: Is there info in my resume that tells you I am not good enough for the job?
Asking about how your resume data makes your employer feel about you is not confusing. In fact, you want to ask this question to avoid misunderstandings and increase your chances of getting a job. It is not enough to land an interview – you must persuade the recruiter's mind that you're the perfect fit. 
For instance, your work experience is not the best part of your resume. The recruiter might think of giving this job to a more experienced expert. However, if you persuade your recruiter in time, you nail the job! Remind them about your outstanding key skills that allowed you to pass the ATS system requirements. 
Question #6: What are your company's values? 
When recruiting firms hire a candidate, they rarely discuss this question. While a job description sounds promising, the company might have unethical policies. It's impossible to scan whether the company has dealt with any unethical issues in the past. 
Sometimes, unethical cases are covered online. Check the company online and find job seekers who worked for the company in question before. Most of them will share the experiences and difficulties they've encountered willingly.
Question #7: What is the expected salary? 
At first glance, the question sounds ridiculous because the salary is mentioned right in the job description. However, not all companies follow this policy. Some of them mention the highest number an employee can earn. This is especially true about sales positions. Other times, an employer mentions the salary which hasn't been taxed yet. To make your job search effective, always ask about the expected taxed salary. 
Conclusion
We hope the article has equipped you with important questions to ask at the job interview. As a professional with an outstanding qualification, you know which questions to focus on. Craft a winning resume, be careful while choosing a company, and don't be afraid to ask questions. Good luck!
Subscribe to Our Latest Newsletter
To Read Our Exclusive Content, Sign up Now.
$5/Monthly, $50/Yearly