Common Themes Discussed in Individual Therapy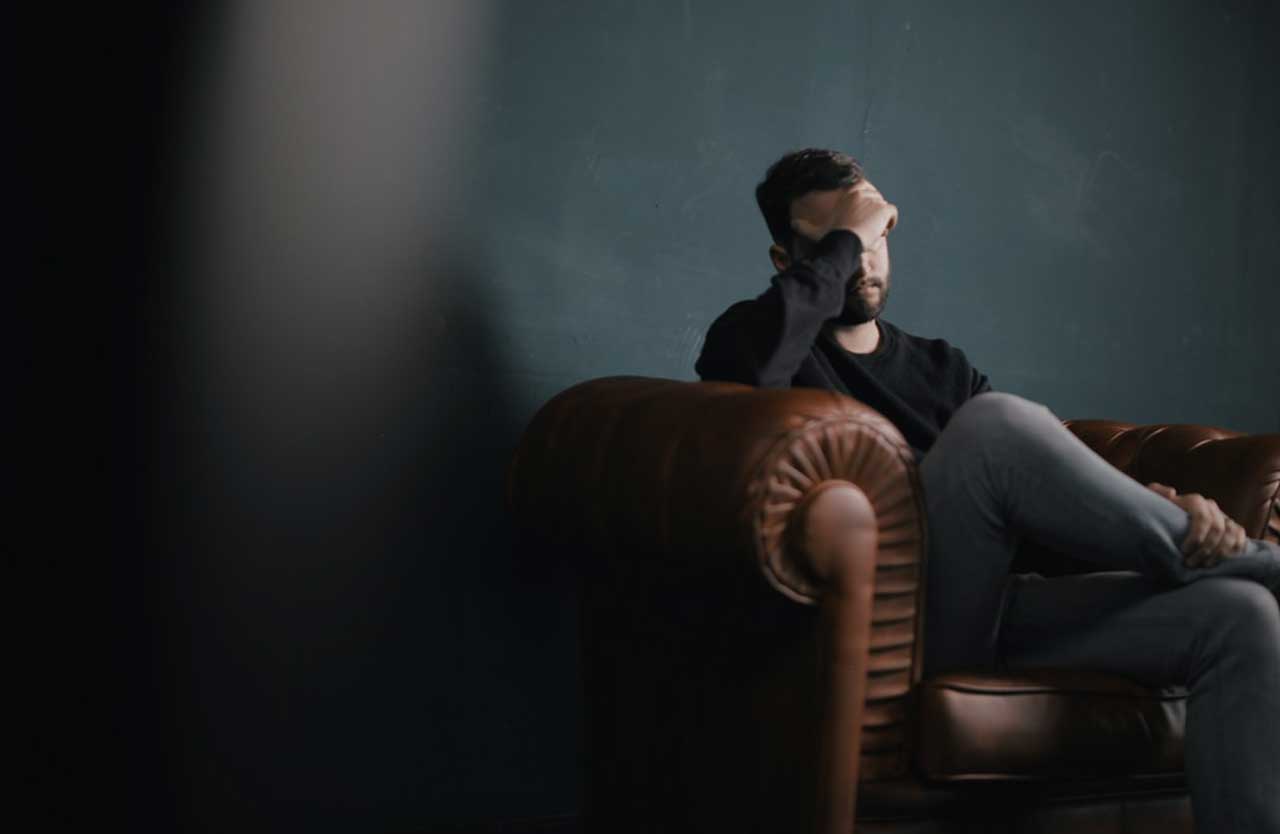 Seeking therapy takes courage, but more than this, a commitment to get better. In individual therapy, the counselor and client set treatment goals and work together to see them through with the promise of confidentiality and no judgment on the counselor's part. This therapeutic alliance can improve the patient's quality of life by fostering self-efficacy, providing support during difficult situations, helping to develop healthy coping skills, and nurturing social skills.
If you're thinking of seeking psychotherapy, here are some personal issues it can help you resolve.
Grief
The loss of a loved one is a deeply painful and isolating experience, one that no one should have to experience on their own. Worse still, grief is a confusing and complicated emotion especially due to its unpredictable nature. A therapist, especially one who specializes in grief, can help you find closure and process your feelings in a safe and compassionate environment.
Relationship Challenges
Human beings are relational beings, which explains why our relationships have a great impact on how we feel. If the state of your romantic relationship is causing you a significant amount of despair, a family therapist can help. Individual psychotherapy can also help you understand how your childhood and consequent attachment style informs the quality of your relationships. By exploring how your childhood might be impacting your relationships, an experienced counselor can help you work to form healthier bonds.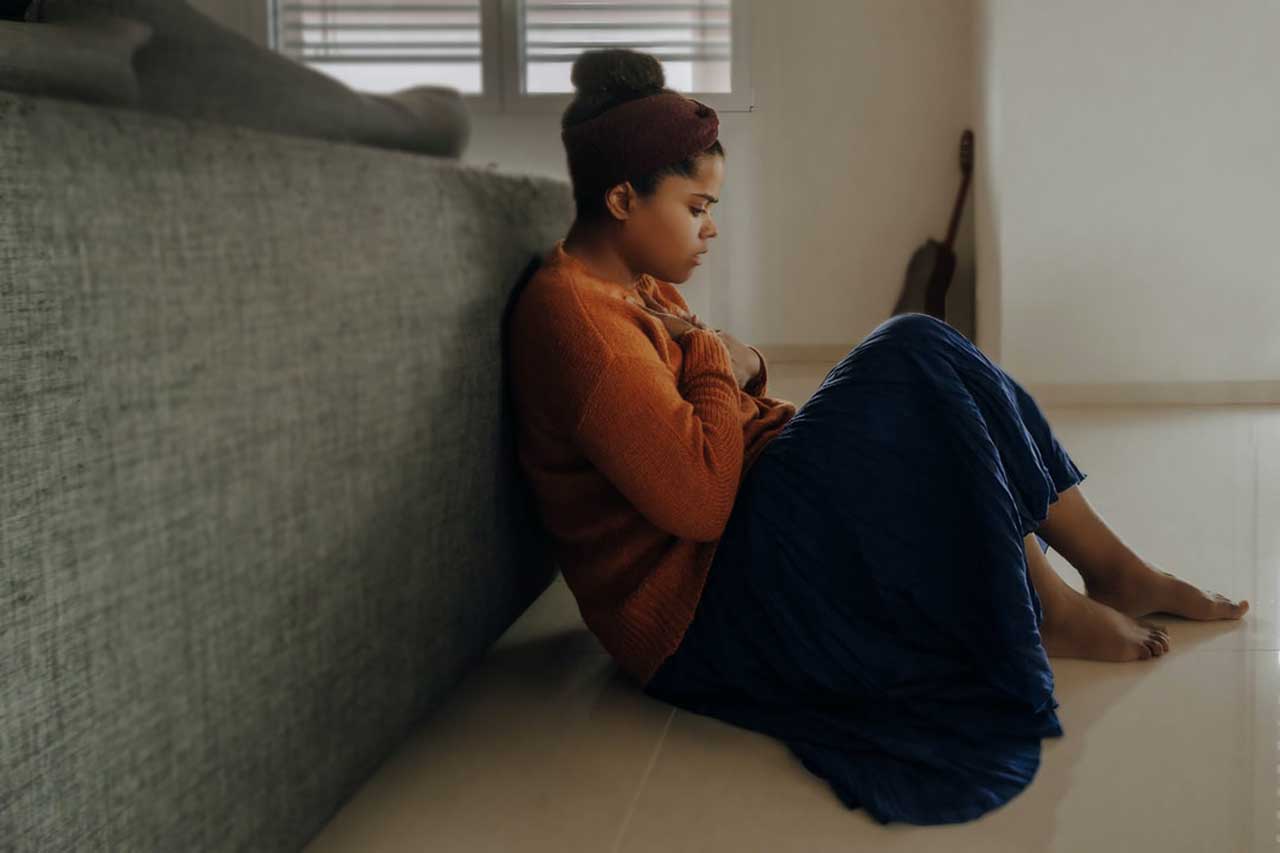 Mood Disorders
A mood disorder affects the individual's emotional health and ability to function. As a mental illness, a mood disorder is characterized by alternating feelings of extreme happiness or mania and feelings of extreme lows such as depression, sadness, and emptiness.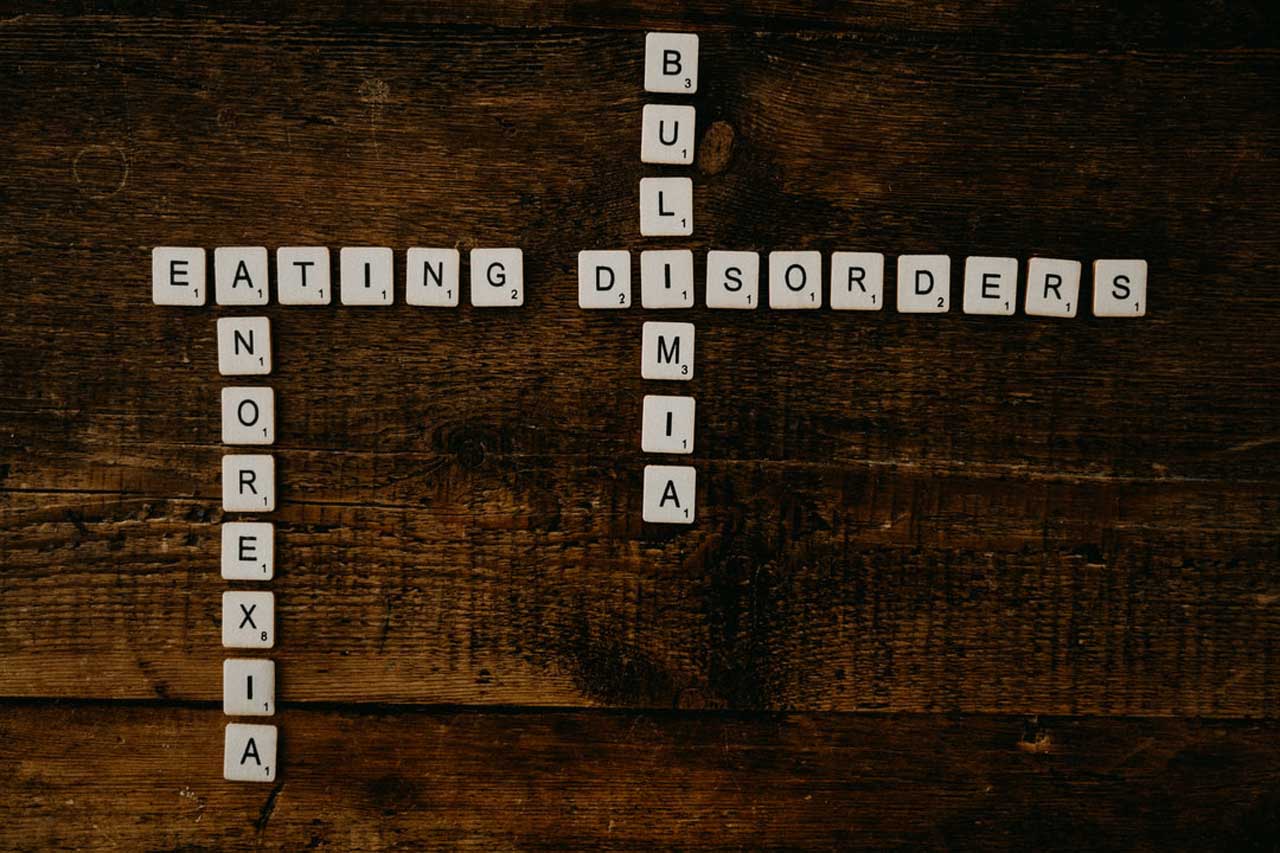 Disordered Eating
Disordered eating is a term used to describe the behavior of people who feel uncomfortable around food. While disordered eating is not the same as a binge-eating disorder, anorexia, or bulimia, it shares similar triggers. Some of these triggers include overconsuming food to soothe the state of one's emotional health, incessant guilt around eating, and an unhealthy preoccupation with working out.
Most people struggle with their body image and their relationship with food. However, if these issues develop into complex concerns, they could qualify as a diagnosable mental health condition.
Helpful Professionals
If you need individualized mental health support, the good news is that there are several professionals available to choose from. These clinicians are trained to offer mental health treatment, counseling support, and other psychological services depending on your current concerns. A psychiatrist, for instance, is a mental medical provider who can diagnose and treat mental health issues. They usually don't offer any form of counseling.
On the other hand, a psychologist offers different types of therapy and can also diagnose and treat mental health problems. In some states, psychiatric nurses can prescribe medication and also offer psychological services. The type of mental health professional you'll need will be determined by the type of psychotherapy you need. If you need help figuring out what type of services you need, contact your primary care doctor to explore your options.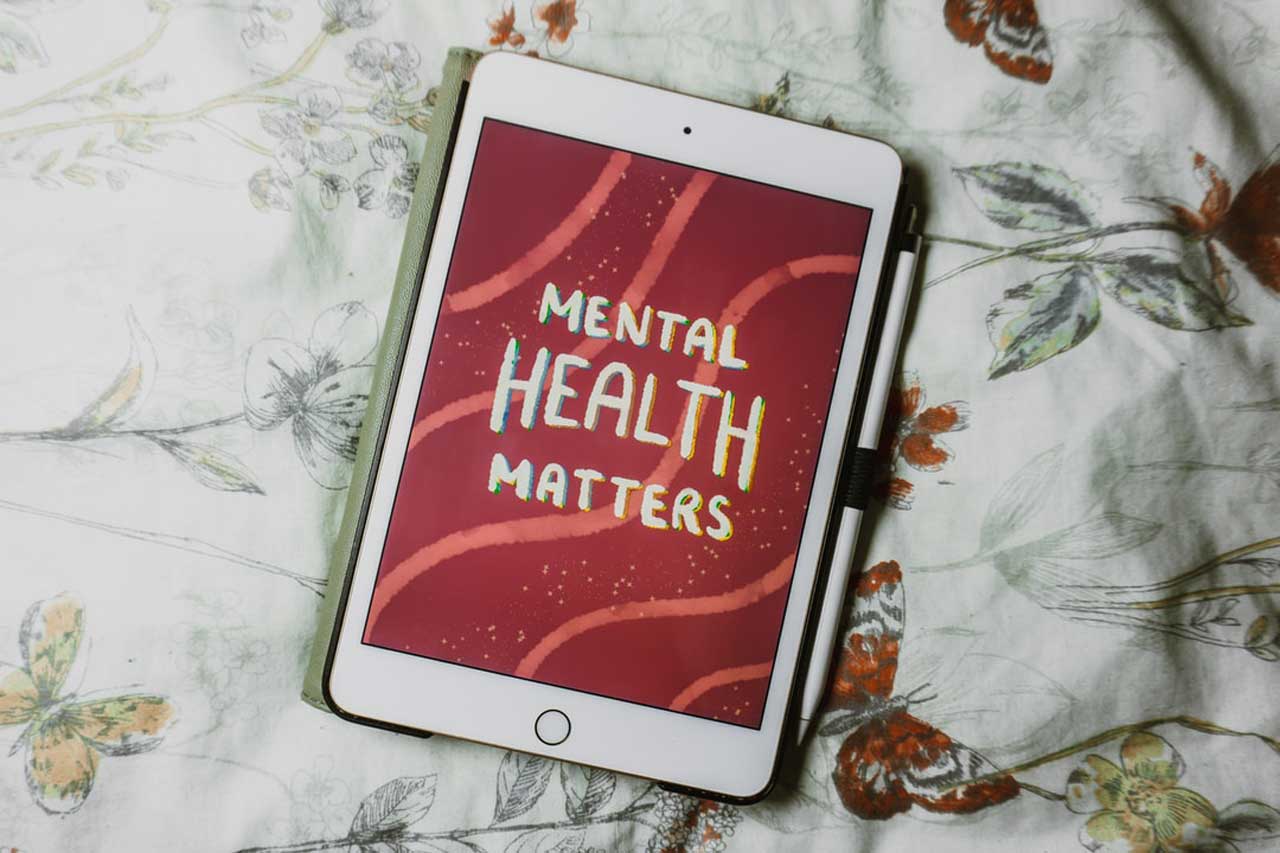 Finding a Psychotherapist
Seeking referrals from people you trust is a great way to find a helpful therapist. If you're on an insurance plan, ask your provider to supply you with a list of in-network therapists. Alternatively, consider using online resources such as the American Psychological Association therapist locator or the Substance Abuse and Mental Health Services Administration's (SAMHSA) behavioral health treatment services locator.
Once you have a therapist in mind, schedule an initial therapy session to see if the therapist is a good fit for you. Establishing rapport and trust is key to any therapeutic relationship, so make sure you feel comfortable around your therapist. If your first session doesn't go so well, don't be disheartened. Keep looking, as with a little patience, you'll find your perfect match.
Subscribe to Our Latest Newsletter
To Read Our Exclusive Content, Sign up Now.
$5/Monthly, $50/Yearly