Italy's "Super Volcano" Erupted in 1538. "Nearly to the Breaking Point" Again, Experts Warn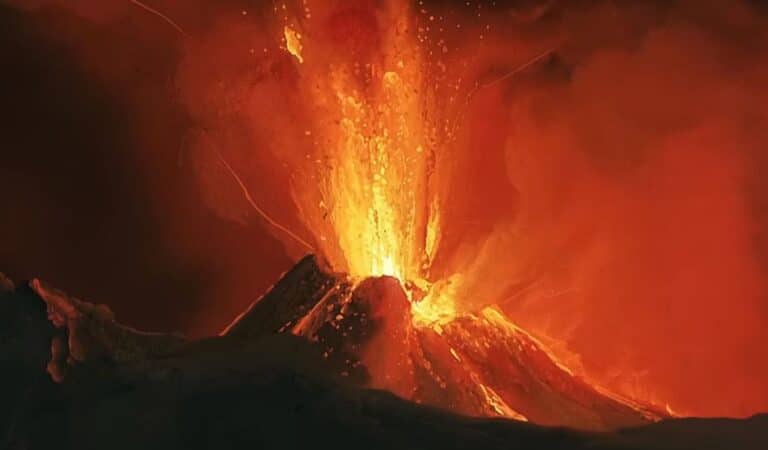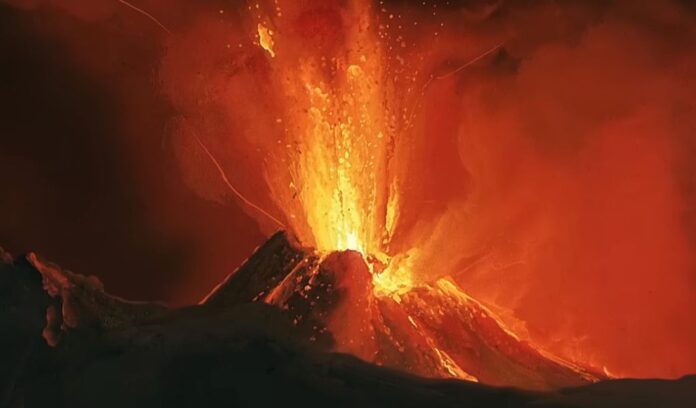 Researchers in Europe say that a "super volcano" in southern Italy is getting closer to erupting, almost 600 years after the last time it did so.
A study by researchers from England's University College London and Italy's National Research Institute for Geophysics and Volcanology found that the Campi Flegrei volcano, which is near the city of Naples, has become weaker over time and is now more likely to erupt.
A model of a volcano breaking apart was used to figure out how earthquakes and ground movement fit together. Tens of thousands of earthquakes have happened near the volcano, and as a result, the town of Pozzuoli, which sits on top of Campi Flegrei, has risen by about 13 feet. A news release about the study says that the earthquakes and rising ground have stretched parts of the volcano "nearly to the breaking point," and the ground seems to be breaking instead of bending.
The news statement said that the quakes are caused by the movement of fluids below the surface. Researchers say they don't know for sure what those fluids are, but they could be heated rock, magma, or gas from a volcano.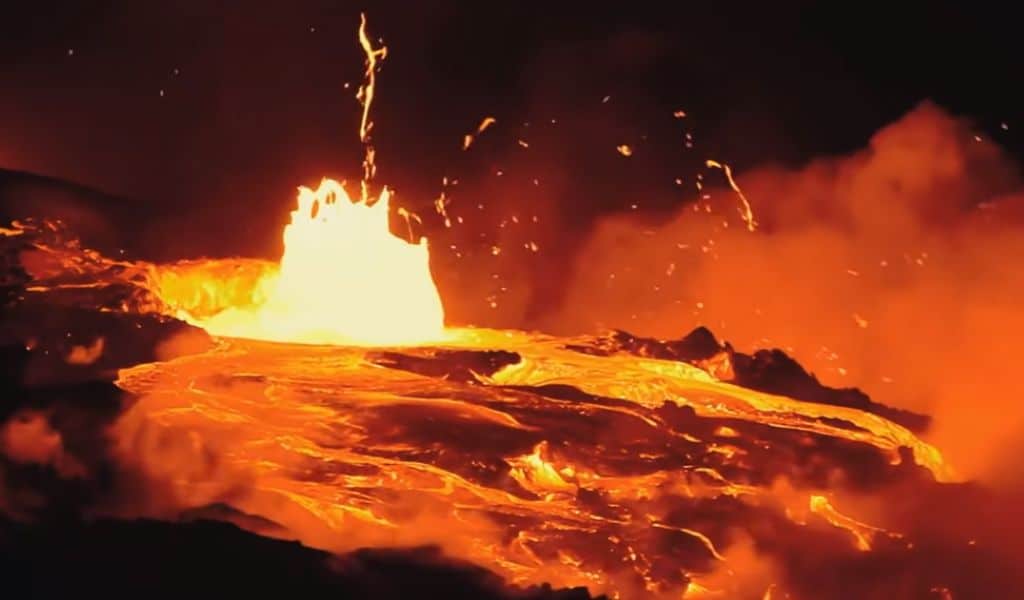 During times when the volcano was active, there were earthquakes. It hasn't erupted since 1538, but it has been "restless" for many years, with peaks of trouble in the 1950s, 1970s, and 1980s. Researchers say there has been "a slower phase of unrest" in the last 10 years, but 600 earthquakes were recorded in April, which is a new monthly record.
LiveScience says that Campi Flegrei is often called a "super volcano" because it can explode at a category 8 level, which is the highest level on the Volcano Explosivity Index. But Campi Flegrei's largest eruption ever was officially a category 7, which is still a very big and dangerous eruption, according to LiveScience.
The study found that Campi Flegrei, whose name means "burning fields," may be getting closer to rupturing, but this doesn't mean that it will actually explode.
"The rupture may open a crack in the crust, but the magma still needs to be pushing up in the right place for an eruption to happen," said Professor Christopher Kilburn, who studies earth sciences at University College London and was the lead author of the study.
This is the first time the model has been used to track a volcano in real time, according to Kilburn. Researchers intend to apply the model more widely to examine other volcanoes that have reawakened after protracted periods of hibernation because the volcano has behaved as predicted since the model was initially used in 2017, according to Kilburn. The objective is to create a model that can be used for various volcanoes and more reliable criteria to determine whether an eruption is likely.
The research is the first of its kind to predict a volcanic eruption's rupture. It is a significant advancement in our mission to enhance eruption forecasts globally, according to Kilburn.
Subscribe to Our Latest Newsletter
To Read Our Exclusive Content, Sign up Now.
$5/Monthly, $50/Yearly