Helping Your Dreams of Successful Entrepreneurship Come True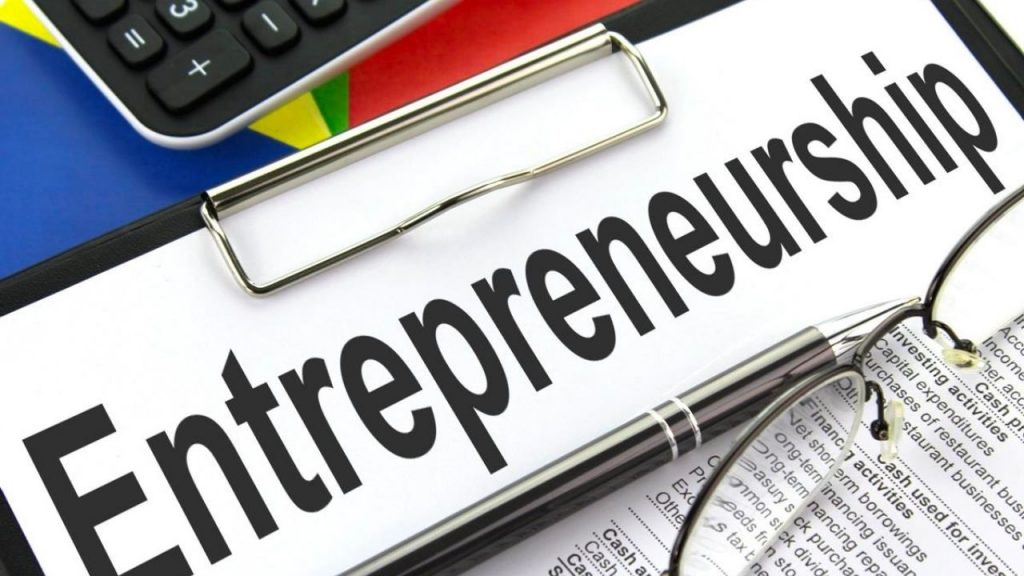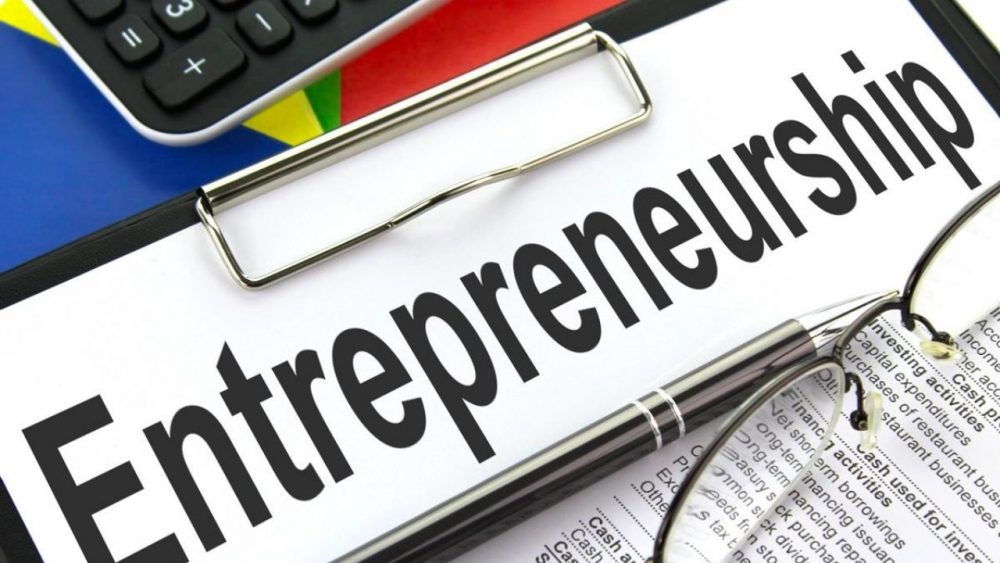 If you want to be a business owner, you should have a serious think about what you need before jumping headfirst into the deep end. You should think about what you are going to be selling, what you are investing in, and your long-term hopes for the company (as well as some short-term ones as well). You should also be thinking very carefully about setting goals and milestones to work towards.
This can be something small, like finding ways to make little saving within your budget, or something larger, such as employing your own expert team to help the business run more smoothly. To achieve those goals, here are some ways that you can steer your business on your entrepreneurship career and get you ready to take the leap into running a successful business. 
#1 You need to think about your finances
Your finances will be a struggle to juggle at the beginning. You are bound to struggle for money in one way or another, which is why many start-ups and entrepreneurs go to crowdfunding sites such as GoFundMe or by getting the help of one or more investors. Some will even look into getting one of the many different types of business loans, although If you are thinking about getting a loan, you should think carefully about the kind that you need.
Choosing whether you want to make sure that the business has the budget for some of the more expensive equipment you will need might be useful, but maybe just a loan that works with the flexibility of a credit card might work better in the short term. You could probably also think about working on your credit score before getting a loan, as then you are more appealing to lenders. Whichever you choose, it all depends on how you see the shape of your business and what you choose to prioritize at the beginning of your business's journey.
#2 You will need to think about your own education
Having further knowledge in your particular field can be one way to get a head start over everyone else. This can be great for your business in the long run and can help you seriously think about your business in a much more critical light. For example, obtaining a DBA online can be a great way to give you the boost that you need to examine your business in fine detail and see what really needs doing to improve it.
If you have a key qualification such as this, you might have already had quite a bit of experience with running a business and may have had the opportunity to meet a lot of senior people at some of the bigger brands.
If this is the case, use it to your advantage and learn as much as you can from them, or simply utilize what you have already learned to works. This can be incredibly important if you feel as though you are stuck in a rut, and you are not quite sure on how to manage your business, or you do not know what step to make next. 
#3 You need to make sure that you have the basics right
You are going to need to make sure that you have the absolute essentials to make sure that your business gets off to the best possible start. This can be either something very big or just something small, but it will be a worthwhile investment in the long run.
Your website. You need to make sure that your business has the best possible website. At the root of this will be making sure that you have the right service model. A transactional service model is a model that is far more focused on making the most amount of money per customer visit, whereas relational service models are more reliant on customers staying loyal and making repeat visits over time.
Target audience. Making sure that you know your target audience is absolutely crucial. You need to know who you are selling to and why they should be buying it from you. This will motivate your social media output, your marketing strategy, and even your packaging when it is sent out for delivery. It might even affect your service model for your website. This can be extremely useful to someone who is thinking about marketing beauty products for men, as you will find that each generation prefers a different kind of marketing technique, even if it is something as small as word choice. 
The right software. Getting the right software, such as Power BI (Business Intelligence), which can help track business data and give you a more accurate idea of trends within your business and help you choose where to move next, or software to help with the levels of communication within your business which will boost morale and keep your team in the know, can help your business keep on track. What you need will vary according to your own business niche, but you will find a huge range of software out there with online courses to be able to help you work with the software effectively.
Outsourcing. Outsourcing is one of the lesser-known heroes of the business world. You can outsource any kind of area and can help you grow your business without having to source your own people. For example, you can payout for an outsourced IT Department. You will not have to pay out for their equipment or their wages, but you will pay the company for the services provided, and they are there for you whenever you call them.
This can be incredibly useful if you do not have the space or the money to be able to hire out a group of people unique to your business. You can also look into outsourcing fleets, receptionists, and freelancers who will be able to help you with marketing, illustration, link building, and SEO, and even business analytics. 
Subscribe to Our Latest Newsletter
To Read Our Exclusive Content, Sign up Now.
$5/Monthly, $50/Yearly