How To Streamline Your Business Process?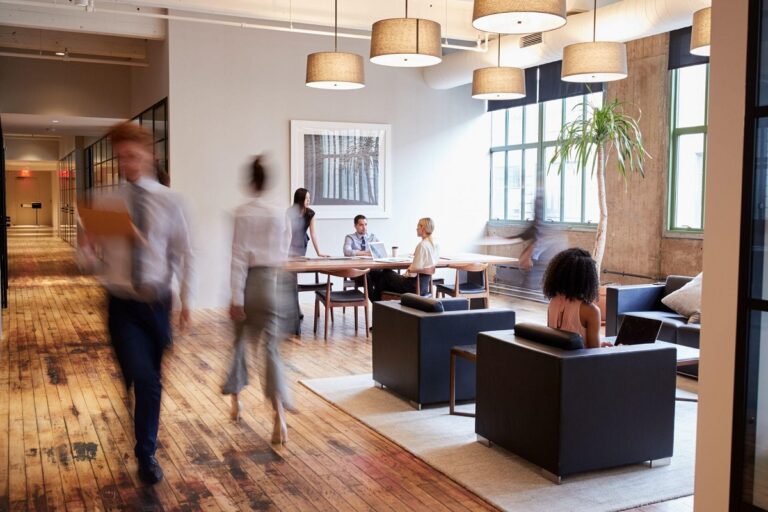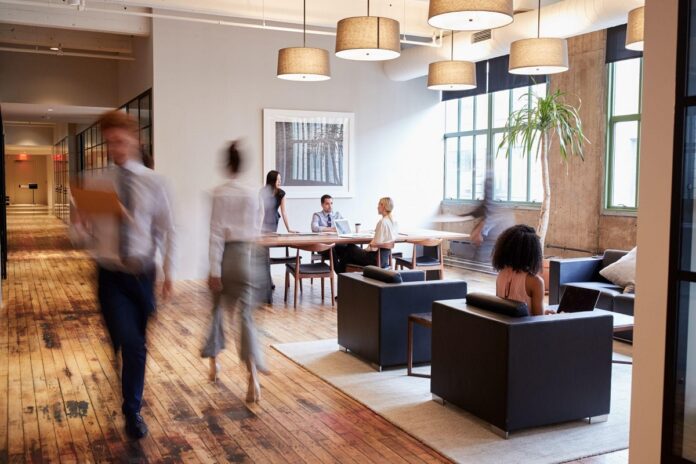 Getting your business into a workflow that matches the needs of your business operations takes time to perfect. It will take a fair amount of trial and error before you ultimately determine what methods work the best for your business and those on your team. With the understanding that business flow takes time, you can move forward and try out different business processes to see which are most applicable to your business needs. To learn more about streamlining your business process, read on.
Hire Design Help
Without creating products that are high quality and in line with what your customers want and expect from your company, you won't get far in business. Getting professionals to help with your business's product creation is essential.
By working with the product designers who know what they're doing, you can discuss your goals and visions for your products and, together, identify the product design services that are the most appropriate for the specifics of your business and your target customers.
Find Your Team's Motivation
You want everyone on your team to come to work feeling motivated. Understandably, this goal is particularly ambitious, as everyone has different personalities and expectations for work. Plus, some people enjoy their work more than others, which interferes with motivational consistency among all the employees.
To break through the disconnection and help your business succeed, business owners need to work diligently to establish a motivational technique that works for everyone on the team.
Try out different business processes that have been proven effective at other businesses and see which of these tactics work the best for your business. Some ideas include OKR goal-setting and teamwork-led businesses. It might even come down to rewarding your staff for a job well done every quarter. See what works for you.
Use Marketing Services
You need to find the most efficient way to reach customers so that your business can continue to thrive. Using marketing services that work alongside technology to improve your business will give you new ways to maximize your outreach and focus on the details that make your ideal customers more intrigued to purchase your products and services.
You can work with marketing experts to review data analytics and establish insights on the trends and specifics of your products and services, how these insights compare to those of competitors, etc. You can also create an effective organic content plan to intrigue potential customers through social media, your website, etc.
Engage On Social Media
Social media is one of the most valuable resources available to businesses trying to get their operations and attract new customers. For a successful social media experience, the company must engage with customers regularly so that the brand becomes established. Customer loyalty is achieved when the company can respond to customer feedback quickly.
The communication between the company and the customer makes an immense difference in how quickly progress can be achieved for the business. Don't overlook the need to engage on your business social media accounts. If needed, hire a social media manager who can take care of social media engagement for you. You might even find options to include this component in general marketing services.
The Bottom Line
To get your business processes as successful as possible, you need to be willing to try out different methods to get the ball rolling. Take logical steps like hiring design professionals to create your products, as well as marketing and social media services to streamline your business further. Stay consistent with the process and utilize your resources to help your business get to the next level.