How Smart Marketing Helps People to Find a Place to Live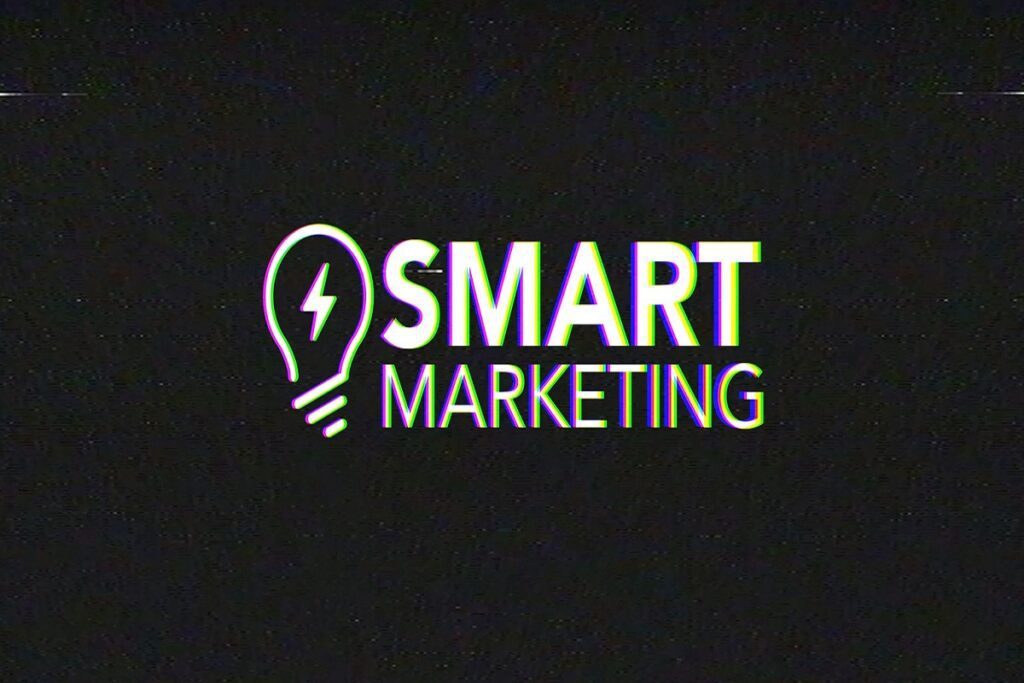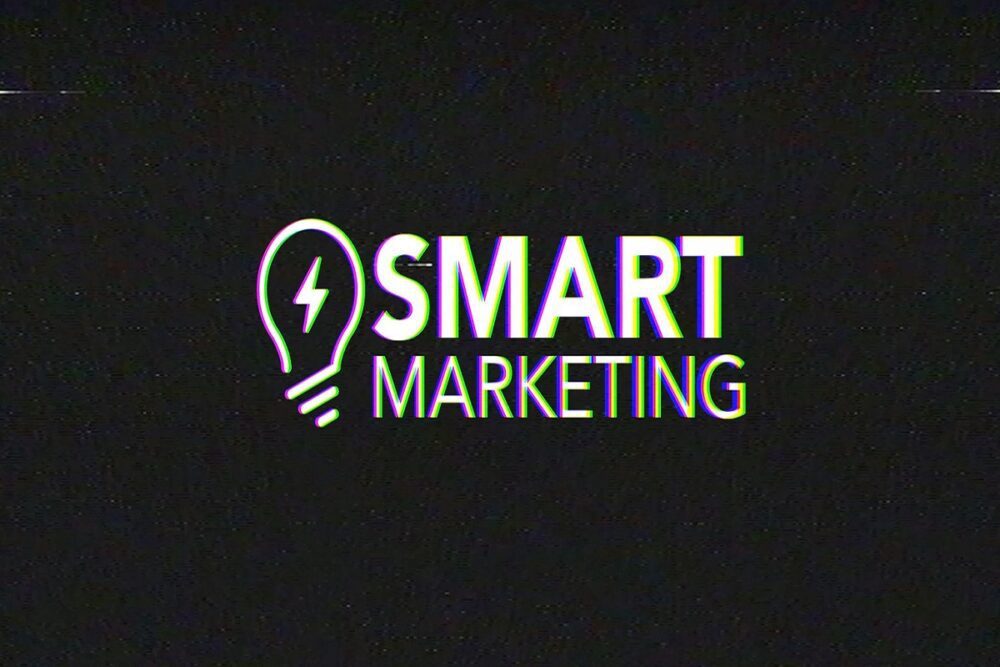 Marketing techniques are used by every kind of business to reach their target audience and build brand awareness. The aim is to become recognizable to their customers and beyond and be seen as a trustworthy company that people can rely on to deliver the goods. Even real estate companies and other businesses that deal in residential and commercial property can use clever marketing strategies to help people find a new home, and here are some examples of how they do this.
A Carefully Crafted Website
In the digital age, a website is a place where most businesses will be making their first impression, which is why it's essential to carefully design it so that it best reflects the company. There needs to be a clear 'About' page, whether that is the home page or not, and in this section, information on the company such as when it was established, what it does, and the company ethos needs to be stated. For businesses that are selling real estate or other residential services such as senior care homes, showcasing the properties/rooms they have on offer in a way that is attractive and honest is also key, and being able to navigate these websites easily is a must. You can see a great example of these kinds of websites at the Creve Coeur assisted living home, which has been designed to perfectly fit its target audience of senior citizens and their families who are looking for care homes for them.
Using the Correct Platforms
Another way these types of businesses use marketing techniques to find their customers is by being mindful about the platforms they use to promote their business and the properties/homes/residential services that they are selling. Social media is a brilliant way for any type of business to build their brand and directly engage with their target audience, and it's a free or cheap method to use as well. However, beyond this, businesses should look at getting their brand advertised on other relevant digital platforms, whether that is a popular blog that has something to do with their specific industry, being listed in a directory online with a short profile of the company, and even using more traditional marketing methods like print marketing, TV and radio.
Promoting Virtual Tours, Visits, and Open Houses
Finally, while quality photographs on a website and social media posts can give you some idea of what to expect from a property or the standards of living in a residential home, you'll never know truly what it is like until you see it in person. This is where the promotion and hosting of tours of the grounds and open houses will come in. Representatives of the company can give you a guided tour of the home/property and answer any questions you might have before you decide on whether that place is the right home for you. There are also virtual tours available for those who don't live nearby or are still shielding as a precaution from the Covid pandemic.
Clever marketing can be used to help people find all kinds of useful and even luxurious items to use in their everyday lives, and it can also be used to help you find a new place to live through these methods too.