Roof Replacement: 5 Things Homeowners Should Expect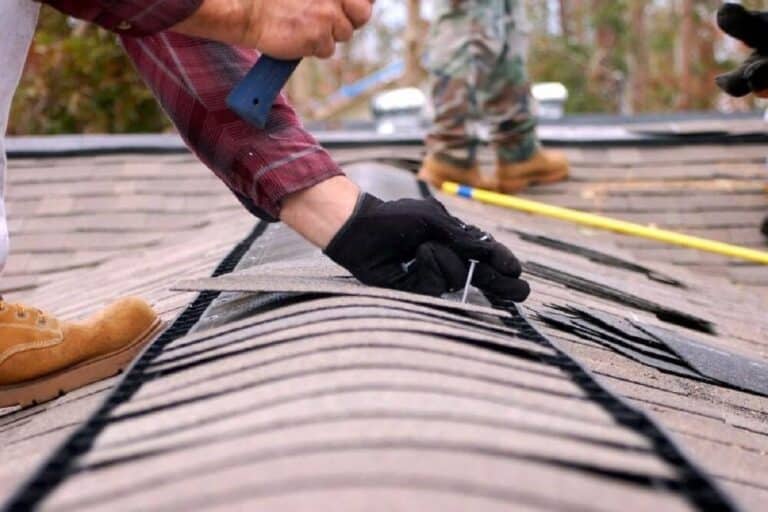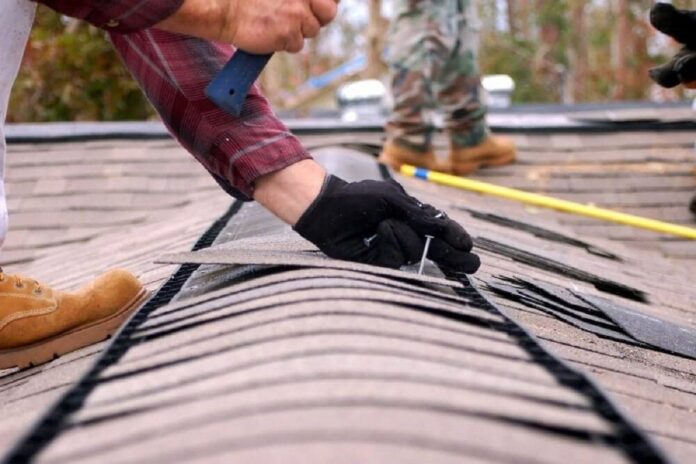 Roof replacement is an important project every homeowner should endeavor to carry out periodically. Some roofing professionals recommend this should be done about every 10 years, depending on weather conditions in your area. A damaged roof has the potential to cause even greater damage to your home as a whole if steps are not taken to remedy the situation. As a homeowner, here are five things you should expect during roofing replacement.
1. Inspection
This is the first thing that most roofers do before proceeding to other aspects of roof replacement. The roof and surroundings of the home are inspected to assess the extent of work that would need to be done. Shingles are also removed to enable a contractor to assess the condition of the plywood underneath to see if it is damaged in any way. This plywood is susceptible to damage when it is exposed to water.
2. Varying Costs
You also need to realize that the costs involved in roof replacement are not the same across all projects. The amount roofing companies could charge you is determined by various factors such as the slope and height of your roof as well as the location of your home. Steeper roofs tend to cost more to replace than those that are less steep. It is also costlier to replace the roof of a three-story building than that of a bungalow. If you happen to live in an area where the cost of living is high, you should also expect to pay more for roof replacement.
3. License
It is important to ensure that the roofing contractor you will be working with has all the necessary permits. Such a company should be properly licensed in your state to carry out roof replacement. You may also need to be sure that such a contractor is certified to work on the type of shingles you have chosen for your roof.
4. Insurance
This is a very vital thing or requirement you should expect your roofing company to show proof of. You will probably agree that the roofing occupation is a risky one. So you want to be sure that all those who will be working on your roof replacement project are adequately covered. It is advisable to be certain your roofing contractor carry liability insurance and workers' compensation insurance. These coverages both protect your property as their client and their subcontractors in case accidents happen while the project at your property is ongoing. What is most important nowadays is the ability of this contractor to address issues even after the project is done. There is what we call "completed projects" on one of the clauses in General Liability policies and it will be indicated if you ask for their Certificate of Insurance.
5. References
You should also expect to be provided with references for your chosen contractor. These are people who had contracted the roofer in the past. You can put calls through to these references to ask them about the quality of the job done by the roofing contractor. You can also ask to see sample projects. This will help you become more certain that you are putting the renovation of your roof in the right hands.
Subscribe to Our Latest Newsletter
To Read Our Exclusive Content, Sign up Now.
$5/Monthly, $50/Yearly