6 Ways the Real Estate Market Will Change in 2022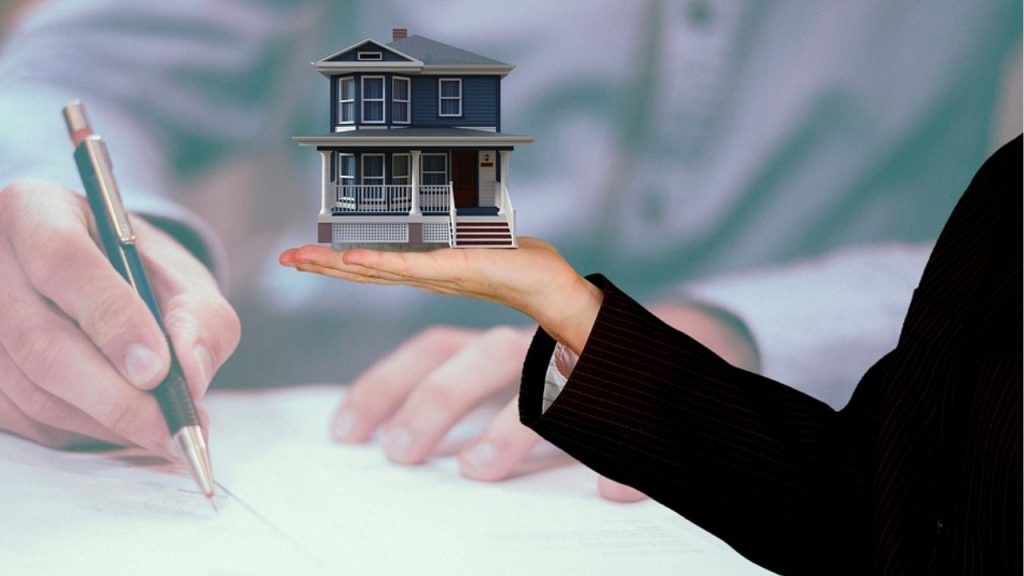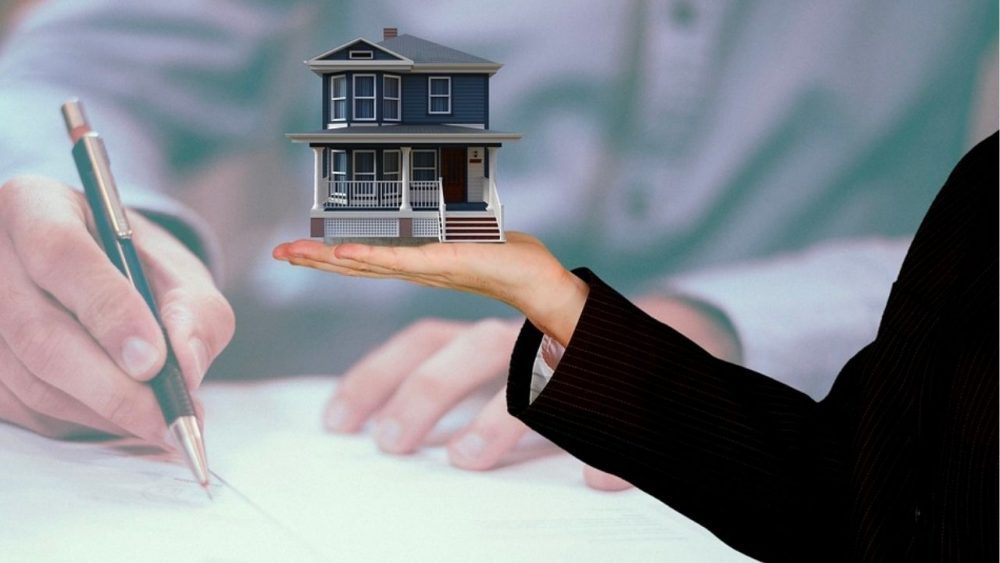 It's hard to predict the future, but that doesn't stop people from trying. In the world of real estate, there are a number of changes on the horizon that agents and homeowners should be aware of. So, what changes can we expect to see in the real estate market during that time? Here are six predictions from Damon Becnel for how the real estate market will change over the next four years:
The Market For Starter Homes Will Continue To Grow
This is good news for first-time homebuyers and other people looking to buy an affordable house. The market was already competitive before COVID-19 hit; now it's even more so! It's predicted that this trend will continue through 2022, with starter homes in demand but supply remaining low due to a lack of new construction or renovation work on existing properties.
More People Will Move To Suburbs And Rural Areas
There has been a lot of talk about millennials leaving the cities they live in after graduating college because they don't want their children growing up there (and don't feel safe anymore). This means more suburban areas will see population growth over the next few years and rural areas where land prices are still affordable for most people, says Damon Becnel.
The Market For Luxury Homes Will Continue To Grow
This may seem counter-intuitive given all the negative press about real estate in recent years, but there are many reasons why luxury homes will continue to be popular through 2022. First off, they're not just houses anymore: they're status symbols! People want something that says "I've made it" or "I deserve this." As more affluent buyers come into the market looking to spend their hard-earned money on extravagant items like mansions with swimming pools and multi-million dollar estates, sellers need only look no further than these types of prop
Subscribe to Our Latest Newsletter
To Read Our Exclusive Content, Sign up Now.
$5/Monthly, $50/Yearly