4 Questions to Ask Your Contract Attorney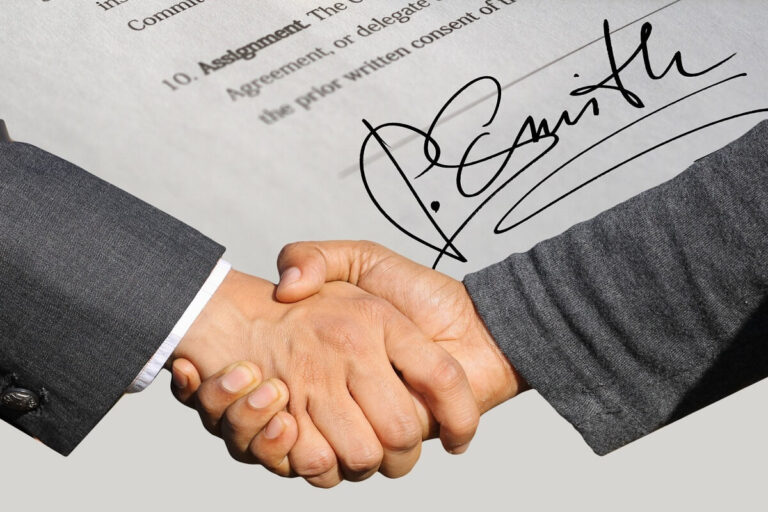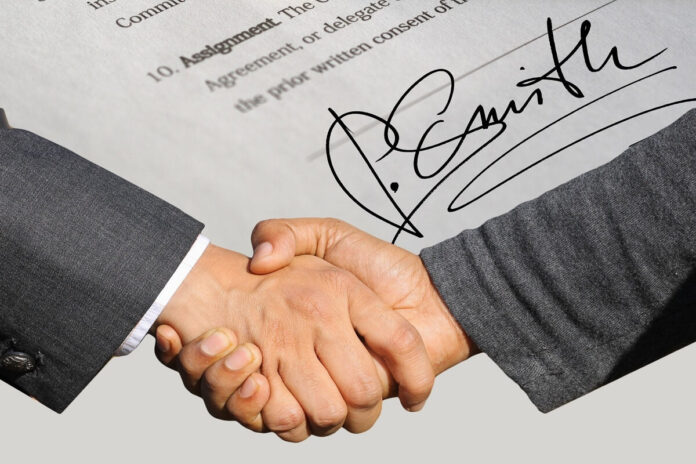 It's typical to enter agreements with other parties in a business. You need to work together with clients and partners to keep things running. The question is, how do you define who does what in the relationship?
A contract will help you lay out everyone's responsibilities. But it isn't always easy to develop a document that meets all your needs.
A contract attorney is a must for any business that needs to cement relationships with other parties. Keep reading to learn four questions you need to ask before hiring an attorney for your contract needs.
1. What's Included in My Contract?
One of the most important things to get right when you work with a lawyer is figuring out precisely what you get. You may not know all the terminology in the contract world, so your lawyer needs to explain it to you.
Be sure you get an explanation of every service you'll get when hiring someone. You want them to offer everything you need to meet your unique needs.
2. What Are Your Prices?
Understanding how your pricing works are critical to working with an attorney. You may not want to work with an attorney long-term, so a flat fee for the project or an hourly fee may work great.
But there may be situations that require you to work with someone more than once. If you need regular work, signing up for a retainer may be more cost-effective.
Examine your pricing choices and pick the method that makes the most financial sense.
3. Do You Offer Advice?
Some lawyers give you precisely what you want. You're in and out of the office and ready to go in no time. The problem is that you may not always know what you want.
A great attorney will sit with you to discuss your contract agreement. They'll help you understand the different types of contracts and what to include in each one. As a result, you'll get a more robust contract that better meets your needs.
Be sure to hire a lawyer that goes above and beyond to offer great advice.
4. Do You Have References?
References are a must for a contract attorney. It's easy to say you can offer great legal advice. But what happens if someone embellishes their abilities and gives you a bad contract?
You can avoid this problem by looking for references. Ask contract attorneys if they can offer information for previously satisfied clients. If so, you can ask them about their time working with a lawyer and if they think it was worth it.
On top of that, you can learn information that may be a dealbreaker for you but isn't for another business.
Do Enough Research When Hiring a Contract Attorney
Contracts are one of the most important things to get right in a business. It tells both parties what's expected of them and holds everyone accountable. If you don't do them right, you may end up with loopholes that let people get around their obligations.
You need an airtight contract from an experienced contract attorney to be sure you're protected. Ask the questions above when you hire a lawyer for contracts to find a great lawyer.
Head back to the blog if you want to find more business tips that will help you make great business choices.