What to Look for when Purchasing a Formal Dress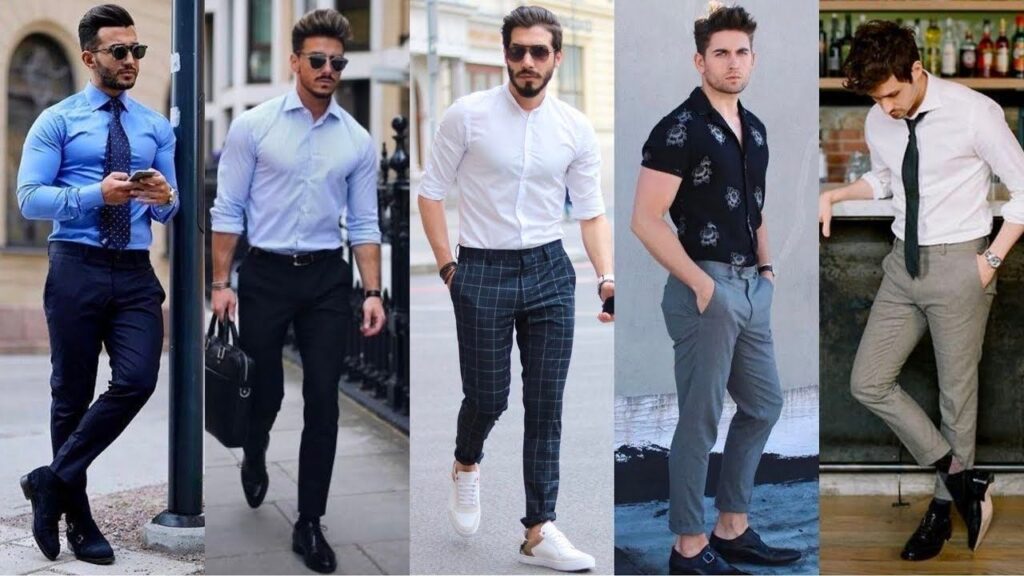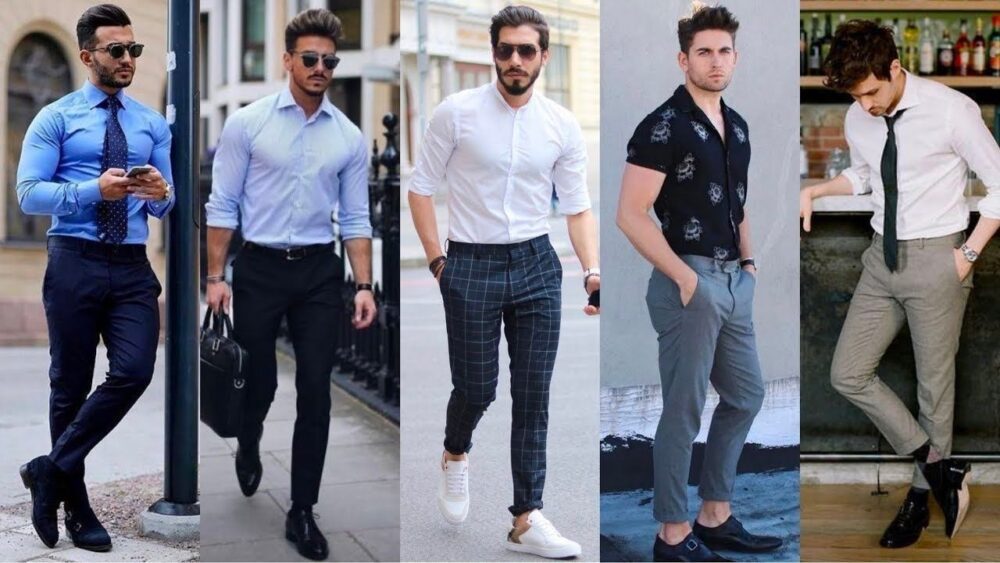 A formal dress is an essential requirement for any lady, whether for a celebration, dancing, or any special occasion. Despite getting dressed up for a formal occasion being enjoyable and helping you feel unique, finding the proper outfit can be tough. If you get an invite to a big occasion and aren't sure what to wear, continue reading to learn suggestions for finding the ideal formal dress for you.
1. Recognize your size
It's hard to purchase formal dresses online if you're unsure of your size. It is just too easy to get stuck with an outfit that's too big or too little. A gown that is too tight and won't fasten reveals an unsightly fit, as a too big gown does. Request assistance from a friend or relative, or go to a local boutique. You must take exact body measurements, along with your inseam. Recognizing the relationship between the size of your bust, hips, and waist and your outfit size will keep you from purchasing items that cling to your breasts or constrain your thighs.
2. Consider the occasion
You must select the most appropriate formal attire for the event since some outfits are inappropriate for certain times. You wouldn't want to pick a form-fitting sheath dress for an office party. On the other hand, a flowery dress is inappropriate for a formal evening function. Pay heed to any details on the invitation concerning the dress code. If everything else fails, you may always seek clarification from the organizers before purchasing anything. It's not a bad idea to have a couple of classic gowns in your closet for versatility's purpose. For instance, a tiny black dress is appropriate for various events. It's also something you would change up with various shoes and accessories. A semi-formal floral gown is also a good choice. It's perfect for non-black-tie occasions throughout the day.
3. Select the appropriate fabric
The overall look of a garment is influenced by how a fabric wraps the body and its natural movement. Some fabrics, such as tulle, are crisp and unyielding, while others, such as chiffon, are gentle and flow smoothly. The material for your formal gown should be appropriate for your body type and height. If you're already slim, a cloth that clings to you might make you appear even slimmer. A crisp fabric designed to offer greater heft to a gown might add extra weight to your appearance if you are chubby. So, when it comes to material, make an informed decision. The way the fabric is layered and whether it has ruffles or other dramatic aspects may affect the dress's overall appearance.
When buying formal dresses online, another thing to consider is the fabric's compatibility with the weather when you're donning the dress. Figure out how to care for and wash your dress, as you will probably be wearing it again and again. Silk, for example, will take a lot of attention and may need to be dry cleaned to stay looking new.
Conclusion
While you may feel relaxed after finding the right formal party dress for your next special occasion, your shopping journey must not end there. To make your entire outfit seem complete, combine your gown with similar shoes and accessories.