Popularity of Depositphotos in This Technical World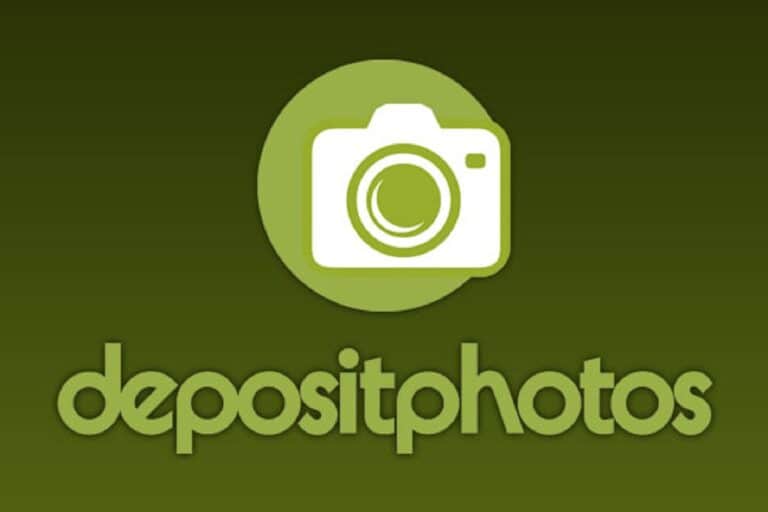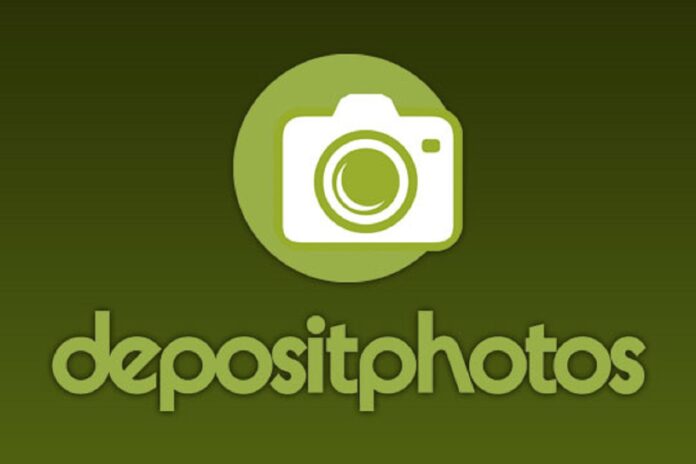 There is nothing better than typing in the word "money" and getting pictures of the Eiffel tower in return. Some free photo sites frequently have subpar search capabilities. On the other hand, one of the pillars of a subscription service is the effective search functionality. The results are typically more accurate when using paid picture services because staff members tag the photos with keywords. Some sites even pair each image with the matching search term, which can inspire you to use different keywords.
Lightbox capabilities
A for-pay photo site's extra features can make it easier for you to keep organized and productive. There will be a "Lightbox" function on these websites where you can store photographs you might want to download later. Usually, you can make several lightboxes with distinctive names for various projects.
Your stress level decreases when you can find the graphics you want and need immediately. We all require that.
Why Should You Distribute Free Stock Photos?
So long as you can hit the correct notes that lead to sales, stock photography skills can be financially rewarding. Some photographers can earn a solid livelihood solely from stock photography. However, there are also an increasing number of stock photo websites that offer pictures for free. So why would you think of doing this if you're just trying to make ends meet? Here are some ideas that can spark your imagination.
For publicity
Gaining exposure is among the primary motivations for performing any type of photography work for free. Even if some of you are probably grumbling and rolling your eyes at this, it's still a good place for a newbie photographer to start. Even a more seasoned photographer may find it useful, particularly if done carefully and methodically.
You will still receive credit as the photographer when your stock picture is used on a free website. To submit stock, you must register and create a profile, which means that your name will appear alongside the image. On a website, a social media post, or some other place where people utilize your image, they might give you credit as the photographer.
Of course, you won't always get credit for the photos. In this situation, it could just be rewarding to see your photograph being utilized widely online. It serves as a sort of visual resume that you can use. For example, knowing that tens of thousands of people have downloaded one of your images for stock use could be a terrific addition to your resume.
To gather advice
Even if you weren't expecting to make any money off of it, there can occasionally be a benefit to giving away shares. Buyers can tip the photographer or creator of the piece on the majority of free stock websites, however, they are not required to. You must check depositphotos.com for authentic stock images. Once more, the majority of users who download your photos to use as stock won't pay anything at all. But even if a small number of people do, you could still be able to recoup some of your investment.
As a stock photographer, you typically don't incur many expenses when creating your photographs. You might have travel expenses to incur, and you can contend that your tools have incurred some wear and tear. The most valuable resource you have, though, is time. For stock photographers, who must pay models, make-up artists, and other collaborators to shoot fashion or lifestyle photography skills, this isn't the case. Therefore, you're in a fantastic position to experiment with an image and see if it works. You can undoubtedly consider it a triumph if you can recover your costs from tips.
To publicise a product
You have a few choices, one of which is quite deceptive. Consider partnering with a company that wishes to market its products in a very unobtrusive, organic approach. The simple solution might be to take stock photos that emphasize their brand, showcasing their emblem and ideally their company name so that viewers can recognize them.
There are various approaches one may take with this for stock photography. A camping scenario might be created, requiring anything from tents to minor tools like torches and lanterns. You would have the opportunity to photograph a variety of brands in one go. Adding a human model to the scene will enable you to collaborate with apparel companies. You might even take advantage of the opportunity to advertise camera gear by stepping back and taking a "behind the scenes" picture.
There are numerous possibilities to consider that would enable you to include recognizable branding in a shot. But make sure you get the brand's formal permission. Some stock sites won't accept your photos, even if they're free unless you provide documentation proving that you have permission to share the photos.
To encourage imagination
A foundation for creativity can be found in stock photography, frequently in the form of photo manipulation. This is when several photographs are combined to create a new scenario, often using Photoshop tricks or even incorporating sketching and illustration into the finished output.
Landscapes are excellent subjects for photo manipulation. After all, a background is required for every scenario. This indicates that there is a good probability someone will grab your free stock image and utilize it to make something new.
You may also do reverse image searches to see whether anyone has used your background, or you can ask individuals to provide links to their finished creations so you can check them out later.
Even if it won't bring you any money, it will still be rewarding to watch someone use the resources you gave them to create something new. You may even have the motivation you need to go out and photograph something else that would also function in the same way after seeing it.
Bottom line
When you start in stock photography, there is a lot to learn. Shooting free stock can offer you a goal to work toward, allowing you to go out and take pictures on purpose rather than at random. Additionally, it can teach you how to capture more difficult scenes with the ideal lighting for dramatic effects.
Subscribe to Our Latest Newsletter
To Read Our Exclusive Content, Sign up Now.
$5/Monthly, $50/Yearly