Making Recycling A Reality: Effective Ways to Change to Approach Towards Plastic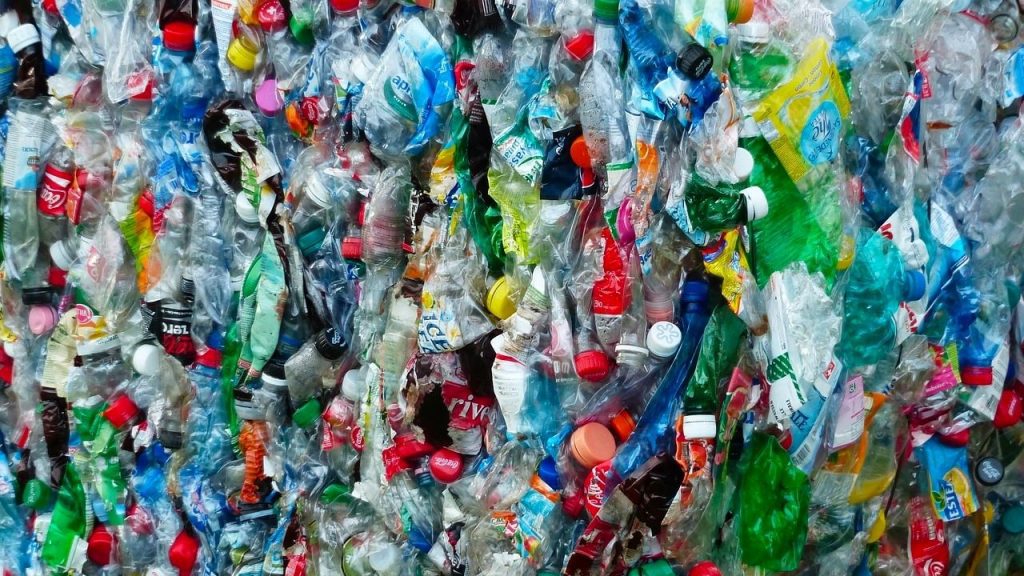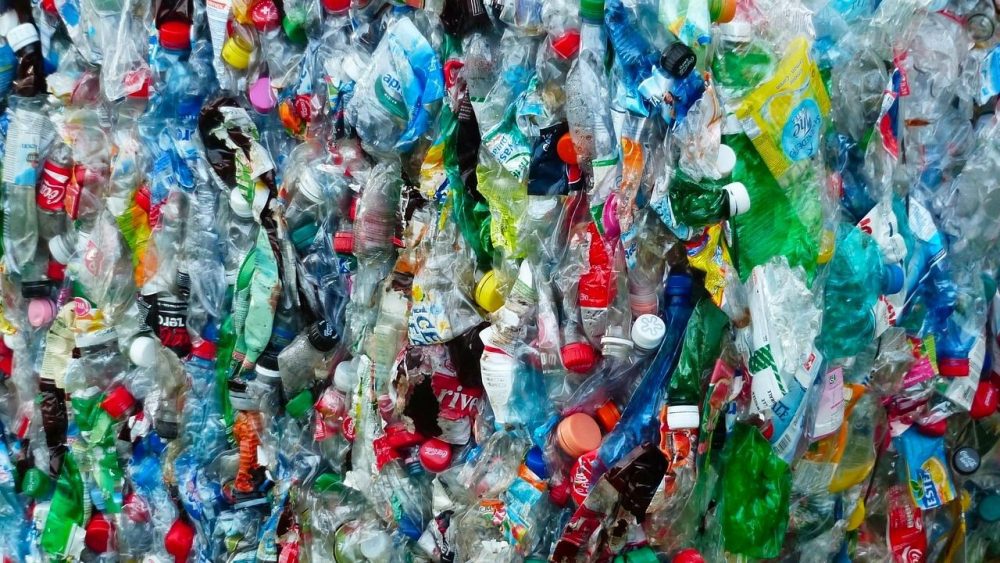 The plastic industry has never had a good relationship with the environment since the very beginning. While the industry has managed to provide us with one of the most lightweight and resilient materials that can be used for varied purposes, they also need to shift their focus towards biodegradability. 
The use of plastic has increased by the day, resulting in immense pollution and carbon emissions. Humankind is in a state where you can no longer rely on others to minimize plastic pollution. However, one can always change their approach towards plastic for good with assistance from reliable recycling consultancy such as https://mikacycle.com/consultancy. But how? Let's find out.
1. Appropriate Disposal Of Plastic:
Plastic trash can be found everywhere these days be it a packet of chips or a soda bottle; even the deepest trench in the ocean has plastic waste. This alarming situation forces many businesses to take drastic measures to enhance their recycling efforts. This is why disposing of plastic appropriately has become of the utmost importance. 
Therefore, businesses need to take note of the type of plastic they are using and make a shift to plastics such as LDPE, PP, PET, PVC, PS, and more as they are easier to recycle and repurpose. Also, it is important to ensure that plastic used by businesses is crushed and cleaned before being disposed of.       
2. Innovative Initiatives:
Business is all about innovation, and the only way to tackle plastic pollution is to come up with new and ingenious ways to enhance recycling. While recycling consultancies such as mikacycle consultancy can be of great help here, even businesses need to devise initiatives to deal with the issue of plastic pollution. 
For instance, numerous businesses these days are repurposing plastic to make different materials such as woolen products, T-shirts, sleeping bags, and more. Other than that, there are campaigns like the "Change campaign" by different mineral water companies that are focused on generating more awareness on the adoption of best plastic practices, appropriate plastic segregation, and recycling different types of plastics.    
3. Circular Economy:
When thinking of plastic pollution, most people tend to think that banning it completely is the only solution. However, it has been observed repeatedly that banning plastic does no good because there is no better alternative available. This Is why more people need to understand the circular economy. The plastic recycling process can be divided into six different steps: collection, segregation, shredding, cleaning, and ultimately melting and pellet making. 
This means that many people can be involved in this process, starting from the consumer who used the plastic to the business that repurposed plastic for different uses. This makes it imperative to generate more awareness among stakeholders and inform them about the untapped employment opportunities that can come from this elaborate endeavor.
In Conclusion
It is about time that businesses take appropriate actions towards enhancing their recycling efforts. Understandably there will be challenges in the process, but there are always consultants such as mikacycle consultancy who can help the business realize their recycling goals without any hassle. 
Subscribe to Our Latest Newsletter
To Read Our Exclusive Content, Sign up Now.
$5/Monthly, $50/Yearly