Apple's Personalize Voice Feature will shortly be available on the iPhone
The Personalize Voice feature is one of the new things coming to iPhones and other Apple devices. Most of the new features that will be added to Apple products will make them easier to use.
In this piece, we will talk about a feature that will adapt to the voice of a person using an Apple device in real time.
Apple thinks it would be helpful if your phone could talk for you when you can't. Well, gadgets like the Google Pixel can talk to their owners during calls. They do this with the text-to-speech feature, which lets users type the sentences and have the gadget read them out loud.
This is a cool tool, but Apple is making it even better by looking at the bigger picture. Apple doesn't want to use a computerized voice to say sentences out loud during calls. Instead, it wants to do something different and unique. Users will be able to hear their voice read out loud typed sentences with this tool.
More Accessibility coming to iPhones with the Personalize Voice Feature
This tool is meant to help people who have trouble speaking make calls. Users will be able to use this tool on apps like FaceTime and also in person. Just type what you want to say, and your Apple device will read it out loud.
However, what makes this feature intriguing is that while reading aloud, it will sound like the user. Users will have to follow along with arbitrary text prompts that Apple will make available in order to set this up. The gadget will capture the user's voice as they follow these suggestions and play it back in real time.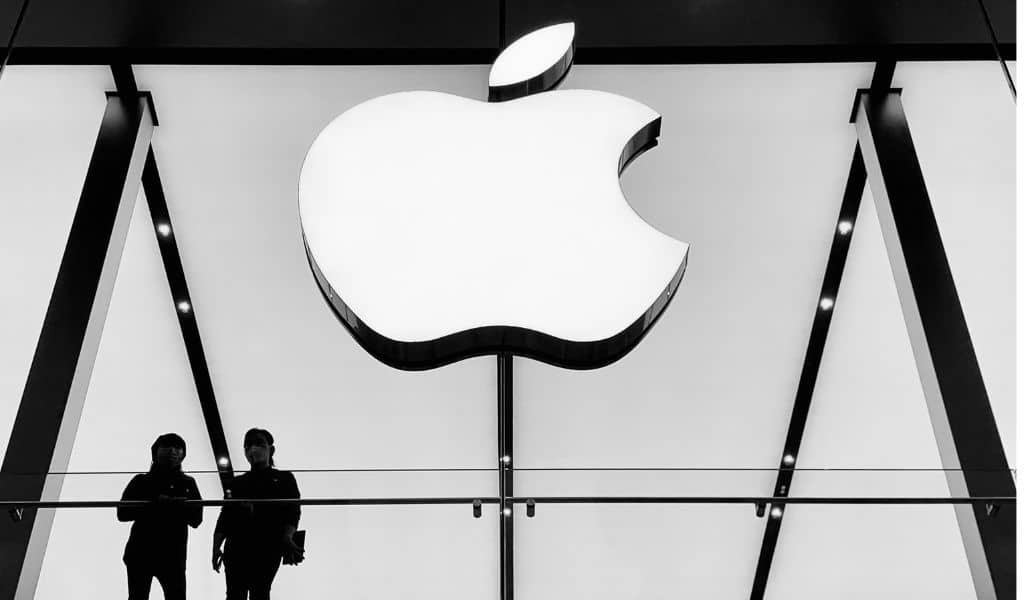 Users will be required to read through 150 prompts in order to train the machine to mimic their speech. Following the completion of the procedure, the Personalize Voice function will be available for use. Users can now type down lines to be said aloud during calls once the setup process is complete.
Users can feel at peace using this feature knowing that any sentences it reads aloud are kept private and secure. Users can add popular words like "How are you doing" during calls without having to type them down. Most people' interactions with their iPhones and other Apple products will change as a result of this.
Although this function is intended to assist those with speech impairments, anyone can use it. Following the upcoming Apple event, customers will be able to access this feature as well as others globally. With the use of this feature, are you looking forward to hearing your voice during calls?