What are the Duties of a Personal Injury Lawyer?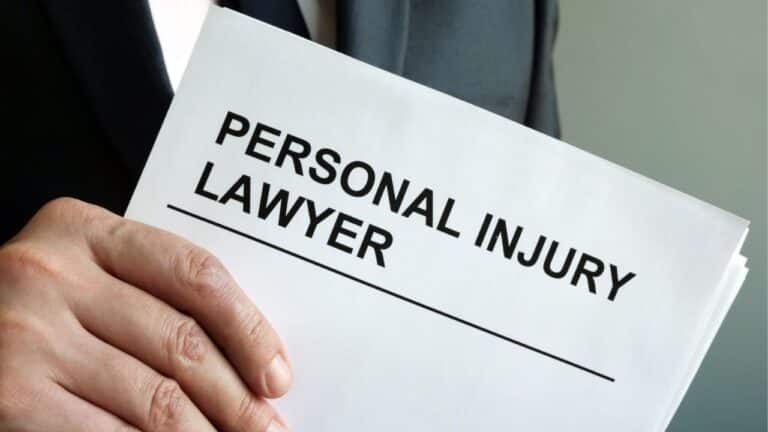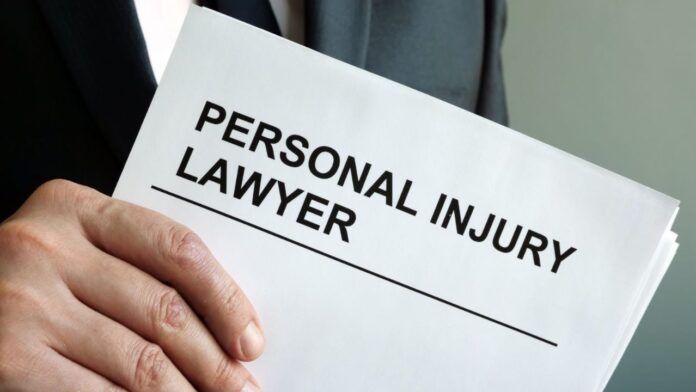 One of the significant responsibilities of a personal injury lawyer is to file legal documents. These filings must be formatted and written correctly and filed promptly. In addition to preparing legal documents, a personal injury attorney must notify other parties and handle correspondence relating to the case.
Preparing clients for a deposition
Preparing a client for a deposition is vital to the litigation process. This is a complex task, but preparing your client beforehand will help ensure their testimony is accurate. This will make the deposition a less stressful experience for them. First, you need to inform them that the deposition is conducted in a conference room and that there will be a court reporter who will be transcribing their testimony. Moreover, it would help if you briefed them about the purpose of the deposition, how it will be conducted, and how exhibits will be produced.
The preparation session should begin at least 30 minutes before the scheduled time. Typically, this will allow the client time to calm down and review what they need to know. It is crucial to provide enough notice to the client to adjust their schedules.
Choosing a personal injury lawyer
There are several factors to consider when looking for a personal injury attorney. Firstly, you should ensure you feel entirely comfortable working with the person. There is nothing worse than second-guessing your choice after hiring a lawyer. Using your existing networks is an excellent way to find a trustworthy and knowledgeable attorney from reputable law firms like Breakstone, White & Gluck. You can also check out a law firm's website to get an idea of what types of cases they handle. Some sites also provide descriptions of injury settlements they have recovered.
You should also ensure that the personal injury attorney you choose is a member of your state or local bar association. More prominent bar associations often offer free attorney referral lists. After reviewing these lists, please narrow your search to three or four attorneys and schedule an appointment to meet with them. However, remember that each case is different and that some attorneys have more experience than others.
Prerequisites to practice personal injury law
Before practicing personal injury law, you must pass a bar exam. Each state has its requirements for the bar exam, but it generally consists of questions on national and state laws. In most states, you need a college degree and a law degree from an accredited institution. However, non-accredited law schools must meet specific minimum requirements to become eligible to take the exam. In addition, you will need to take a Multistate Bar Examination and a Multistate Essay Examination. To practice personal injury law, you must pass these exams in the state where you plan to work.
Another requirement is continuing legal education. Many states require that personal injury attorneys take continuing legal education courses. These courses provide new information and keep their knowledge current. 
Empathy as a personal injury lawyer
Empathy is an essential skill for any personal injury lawyer. It helps you understand the thoughts and feelings of other people, allowing you to remain objective while advocating for your client's rights. This skill is crucial when dealing with various people, including clients who have experienced severe emotional trauma and financial loss. Without empathy, you may become too involved in the case and lose objectivity. Empathy as a personal injury lawyer is essential for effective communication and can help you win a case.
In addition to empathy, great personal injury attorneys have outstanding research skills. They have a team of paralegals to help them prepare cases. Empathy is essential to make a client's case more compelling. A personal injury attorney with empathy puts themselves in their client's shoes to truly understand their needs. This helps the judge relate to their client's story.
Other duties
One of the other duties of a personal injury lawyer is to investigate and document accident claims. This includes gathering evidence, interviewing witnesses, and reviewing insurance policies. In addition, personal injury attorneys are responsible for gathering all relevant information, such as medical bills, employment records, and other relevant documents. If necessary, they also hire expert witnesses and file lawsuits.
A personal injury lawyer's duties include ensuring that their clients receive the compensation they deserve. This involves gaining a thorough knowledge of the details of the case, determining the appropriate settlement amount, and negotiating with the party at fault.
Subscribe to Our Latest Newsletter
To Read Our Exclusive Content, Sign up Now.
$5/Monthly, $50/Yearly