The Paperwork Needed for Personal Loans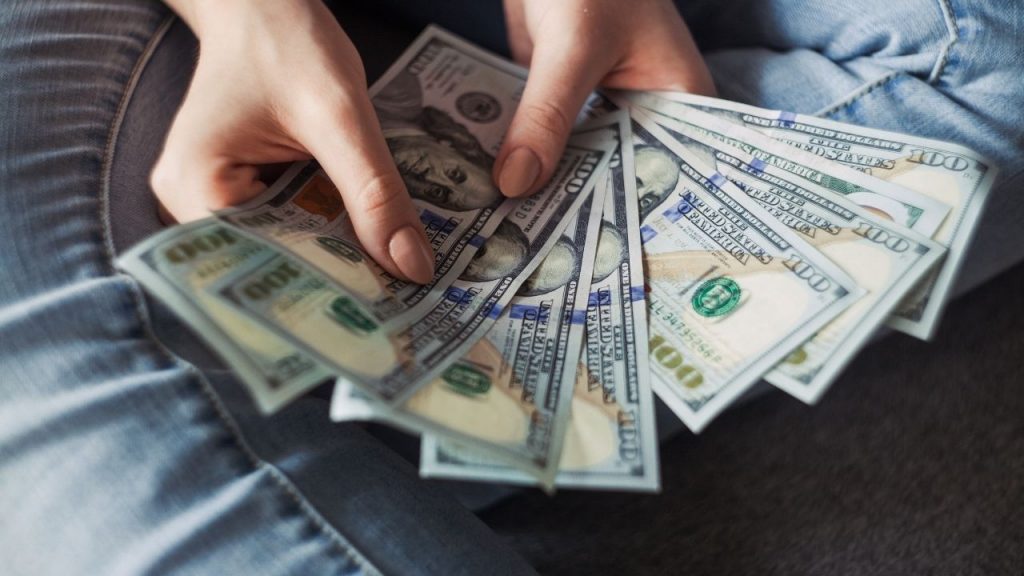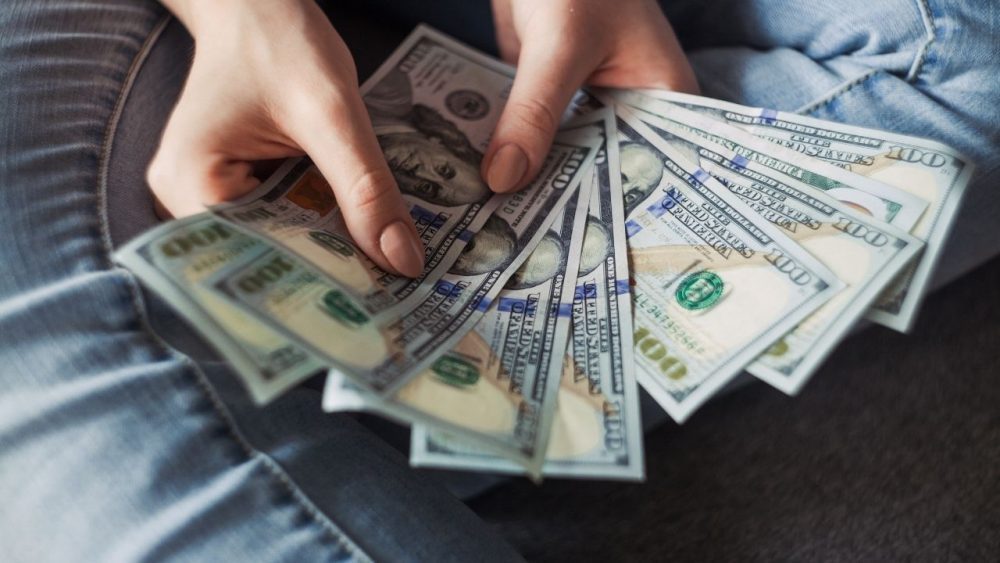 Not so long ago, applying for a loan was a process fraught with difficulty. You had to apply in person and complete stacks of paperwork before meeting with the bank manager. Fortunately, things are much easier today. You can apply for a loan online, and you don't need a great deal of paperwork to support your application. Read on to find out what supporting documents you need to complete your loan application.
The Documents Needed for a Personal Loan 
When you apply for a personal loan, lenders must check that you are who you say you are and that the information you've provided is correct. To check this, lenders might request the following documentation:
Your address history (for a period of three years)

The details of your employer 

Information regarding your bank or building society account
If you're applying for a loan from your bank, they will check this information against your current details, and you might not need to supply additional paperwork. In some cases, lenders may ask for additional information, including proof of identity like a passport or driver's license. They might even ask for a copy of a recent utility bill to further support your proof of address. 
In most cases, lenders will accept scanned copies of your supporting documents. You might also be asked for income verification, which you can prove with a recent payslip. If you're self-employed, this becomes a little more difficult, which is why some lenders don't issue a credit to people who are not in full-time employment. 
How Open Banking Helps?
Launched in 2018, Open Banking is a safe and secure way for you to provide access to lenders who wish to verify your financial information. In some cases, it might mean that you don't actually have to supply any paperwork alongside your loan application. Lenders like Koyo Loans utilize Open Banking technology to reduce the amount of documentation you need to provide, making it easier for you to apply for credit. In fact, for most customers, Koyo doesn't require any documentation at all, thanks to Open Banking, ensuring the entire process is seamless and paper free.
What are Lenders Looking for When you Apply for a Loan? 
Fundamentally, all lenders want to know that you have a track record of paying back credit. Also, they need to verify your identity and ensure that the proposed loan is affordable. Open Banking lenders are less focused on a borrower's credit score, as they can access real-time financial data that gives them a good idea of how likely you are to repay the money. As such, Open Banking lenders put more weight on affordability than on your payment history. 
Do I Need Proof of Income for a Loan? 
Responsible lenders will only approve your application if they're confident that you will be able to pay the money back. This is why you will probably have to prove your income when applying for credit. For salaried employees, this is straightforward, and you can send in your payslip. If you're self-employed, you will probably struggle to access credit, as most lenders want to see a steady stream of income over a defined period of time.
Anything Else I Need to Know? 
Things have become a lot easier for borrowers in recent years, and you can now apply for a personal loan exclusively online. The key thing is to check a lender's eligibility criteria before starting an application to ensure that you're applying for credit that you can actually access. 
Find out more information about the paperwork needed for personal loans with the Koyo Payment Calculator.
Subscribe to Our Latest Newsletter
To Read Our Exclusive Content, Sign up Now.
$5/Monthly, $50/Yearly