These Banks Help You Quickly Open A Savings Account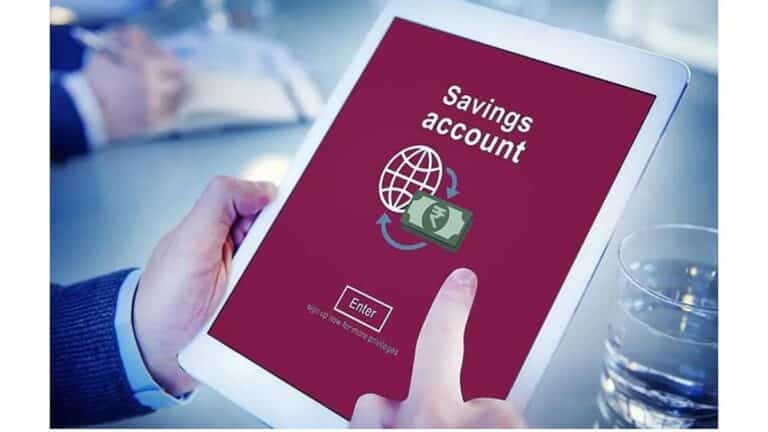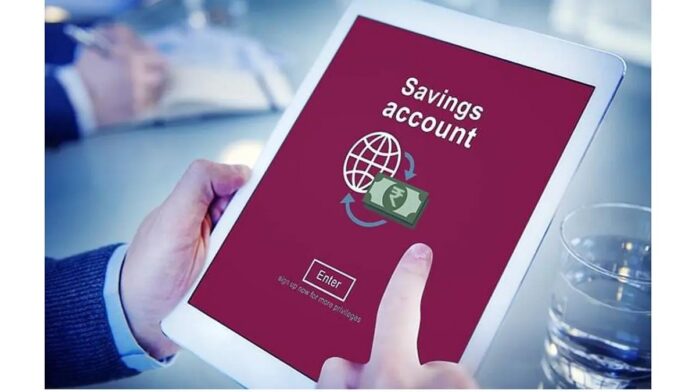 Listen to the Podcast:
A savings account is the most basic type of bank account that almost every working professional has in their name. While you still have the option to apply for your bank account offline it is preferable to open a savings account online. A commonly asked question apart from 'How to open a bank account online?' is 'Which banks offer the fastest account opening process?'. To answer this question, listed below are some of the banks through which you can open a savings account:
1. IDFC FIRST Bank
One of the first banks that you need to consider for opening a savings account online is IDFC FIRST Bank. This bank, since the three decades of its inception, has made its mark in the banking sector. The online savings account of this bank comes with features such as a hassle-free and paperless account opening process, monthly interest credit, and unlimited ATM withdrawal. But the best feature of IDFC FIRST Bank's savings account is that it comes with a high rate of interest.
2. State Bank of India (SBI)
The SBI or State Bank of India is a banking institution of repute amongst most Indians. Some of the features of SBI's savings accounts are no monthly average balance (MAB) requirement, SBI quick facility, the YONO app, and no limit on the maximum balance.
3. RBL Bank
RBI Bank is known for offering diverse types of savings accounts with a range of features, making this bank unique for online account opening. For any amount deposited into the account, RBL Bank offers competitive interest rates. Some of the features of these savings accounts are a free RuPay debit card that comes with a cash withdrawal limit, replacement without any charges in case of a damaged card, and mobile or net banking services.
4. DCB Bank
All the different net banking services offered by the DCB bank are free of charge. Moreover, apart from repeatedly sending soft copies of the account statement, it also sends the hard copy of the statement. The savings account of this bank has benefits such as a low amount for the minimum average quarterly balance (AQB).
5. HDFC Bank
A major feature of HDFC Bank is that it is known for offering savings accounts specifically designed for women and senior citizens. The savings account programs are known for having a unique set of features and benefits which are easily and quickly accessible.
The five banks mentioned above are known for having the best online savings accounts. Moreover, all these banks allow you to sign up for a savings account online. Also, most of these banks allow you to open a savings account within a day.