Ways to Get Online Game Design Education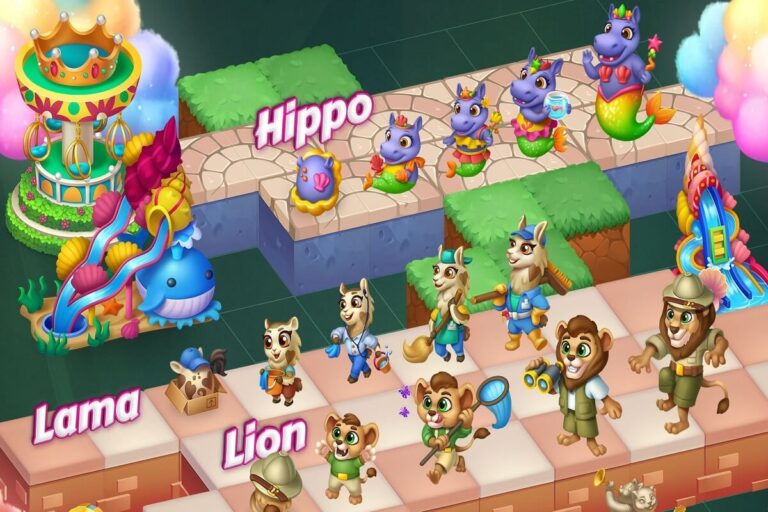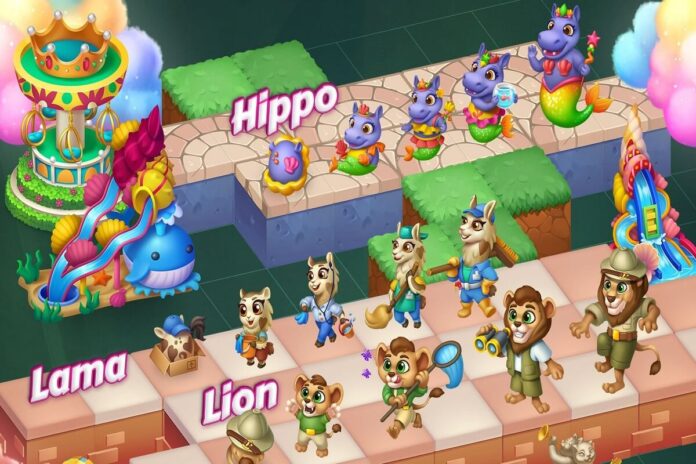 The difference between a Game designer and vs. Game developer
A gaming school online degree can lead to a job as a video game developer, a game designer, a game programmer, a game artist, or to another game-related career. Video game designers and developers work in teams as they take a game-building project from the initial idea through to testing and production. To understand exactly what you will learn from getting an online game design education, you should clearly understand the difference between a game designer and a game developer. 
Video game designers create the overall design of a game. Their work is performed in the preproduction phase. Designers come up with the framework, storyline, and general layout of the game. On a game design training course, they learn 2D and 3D art theory, storytelling, mythology, and computer technology. 
Game developers, on the other hand, take the creative concepts from the designers and turn them into game products. Programming and coding are a big part of the developers' job as they build the game on a gaming engine.
Why online education is for you
Online courses' popularity has been on a steady rise since their inception. More and more colleges and universities are expanding their distance-learning offerings. In a world where everyone seems increasingly busy but has less money to show for it, students prefer to take courses in gaming colleges online.
The right online gaming courses can be the perfect fit for some students who need extra flexibility. Online game design classes allow you to learn from anywhere: at home, at your favorite coffee shop, or even at a hotel abroad. The only thing you need is a laptop connected to the internet, and you will get access to all the educational materials in no time. 
But you can still develop a well-designed video game, even if you lack the time and resources to get a game design degree yourself. You can entrust this work to a character design studio RetroStyle games. An outsourcing studio already has a formed team of professionals with video game development degrees and years of experience in the industry.
Online gaming colleges
These days, many colleges are catering to new waves of technology, creating degree plans, majors, and classes surrounding video game development. To earn an online game development degree, you'll complete approximately 120 credit hours to 130 credit hours in undergraduate courses. Online game art schools offer general education courses as well as specific courses for video game design.
By getting an education at online game design schools, you may become proficient in various areas such as game art, mobile game design, concept art, illustration, or animation. Here are some of the best online game development schools:
Savannah College of Art and Design

offers a Bachelor of Arts in Digital Media, with a game development concentration. Students are encouraged to have a portfolio of their work put together by the time of graduation to show to prospective employers, giving them a leg up in interviews.

Academy of Art University

has one of the widest arrays of online game development degree options. The university employs up-to-date game engines in its curriculum to ensure that students get a taste of the current industry as they build prototype games.

Baker College

is an accredited university with a Baker Online educational program. Baker's game development program is updated regularly to reflect the actual needs of the game industry. This means less of your time is wasted learning outdated skills.
Online learning platforms
If you are more interested in bypassing a university, you can try to fill your schedule with online game courses presented on learning platforms. 
Online game design learning platforms host a bunch of options for different classes to take. Now they aren't exactly college classes, but they are still in-depth courses specified to one or a few different aspects of game design. This could help a lot of you who might be strapped for cash, or not willing to deal with serious debts for an expensive college course.
If you complete the course successfully, you get a printed or digital certificate. To get a game design specialization, you can combine a series of courses that logically fit together. 
Here are the top learning platforms to study game design:
Udemy

hosts a bunch of options for different classes to take. Everything you will learn at courses is plastered right on the front page, as well as helpful tutorial videos, numbering over 50+.



Coursera

provides university-caliber educational content in a convenient, accessible, low-cost digital environment. Their courses are designed by instructors at universities and educational institutions since they have 149 university partners. 
Subscribe to Our Latest Newsletter
To Read Our Exclusive Content, Sign up Now.
$5/Monthly, $50/Yearly