Essential Tips on How Companies Can Plan for New Business Technologies Trends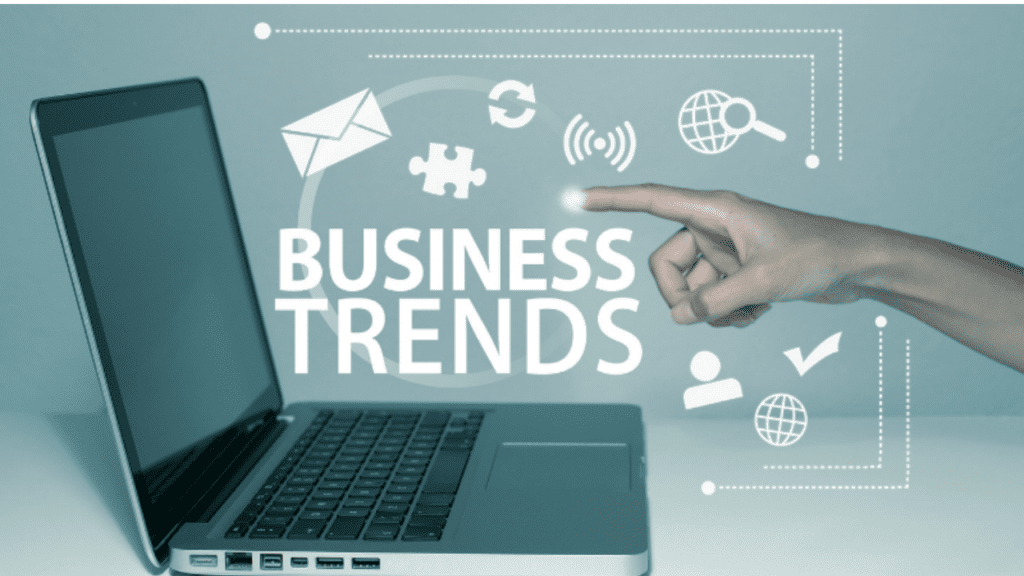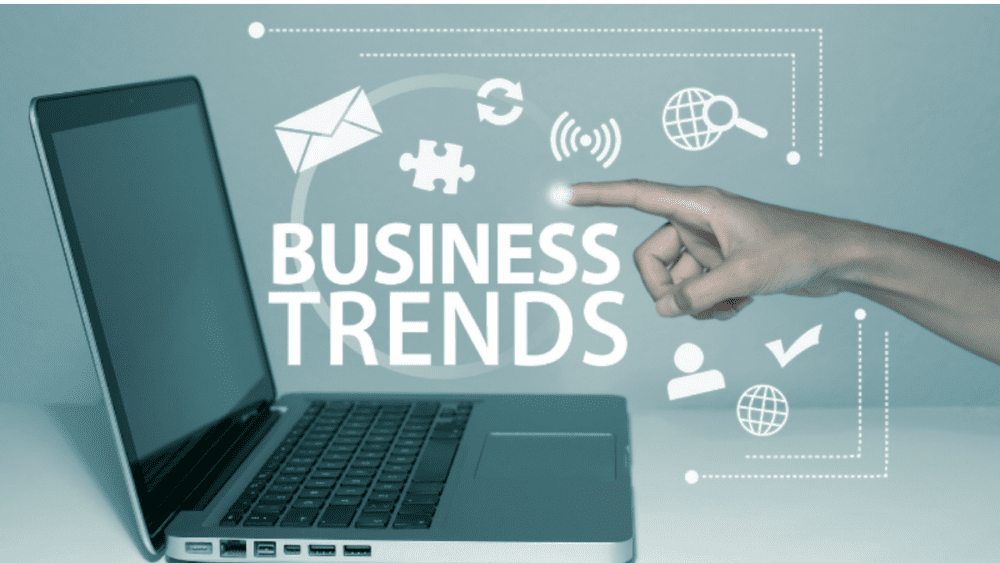 To stay competitive and profitable, it is necessary for companies to always be on the lookout for new business technologies trends. It's never too early or too late to get started. This post will contain various tips that can help you get started on how to plan for new business technologies trends.
Consider Growing Demand
Demand is one of the most important things for new technology because if a technology doesn't have any demand, there is no use in adopting it. However, if you're planning on adopting new technology, it is essential to make sure that it is growing in demand.
An example of this would be incorporating new business phone systems, which you can get from telecommunication service providers like Ooma. In this case, if you're able to find a demand for this new technology, there will be no problem adopting it.
Consider Cost and Return on Investment
It's always important to consider cost when getting started with a new business technologies trend. However, it's not just the initial cost you need to focus on. It would be best to ensure a return on investment (ROI) for your money. If you're going to invest in business technology, it needs to pay off in the long run. An example of this would be the cost of implementing RFID tags or sensors into your business.
Always Be Aware of New Technologies
Business technologies are constantly changing. New technologies are being discovered and improved upon each year. Don't try to succeed by using outdated equipment that eventually will break. Ensure that you're always aware of any new technologies other businesses are implementing and that you budget for them properly. One way to do this is by attending trade shows or joining business technology groups in your area to stay on top of things.
Schedule Regular Meetings
Organizing meetings is an excellent way for your business to stay updated with innovations. This is especially true with new technologies because it's almost inevitable that there will be something that you need to know about. The more meetings you have, the more information you can share, and this will help your company get the most from any new developments.
Be Aware of New Regulations
There are always new regulations with new technologies. You must keep up to date with any new rules put in place so your company can make informed decisions. This is especially true for the safety measures you will need to take.
Learn about Business Technology Trends
New business technologies are constantly improving and advancing how companies conduct their businesses. This means that there will be a great demand for new technology training and resources and updated software and hardware solutions. However, the trend doesn't stop there. Even with your new business technologies trends, there will always be something new coming up that you need to be aware of.
As business technology evolves, you must work with a reliable and forward-thinking web design agency that can help you improve your competitive advantage. With their expertise in web development, user experience design, and digital marketing, they can provide the tools and strategies you need to stay competitive in today's fast-paced business environment.
If You Can't Afford It, Don't Buy It
Many businesses in today's world lack the finances to purchase new technology. This is why it's essential to budget for these investments and stay on top of any regulations that might affect you. It can include costs for training and updating processes. In some cases, it might be necessary to seek outside funding to provide the proper infrastructure, affecting future ROI.
Be Patient
As much as you want to be successful and grow your business, it's important not to get too anxious and impatient. New technologies don't always work out as planned. Plenty of companies had failed because they jumped into a new technology before it was ready. That's why it's essential to be patient, make sure you're buying the right equipment, and stay informed about new regulations. You'll be surprised by how much a few months can make for new technology.
Conclusion
There are plenty of reasons companies should take their time when getting started with new business technologies trends. It's never too early or too late to start. This post has discussed various tips that can help you get started on how to plan for new business technologies trends. Use these tips, and before you know it, your company will be on the right path to survival in today's market environment.