Which One Should You Go For; Android V/S iOS Mobile App Development?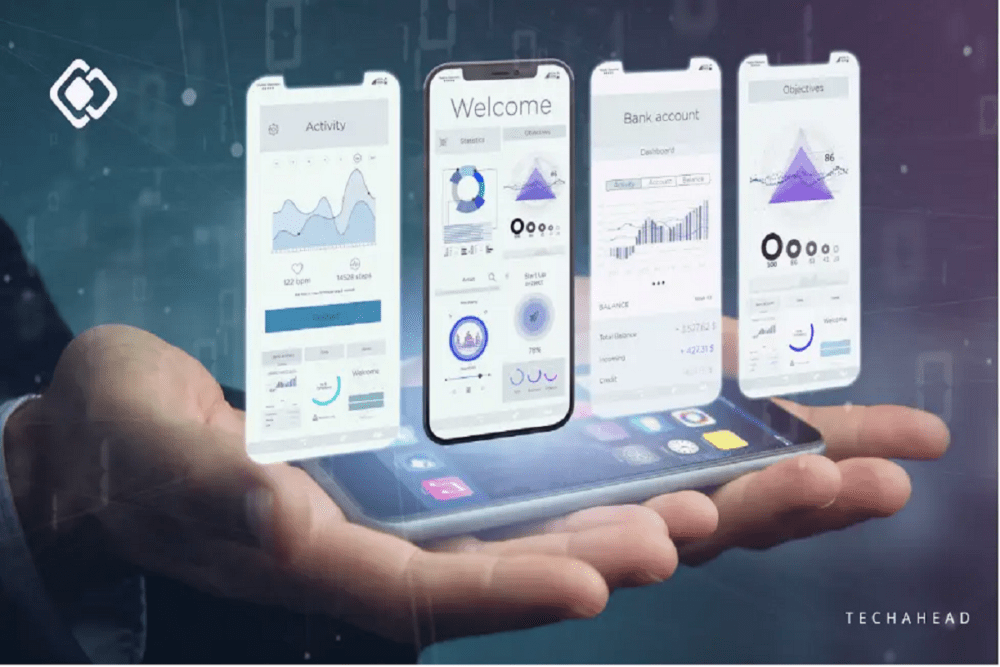 We're going to step into this. Although, an endless debate about which is better, features of both Android and iOS can be understood broadly by any leading mobile app development company.
It is possible to develop a similar functioning app on both platforms. The difference lies in technical factors like development and maintenance techniques.
If we consider non-technical factors such as flexibility, app publishing or learning resources, etc., then the iOS app development company and Android app development company might differ in opinions.
There are also business factors considering your target audience. Both platforms have different kinds of users.
They can vary in terms of likability of conversion, geography, level of product appeal, etc.
So, it's safe to say that the platform choice plays a significant role. Hence, we recommend learning about them before getting started.
Here are a few factors to help you out before choosing the platform.
Ease and Cost of Development
iOS apps make use of Apple's native programming language, Swift. Swift is convenient to use, and faster development is possible. This saves development costs, and your desired product will reach a considerable market.
Android is reliant on Java or Kotlin for development. Most developers feel Swift development to be more accessible. Also, it should be considered that as Kotlin advances, Android app development might catch up with simplicity soon. It is readable and intuitive and might replace Java.
Grasp on the Market
To sum up the market share superficially, Android is leading the race, with around 71% of the global population using it. iOS falls behind by huge paces at 28%.
This, however, should be scrutinized more regionally. In North America, the competition is close, with 53.87% iOS users and 45.8% Android users.
In Canada, 57.29% of iOS users lead ahead compared to 42.06% of Android users. Asia is where Android mostly leads the race having 81.29% of users compared to 17.9% of iOS users.
As a business owner, make informed decisions using regional statistics. If you're targeting users in a specific geography, look at the platform users prefer there.
Maintenance
It is seen that Android users stick with previous versions of the OS. Android is quite famous for launching software updates frequently. If you're developing a functional app with advanced features, it might not run properly in older versions of Android.
This can cause app crashes, bugs, and poor performance reviews, whereas Apple launches software updates that carry for over 5 to 6 years. This ensures that your app is compatible with users holding older devices.
Professional Target
Another look at the types of users of both platforms reveals that business professionals are more likely to use iOS while medical and technical professionals rely on Android.
This is especially important if you know what profession is more likely to use your app. These factors should be considered before choosing your desired platform. This gives a wise view of where you're stepping.
If you're still uncertain about the right platform, we understand that it's not that easy. You should try consulting TechAhead, a leading Android and iOS development company.
TechAhead is the recipient of Clutch Awards 2020 in app development and worked with mega-brands like Audi, AXA, Dailyhunt, and Disney and is sure to make your app a success too!
Their experts will fruitfully ponder your platform choice. Please don't take our word for it, and check them out for yourself!
Subscribe to Our Latest Newsletter
To Read Our Exclusive Content, Sign up Now.
$5/Monthly, $50/Yearly