Microsoft Launches New Cybersecurity AI Assistant Called 'Security Copilot'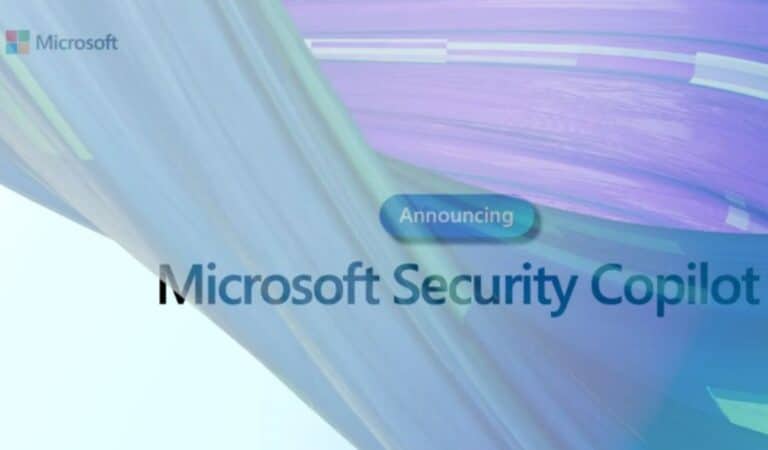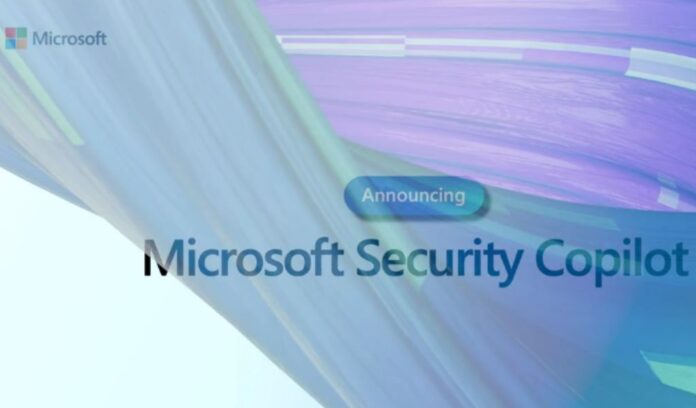 Listen to the Podcast:
In order to assist cybersecurity experts in identifying breaches, threat signals, and improving data analysis, US tech giant Microsoft has announced the introduction of a new tool dubbed "Security Copilot" that uses OpenAI's most recent GPT-4 generative artificial intelligence model.
Microsoft Security Copilot is an essential tool for swiftly detecting threats, reacting to them, and generally better comprehending the threat landscape.
Security According to the business, Copilot will leverage Microsoft's extensive threat intelligence footprint and experience to support security professionals' work through an approachable AI-powered.
The chances are still skewed against cybersecurity experts today. Too frequently, they engage in an asymmetrical conflict with persistent and skilled attackers, according to Report, corporate vice president of Microsoft Security.
We are tipping the scales in our favor with Security Copilot. Defenders can now move at the speed and scale of AI thanks to Security Copilot, the first and only generative AI security tool.
According to the company's blog post, Security Copilot is made to work seamlessly with security teams, giving defenders the ability to see what is happening in their environment, learn from the intelligence that already exists, correlate threat activity, and make more informed, effective decisions at machine speed.
Security analysts can use the Security Copilot, a straight forward prompt box, to assist them with activities like summarizing incidents, identifying vulnerabilities, and sharing information with coworkers on a pinboard.
Microsoft's security-specific model, which the company defined as "a developing set of security-specific talents" and which is supplied with more than 65 trillion signals daily, will be used by the assistant.
To ensure that security teams are operating with the most up-to-date understanding of attackers, their tactics, strategies, and processes, Security Copilot will also continuously learn and improve.
To assist with challenging security tasks and applications, the solution will continuously provide access to the most cutting-edge OpenAI models. The security data from the customer company and Microsoft's extensive threat analysis footprint both contribute to its visibility into threats.
The debut comes as Microsoft makes a rush of announcements to incorporate AI into its most well-known products.
Subscribe to Our Latest Newsletter
To Read Our Exclusive Content, Sign up Now.
$5/Monthly, $50/Yearly