Bags Containing Body Parts Matching Characteristics of Missing Call Center Staff Found by Mexico Police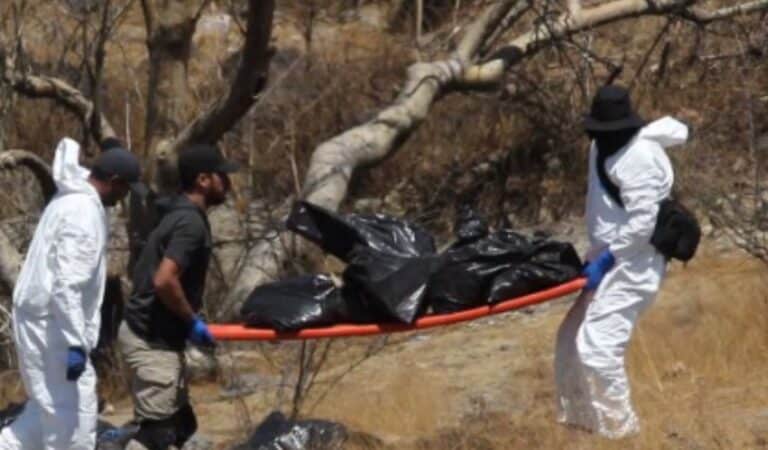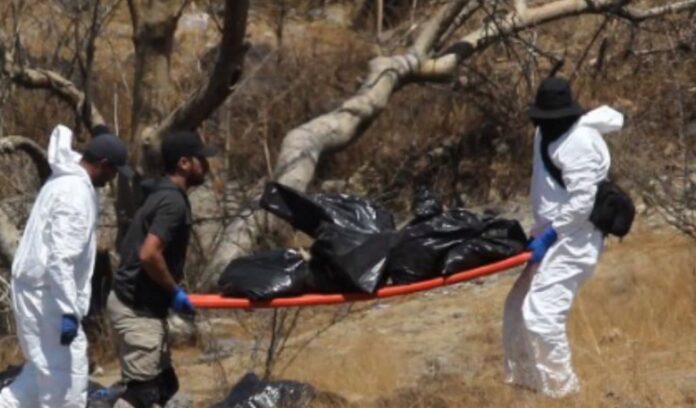 According to the office of the state prosecutor in Jalisco, 45 bags containing human remains matching those of seven missing contact center employees have been found in a ravine in a Guadalajara suburb.
The Jalisco State Prosecutor's Office, which is conducting an investigation into the deaths, has preliminary information indicating that the body parts "match the physical characteristics of some of the young call center employees who have gone missing."
Between May 20 and 22, seven call center employees were reported missing in the Guadalajara metropolitan area in western Mexico.
Prosecutor Luis Joaqun Méndez Ruz of Jalisco stated that the human remains were discovered in bags dumped on a lot with a very precipitous slope.
Experts in forensics have yet to determine the quantity and identities of the victims.
Families of the disappeared are collaborating with the Jalisco Institute of Forensic Sciences to determine the identity of the human remains.
An epidemic of disappearances has plagued the country, with more than 100,000 Mexicans and migrants still missing.
Since 2018, more than 1,500 carcasses have been discovered in the state of Jalisco, according to official data. According to the office of the special prosecutor for missing persons in Jalisco, 291 bodies were discovered in 2019, 544 bodies were discovered in 2020, 280 bodies were discovered in 2021, and 301 bodies were discovered in 2022. Since the beginning of 2023, 147 carcasses have been discovered.
After four Americans were abducted and murdered in Mexico in March, Mexican President Andrés Manuel López Obrador argued that Mexico is a safer nation than the United States.
In some areas of Mexico, notably border regions, kidnapping and human trafficking are common, and Mexico's overall homicide rate is among the highest in the world.
Subscribe to Our Latest Newsletter
To Read Our Exclusive Content, Sign up Now.
$5/Monthly, $50/Yearly