How Bernadette Schaeffler Collection Reshapes Luxury Home Goods and Fashion Jewelry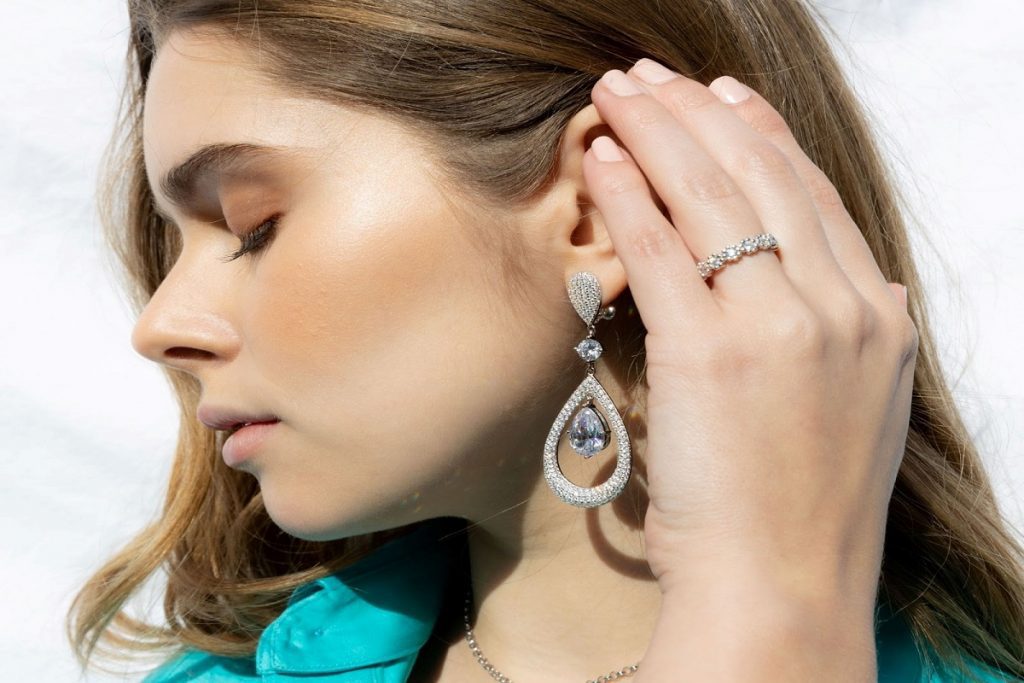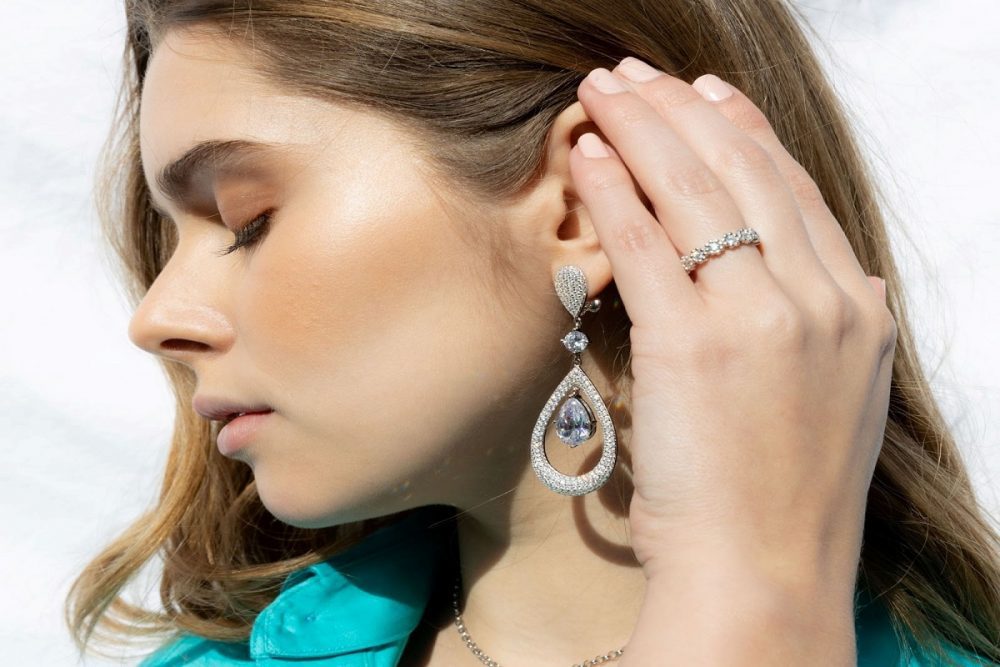 Elegance, style, uniqueness,  and impeccable quality are the attributes that may or may not connect and jointly manifest themselves in one product or a brand. When all these elements blend, perfection is achieved. Some people spend their entire lives in constant pursuit of excellence, and every little step towards their goal gives them satisfaction and a sense of fulfillment. The old European manufacturing tradition based on the innate pursuit of perfection is the cornerstone of luxury, be it timepieces, designer handbags, automobiles, fine jewelry, etc.—exclusivity rests upon it. Bernadette Schaeffler saw her calling in bringing that Old World manufacturing aesthetic to American soil when she moved to the US from Germany, her home country, and settled in Dallas, the beloved city she has been calling home for many years now.
Bernadette Schaeffler Collection— luxury goods and decor items, elegant home wear, fashion jewelry, handbags, and many more items and objects— is based on a meticulous selection of wares by Bernadette without delegating the job to anyone. "I personally select one-of-a-kind items from master craftsmen around the world." She blends different design styles to create unmatched home decor themes."Bernadette Schaeffler expands the range of perception, perfectly fusing Old World classics with modern simplicity," says one client. In addition to the keen eye for the best products, Bernadette's business education and her experience in running her family's five-generation-old shoe retail business make for her Collection's burgeoning popularity. Its Instagram 64K following has been steadily growing in the pandemic years.
Bernadette Schaeffler Collection, among many other luxurious appointments, features fashion jewelry. Nowadays, many suppliers offer a staggering variety of adornments in all price ranges. Fashion jewelry, however, is where the desire to look one's best meets the affordable means to implement it. Bernadette has sieved through myriads of items when choosing items for her fashion jewelry line, leaving only the best to help women stay in step with the rapidly changing trends while looking their best. Bernadette Schaeffler's jewelry line stands apart from other fine jewelry brands, offering a far superior quality and design. While a fine jewelry piece can easily break the bank, Bernadette's offerings that use sustainable diamond-like cubic zirconia will please the most demanding palate. Among the most remarkable pieces in Bernadette Schaeffler's fashion jewelry collection is the classic CZ encrusted chain necklace, a gorgeous adornment that will turn heads. The white pear stone drop earrings, encrusted with large and small CZ, paired with the matching white pear stone drop earrings, form a stunning show-stopping duet. The Jewelry collection carries less glittering pieces, like the gold swirl drop earrings and a matching necklace for everyday wear, a perfect addition to any outfit. The pink rhodonite ring will please believers in stones' healing properties will find as rhodonite is a stone of compassion and an emotional balancer.
Coming soon in Bernadette Schaeffler Collection is handbags, also of the best European pedigree and made from premium leather. 
To learn more about the brand, new arrivals, and more, visit their website and Instagram. 
Subscribe to Our Latest Newsletter
To Read Our Exclusive Content, Sign up Now.
$5/Monthly, $50/Yearly