Jio Cloud PC is Almost Ready to Launch [Check Out the Details Here]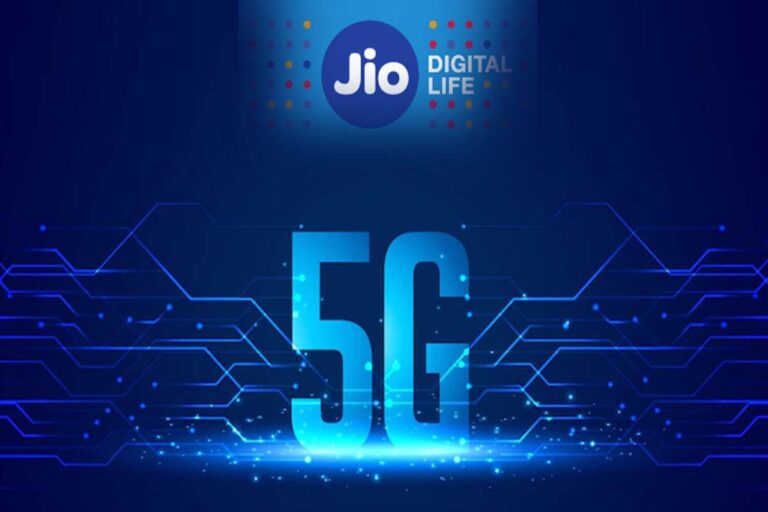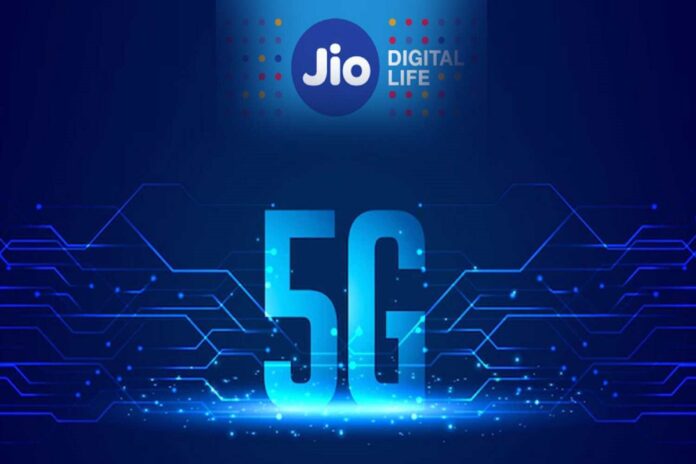 Listen to the Podcast:
Jio True 5G will run Jio Cloud PC, which is already in the pre-launch process. At Yourstory's TechSparks event in Mumbai, Shelton Rego, VP of Cloud for Jio Platforms, said the Jio Cloud PC is almost ready to start. According to the story, the event occurred at the end of March.
This means the long-awaited cloud-based virtual PC could come out any day now. The executive also said that Jio would work with companies like HP, Dell, and Lenovo to make tools for the ambitious and much-anticipated project. Here's all the information you need.
Jio Cloud PC India Launch Might Happen Soon
The Jio Cloud PC is dropping anytime now! Here's all you need to know about Reliance's latest offeringhttps://t.co/jYNkrbj37I

— YourStory (@YourStoryCo) May 16, 2023
At the Yourstory TechSparks event in Mumbai in March, Shelton Rego, VP-Cloud, Jio Platforms, confirmed that Jio Cloud PC is in the pre-launch process and might launch soon. Rego stated that the Jio Cloud PC comprises hardware from HP, Dell, and Lenovo, as well as Jio's virtual display infrastructure (VDI).
The top boss stated that Jio True 5G will be used to connect the Jio Cloud PC. Notably, Jio announced at the same time as the start that the cloud PC will use JioAirFiber, which was also released at the same time. Jio 5G is easier to get to and is offered in 4,332 cities and towns across states and Union Territories. Since Jio plans to bring
5G services
to every part of the country by the end of 2023, it makes sense to use 5G connections. 
What is Jio Cloud PC?
Jio Cloud PC is a tool from Reliance Jio that lets you use a virtual PC that can run multiple operating systems. Jio 5G can be used to link to the cloud PC, which is a virtual PC. It will keep people from spending money on new computer gear and upgrades.
Users only have to buy the Jio Cloud PC machines once. At the AGM, the company showed off a device resembling a modem with Ethernet, HDMI, and USB ports (see picture above). The telecom hasn't said anything else about the Jio Cloud PC yet, but we should know everything when it goes public in the next few days.
Jio Cloud PC Price in India
Jio said at last year's AGM that users who want to sign up will not have to pay much money upfront or for improvements. The company said that users would only pay for what they use. This makes Jio
Cloud PC
a cheap option for traditional PCs and laptops. But the exact prices for the device and service are still a secret.