Inventions That Aid in Minimising Plastic Waste: From Industrial Machines to Everyday Items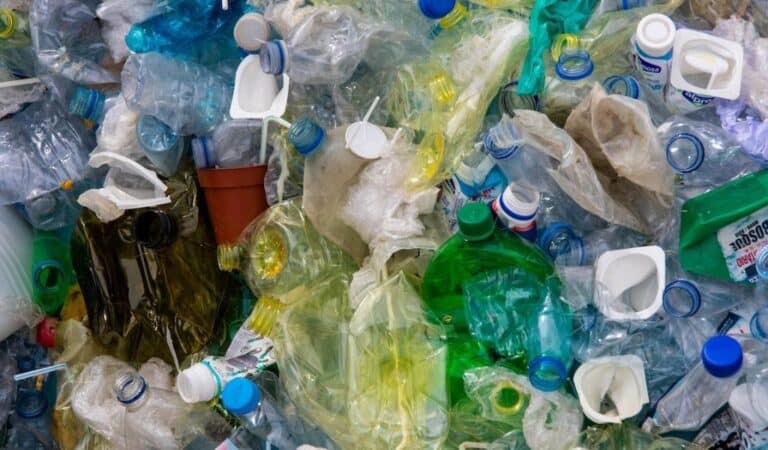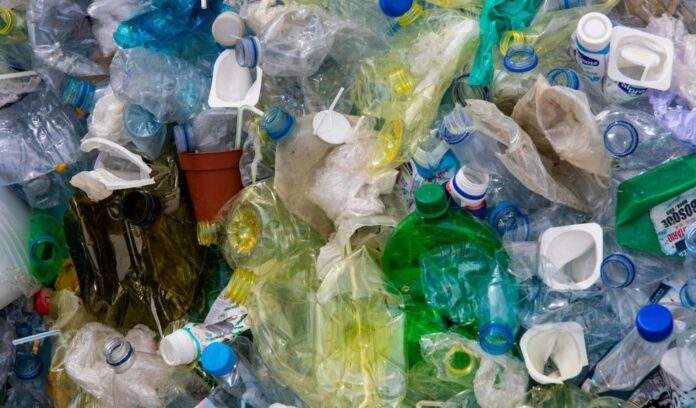 Listen to Podcast:
Plastic waste has become a common environmental issue around the globe. From everyday food waste to waste produced on an industrial level, the amount of plastics going to landfills is an issue on the radar of governments and civilians alike.
The good news is that there are some inventions that have been created with reducing plastic waste in mind. From manufacturing plants to community-led programs, there are new methods and ideas being implemented that help to reduce and reuse plastics.
Production Equipment that Prevents Plastic Waste
In production and industrial factories, some common machines being used to collect and convert plastic waste are:
Granulator machines

Shredding machines

Equipment that performs

edge trim removal

and collection

PET bottle washing

Film pelletizing line

Rigid plastic washing plant 

Separation technologies

Washing systems

Drying systems

Plastic pelletizers
If you don't know what all these machines do specifically, the main function of each of them is the further processing of plastic waste so that it can be reused or recycled efficiently.
Everyday Inventions that Prevent Plastic Waste
While it of course is ideal to avoid creating plastic waste altogether, there are some brilliant ideas that have been put into action where plastics are being used for useful and long-term purposes.
Some of these inventions include:
3D printing street furniture. There are 3D labs now creating urban furniture from plastic waste collected from local households. These products offer anything from functionality to decorative effects or a bit of both.
Recycled flowerpots.

Not just flowerpots, but anything that can be used for gardening has been created by plastic waste. Think watering cans made from liquid detergent bottles, and flowerpots from clamshell casings. 
 Refuge shelters. Refuge shelters have been made with the help of engineering companies to design and test refuge shelters that are reusable. Made of recycled plastic, these shelters are easy to construct and are low cost making them an excellent solution for individuals in need of temporary and emergency housing. 
Eco-bricks.

Eco-bricks are truly awesome. Made out of plastic bottles that are filled with single-use plastics, these bricks are highly resilient and can be used for a multitude of purposes.
Bonus: Disposable tableware. While admittedly not made from plastic waste, there are crockery and tableware made from green waste such as straws, and fruits and vegetables. They are made compostable as well. 
Subscribe to Our Latest Newsletter
To Read Our Exclusive Content, Sign up Now.
$5/Monthly, $50/Yearly