Impact of Kia and Hyundai Recall on Consumers: Kia, Hyundai Recall Millions of Vehicles in US Due to Fire Risk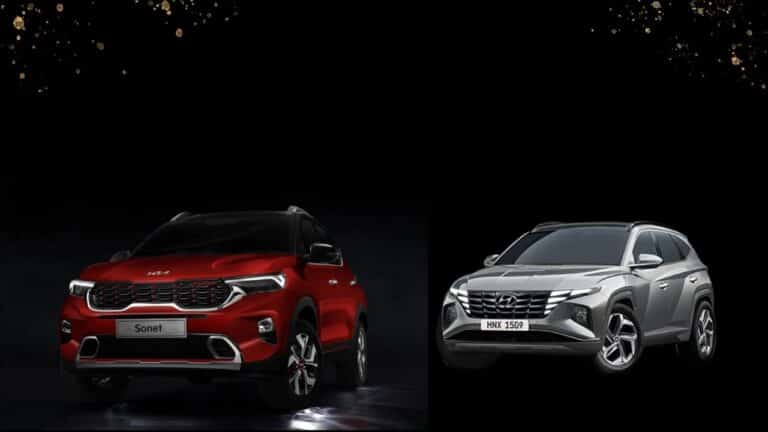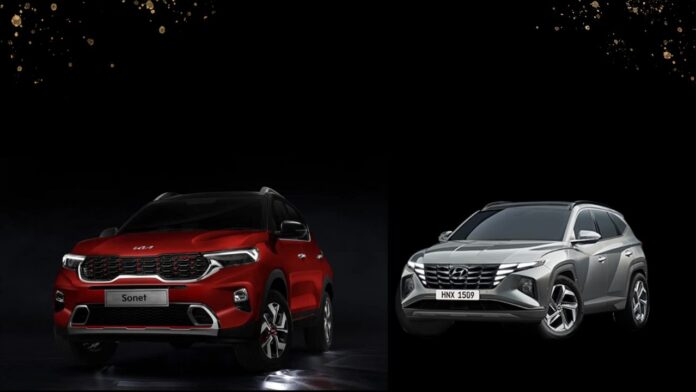 Hyundai and Kia are conducting recalls in the United States, affecting approximately 1.6 million and 1.7 million vehicles, respectively, due to concerns about potential engine compartment fires, as reported by the National Highway Traffic Safety Administration (NHTSA) on Wednesday.
Kia America's recall encompasses specific models, including the 2010-2019 Borrego, 2014-2016 Cadenza, 2010-2013 Forte, Forte Koup, Sportage, 2015-2018 K900, 2011-2015 Optima, 2011-2013 Optima Hybrid, Soul, 2012-2017 Rio, 2011-2014 Sorento, and 2010-2011 Rondo vehicles, according to information provided to the auto regulator.
Read More: Largest Car Companies in the World
The issue at hand is related to the Hydraulic Electronic Control Unit (HECU) within these vehicles, which may experience electrical shorts that could lead to engine compartment fires, whether the vehicles are parked or in motion, as mentioned by the automaker.
Meanwhile, Hyundai Motor America is initiating a recall affecting several models, including the 2011-2015 Elantra, Genesis Coupe, Sonata Hybrid, 2012-2015 Accent, Azera, Veloster, 2013-2015 Elantra Coupe, Santa Fe, 2014-2015 Equus, 2010-2012 Veracruz, 2010-2013 Tucson, 2015 Tucson Fuel Cell, and 2013 Santa Fe Sport vehicles, as indicated by the NHTSA.
Read Also: Top Automobile Companies in World By Sales
The reason behind this recall is a potential problem with the Anti-Lock Brake System (ABS) module, which could lead to the internal leakage of brake fluid and subsequent electrical shorts, with the potential for engine compartment fires occurring whether the vehicles are parked or in operation, as reported by the carmaker in their filing.