iDenfy's 4-step Identity Verification Refines Paynovate's Security System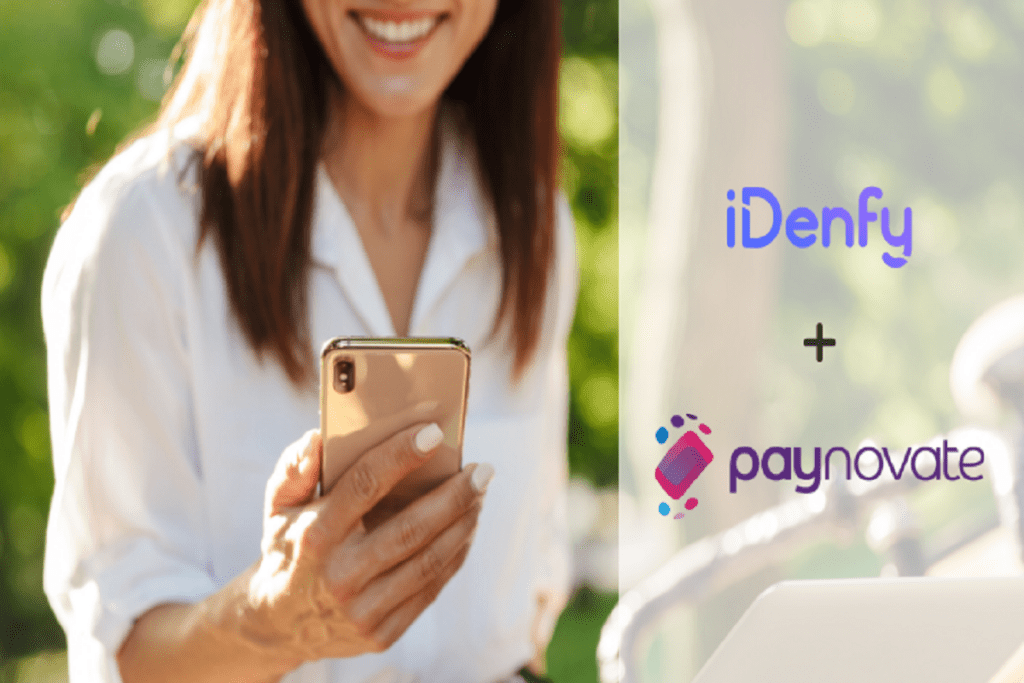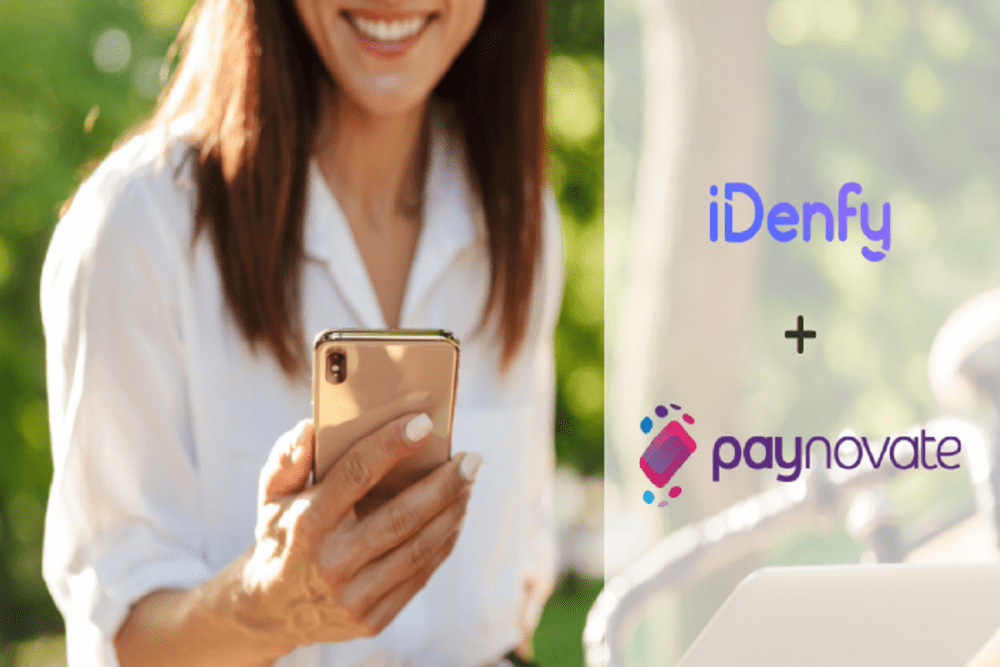 The payment company joins forces with iDenfy to create trusted identities
iDenfy, a full-stack identity verification, compliance, and fraud prevention business, formed a partnership with Paynovate, a Belgian provider of simple, secure, reliable, and innovative electronic payment solutions. iDenfy's user-friendly ID verification solution helps spot fake identities fast and prevent fraudulent activity. 
While the online world can make things simpler, there's a darker, riskier part of it, full of opportunities for scammers to attack. From fake shopping websites and phishing attacks to fast scams, credit card fraud remains one of the most common scams on the internet.
Recent data from US Switch shows that in 2019, over $30 billion were lost to credit card fraud. The future forecasts are just as alarming, with card fraud transactions projected to hit $40 billion by 2027. While some internet users are aware of the dangers online, many businesses still need to adapt to the changing scenery of the digital world. The simplest answer to achieve this goal is secure, automated fraud prevention tools.
Cyber security is a top priority for payment solution specialist Paynovate; fraud prevention tools are essential, especially as they work in the Business-to-Business (B2B) field with customers varying in size from organizations of 2 to 200. Paynovate provides its B2B clients with in-store, vending, and online acquiring, as well as Visa payment card, issuing, and Belgian IBAN bank accounts; their solutions enable simple, secure, and reliable payment flow management. This includes issuing payment cards and the provision of Belgian IBAN bank accounts compatible with the SWIFT and SEPA schemes, as well as a large number of other direct debit and bank transfer solutions. Paynovate joined forces with iDenfy to ensure top-tier security with  ID verification solutions.  
iDenfy specializes in meeting identity verification requirements of Know Your Customer (KYC) and Anti-Money Laundering (AML) regulations without compromising on user experience. Its unique, cost-effective strategy, where fraudulent or unfinished verifications are free, was only one of the factors that caught Paynovate's eye. There is also the human factor; the authentication experts' success and accurate results are ensured by real-time human supervision.
This newly implemented process and the partnership with iDenfy ensures that any errors or suspicious patterns were detected during Paynovate's customers' onboarding. The swift, certified by ISO/IEC 27001 standard ID verification from iDenfy added extra smoothness to the e-payment business' security system. The process now takes a maximum of  15 seconds, and users can pick any device they prefer – from a smartphone or tablet to desktop. Consequently, Paynovate reached its target to have a spoof-free, AI-driven identification that reduces operational costs and protects its clients. 
According to the CEO of iDenfy, Domantas Ciulde, "This is a digital age that comes with a bunch of risks. That's why organizations need to take a proactive approach. We're glad to form such a partnership and help Paynovate secure its financial transactions from fraudulent activity and fake identities."