How to Start Over After Addiction?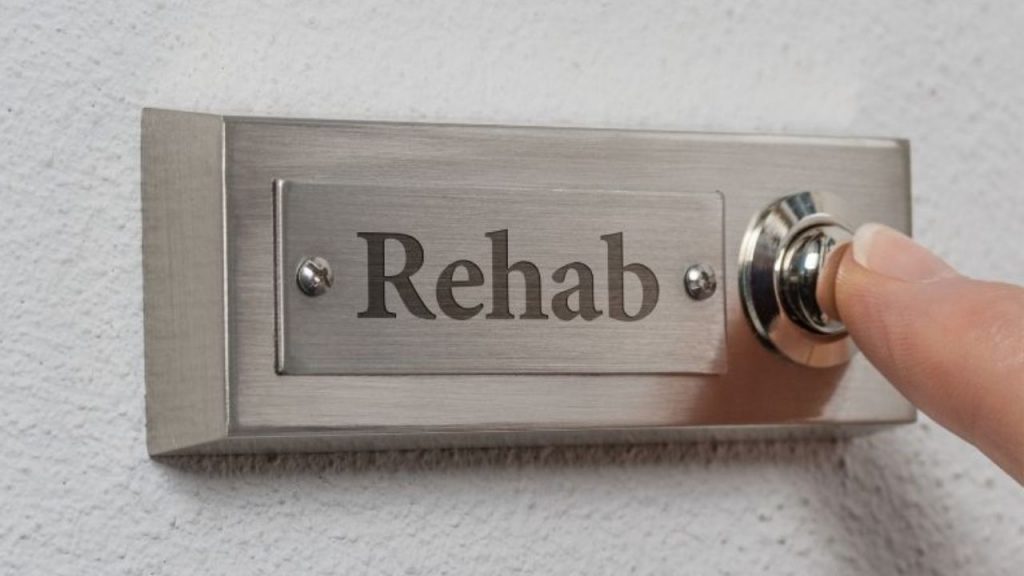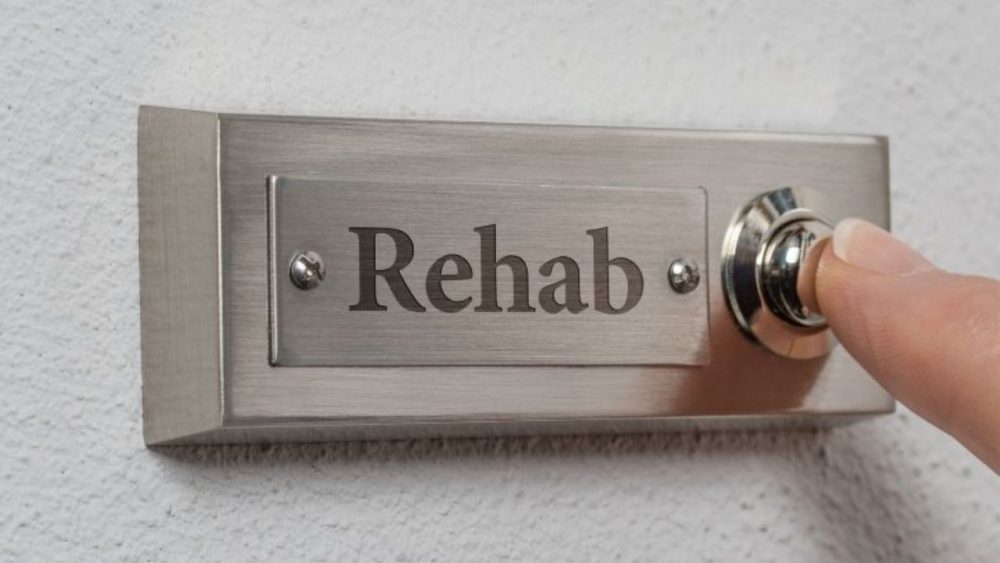 If you've just completed your addiction recovery program, congratulations. You're done with the first phase of your addiction recovery journey. Your next phase involves going back to the world and rebuilding your life while maintaining sobriety. The whole transitional process requires making several changes in your physical, mental and social life. Starting over paves the way to a brand new healthy lifestyle that replaces the old harmful habits.
This process can be challenging, but with a well-developed strategy, you can start and live the life you want. Starting over means finding new friends, getting a job, repairing your relationship with your family, finding new hobbies, and committing to your recovery. Here are a few tips to guide you as you start over.
Prioritize Your Physical and Mental Health
Many addiction recovery patients often struggle to maintain their physical and mental health. Some of the lasting side effects of substance abuse cause loneliness, hopelessness, and self-hate, leading to depression and other mental health illnesses. To encourage a healing process, start by taking care of yourself. Eat a balanced diet, exercise, get enough sleep and think about positive things. You'll realize it's easier to start fresh when you do things differently.
Develop a Regular Routine
Sober living requires consistency. When you decide to start over, you need to be ready to develop a routine for yourself. Routine enhances discipline and accountability. Your life in sobriety should include exciting things that you always look forward to, such as meeting new people at work, attending that seminar, or cycling in the neighborhood. Keeping yourself busy will help you transition quickly and prevent relapse.
Establish a Supportive Network
Overcoming addiction is a process that requires lots of support. Most addiction recovery centers, such as the Impact Recovery Center, encourage patients to connect with one another and establish a supportive network of people to keep them accountable for their recovery. Your family and therapist may be the best people to help you face your stressors, overcome cravings and prevent relapse. Have one or more people you can talk to whenever things get difficult. Let your therapist know your progress and how they can help you recover fully from addiction.
Find a Way to Earn a Living
Finding a job or starting a business is one of the best ways to rebuild your life after addiction. When you take charge of your financial life, you can start living a more independent life. Work also keeps you busy from thinking about your old ways, which might trigger a relapse. Explore your options and determine what works for you. Share your ideas and goals with friends and family and let them guide you through the process. Addiction changes how your brain works, which directly impacts memory, decision-making, and other behaviors. When you take this into account, you might need help managing money, training, and adjusting to work life.
Find New Hobbies
A busy, productive life should be balanced with fulfilling activities. Hobbies keep your mind occupied and help you face life with enthusiasm. If you had healthy old hobbies before addiction, you could try them again. Healthy hobbies, such as cycling, hiking, dancing, cooking, or painting help relax your mind and enjoy the moment.
Practice Self-Care
When starting over, you need to know what is best for you. You can start by eliminating toxic and negative people in your life. You don't need negative energy from guilt trippers, substance abusers, blamers, verbal abusers, complainers, enablers, and jealous people. Focus on things that make you happy, healthy, and positive. When you feel sad, lonely, stressed, or hopeless, think about how far you've come and how much you have achieved so far. Make self-care an essential part of your life. Don't be afraid to try out new things like meditation.
Subscribe to Our Latest Newsletter
To Read Our Exclusive Content, Sign up Now.
$5/Monthly, $50/Yearly