How to Make Your First Apartment Feel More Like Home?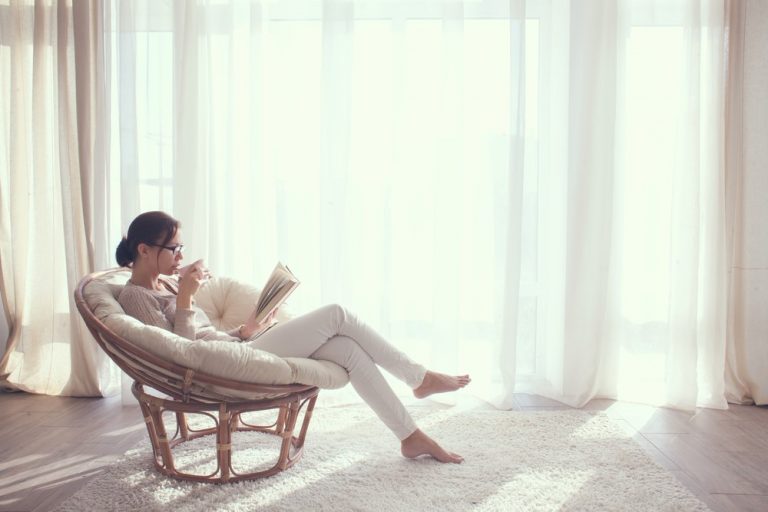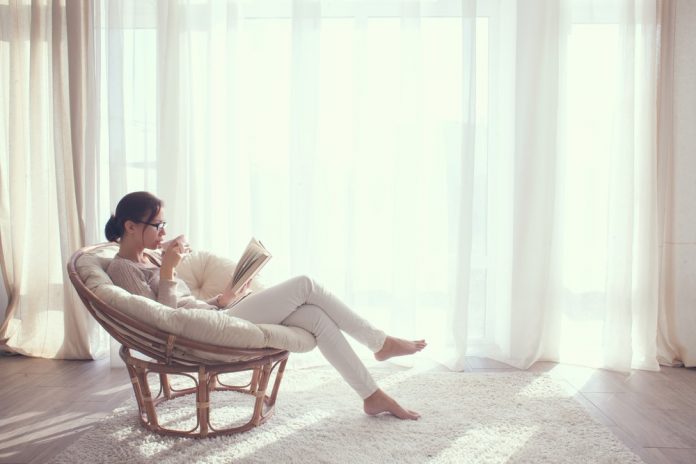 Moving into your first apartment is a huge step. Whether you're living alone, with friends, or with roommates that you only met the minute you stepped through the door, the process of making an apartment feel like your own can be pretty overwhelming.
That's why you need a handy-dandy guide to get you started.
With every apartment comes unique challenges. Here are tips on tackling each one, so you'll feel at home no matter your living situation!
If your apartment is just… "blah"…
Instead of looking at your yet-to-be-furnished, yet-to-be-decorated apartment as "blah," look at it as an opportunity. There is so much you can do to transform this blank slate into your happy place!
However, we know how intimidating endless options can be. Here's a quick list of apartment must-haves to make things a bit easier:
Look Up – Take advantage of often unused ceiling space by hanging DIY macrame planters around your space. Fill them with easy-to-manage greenery like golden pothos to create an apartment that's literally alive.
Look Down – Adding custom flooring or colorful, thrifted rugs does wonders for a dull apartment.
Look All Around – Purchase key, multi-functional furniture pieces, so you don't have to spend an arm and a leg all at once.
If your apartment comes pre-furnished…
Pre-furnished apartments can often feel a bit cold and lackluster. You can change this easily by sprucing up your sofa with fun throw pillows and blankets.
Take it to another level by rolling up your sleeves and reupholstering your armchair and couches with a funky fabric like velvet. For bland coffee tables, add a macrame table runner and wooden coasters for a boho vibe.
If your landlord allows it, paint the legs or sides of your wooden furniture for a pop of color. For a less permanent approach, line your kitchen walls with stick-on tiles.
If you're living alone…
Living alone can be a two-edged sword.
While you don't have to worry about anyone else's bad habits or tacky decor, you may often find yourself a bit lonely or stifled, especially if you are also working from home in an area that is under lockdown.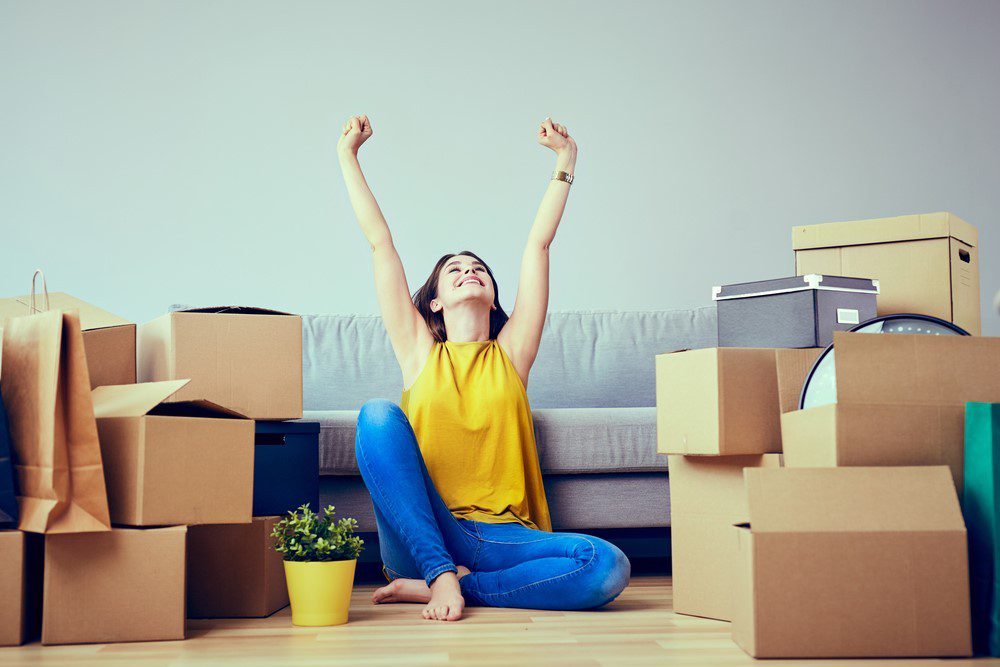 Luckily, there are ways to make living alone a (beautiful) breeze. Here are just a few:
Create a breakfast nook featuring a gorgeous coffee grinder and milk-frother to make every morning lovely. Who doesn't love waking up to the smell of fresh coffee?
To create spaces in a studio or one-bedroom apartment, install thin, flowy curtains on the ceiling to serve as makeshift walls. That way, you can keep work, play, and sleep separate, even if they happen in the same room.
If you're missing home, create a DIY photo wall by clipping photos of friends and family on string lights or garlands.
No need to worry about cabin fever if you've made your space feverishly fabulous.
If you're living with roommates…
Sometimes, maintaining roommate relationships is more important than decorating your apartment the way you want to. While it would be great to see eye-to-eye with your roomies, here are some ideas to make yourself feel at home in a space that isn't entirely yours:
Keep your apartment spotless. While you won't always agree on the best accent color for the space, you can agree on a cleaning schedule.
If you find that there's a space in the house that only you use, make it your personal decor corner (a de-corner, if you will). Fill it with some plants and a reading chair, that bar cart you've always wanted, or a little table for crafting.
Communicate with your roommates about one or two key furniture items or decoration pieces that you'd like to change or add.
Your Apartment is Your Oyster
While decorating and furnishing an empty (or roommate-filled) apartment can feel a bit overwhelming, try to embrace the process. You can truly make your space as "you" as you want it to be, so have fun with it!
Moving into your first apartment is one of the first steps you take into a brand-new world of challenges and opportunities. If you can make the world your oyster, then consider your apartment an easy shellfish to fry.