How to Find the Best Service Provider for Your TV, Phone, and Internet in USA?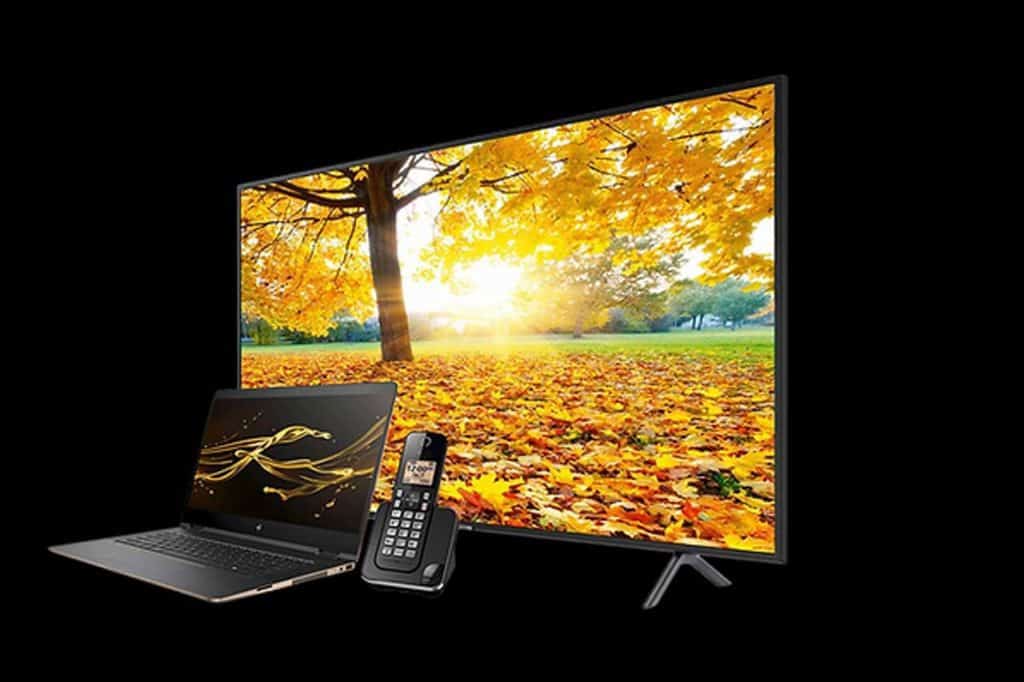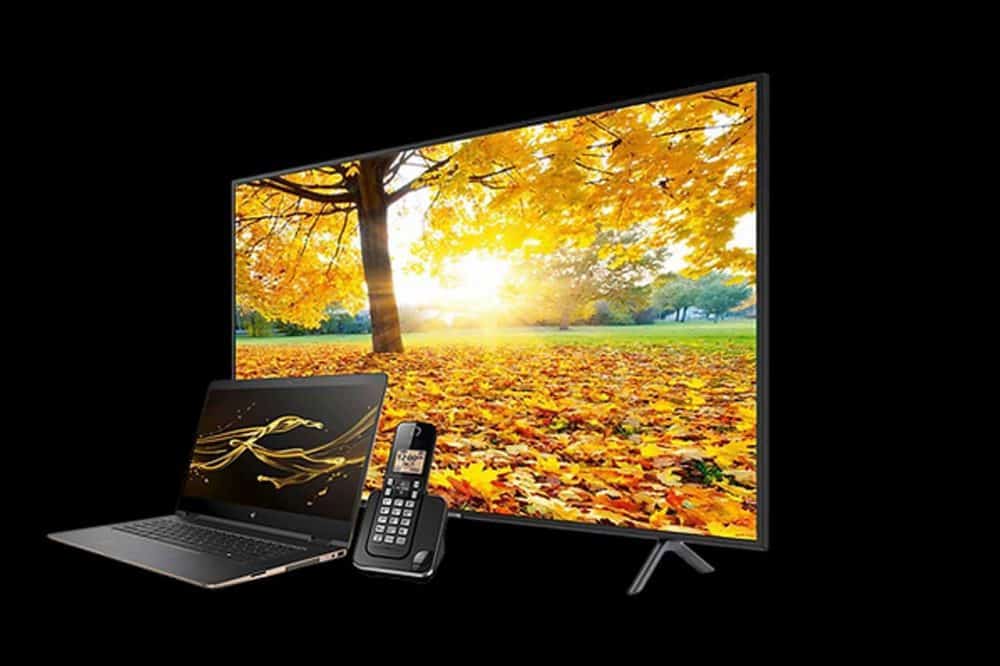 Finding a service provider that covers all three of your basic home needs can be really difficult as well as important. In these times where everything is super expensive and phone, internet, and TV bills take up all the money that we have planned to save for rainy days, it seems nearly impossible to save anything. Each one of the services is equally important and needed too, so we cannot think of skipping on any. It's better to look out for a service provider that offers a great package to cover it all.
For example, Spectrum offers quality services without putting a dent in their customers' pockets by providing amazing packages like Spectrum Select Package and Spectrum Gold Package. They help you bundle up your TV service with phone and internet so you can save up big time without having to miss out on entertainment, super-fast internet speeds, or amazing worldwide calling features. Along with this you also enjoy perks like no contract, free HD, and free internet modem.
To find out the best service provider for your home you need to follow the tips given below:
Search through zip code
The very first step to finding services available in your area, you need to search through your zip code and you'll be sown all the service providers available in your area. Once you'll click the link, a search box will appear, all you need to do is enter the zip code of the area you're living in and you'll be provided with a list of providers operating in your area. Checking out on the availability of your service provider
Compare plans and prices
Once you have a list of providers that serve in your specific area, you can take out their plans and pricing, compare different plans, consider things like data caps, TV channel lineups, HD availability, etc.
Compare prices of different plans offered by different service providers and then pick the one that suits best your needs. By comparing plans and prices you'll get a clear idea about who is offering more, and what is lacking in a specific service.
Compare internet speeds
Internet speeds are really important to look into before signing up for a service. Everybody needs high-speed internet to carry out their tasks smoothly. To stay on the safe side, compare the internet speeds that different internet services are offering. You can also get in touch with the service and ask them to let you take a speed test, it will give you a better insight into how well the speed performance is.
Look for premium channels
How can you consider the service best if it doesn't offer you any premium perks? Having premium channels that are too free of the additional cost is something not to miss out on. If you're lucky enough to have spectrum delivering in your area then go for it as it includes a number of premium channels in their TV service packages. And unlike other service providers, you do not require to pay extra money to avail those channels. They will be included in your already planned TV package.
Consider availing bundles
Bundles are a great option to save up on your bills. If the service provider you're opting for offers any bundle deals then go for it without a second thought. When you bundle your TV, internet, and phone service together you are likely to get a package in a very affordable price range as compared to opting for all three separately.
It gives you many additional perks of enjoying free stuff like internet modem, free anti-virus software, free HD programming, etc. just like Spectrum service do in their packages. Going for bundle packages will also save you from the hassle of dealing with different service providers for each of the services. So avail bundles whenever you're provided with the option of it and you will not regret it.
Ask for promo discounts
If you are new to any service then chances are that you might get promo discounts as many services in the market has amazing deals and discount offers for their new customers. This might be another marketing technique for them, but you can take benefit from it and grab yourself a cheaper deal, at least for the first 12 months of the service. You can also negotiate prices with your service provider, cut down and add up a few things and get a service customized according to your preference.
Prefer a no-contract service
The reason why you should prefer a no-contract service is that it will not bound you to continue using a service even if you change your mind about that or find a better option in the market for yourself. Having no agreement or contract with your service provider will also save you from a lot of hassle later. In this regard, spectrum service is the ideal option to go for as it remains constant to it its no agreement policy.
Wrapping it up:
It is important to consider the factors mentioned above before choosing a service provider for your TV, phone, and internet. As we are highly dependent on all three of the services so our preference would be to pick a service that will not cause us to face any inconveniences and a service provider that ensures their availability throughout.
Subscribe to Our Latest Newsletter
To Read Our Exclusive Content, Sign up Now.
$5/Monthly, $50/Yearly