How to Download Hulu on MacBook: A Comprehensive Guide
Listen to the Podcast:
Welcome to our comprehensive guide on how to download Hulu on MacBook! If you're a fan of Hulu's vast library of TV shows, movies, and original content, you'll be thrilled to learn that you can now easily access it on your MacBook device. 
In this easy-to-follow tutorial, we'll walk you through each process. We will ensure that you can start streaming your favorite content in no time. From compatibility checks to installation instructions, this guide has you covered. So, grab your MacBook, sit back, and dive into Hulu entertainment!
How to Download Hulu on Macbook: Prerequisites
Before you begin the installation process, make sure you meet the following requirements:
A Hulu account: You'll need a valid Hulu subscription to watch Hulu content on your MacBook. If you don't have one, sign up for a plan that suits your needs at hulu.com.
A stable Internet connection: To ensure a smooth streaming experience, make sure your MacBook has a reliable Wi-Fi connection.
How to Watch Hulu Contents from MacBook?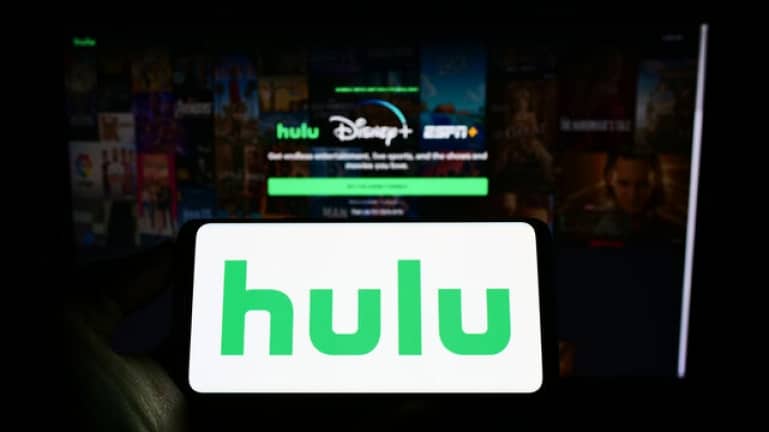 There are 2 methods available to watch Hulu content from your MacBook.
Using the Hulu website
Downloading Hulu on Your MacBook Using the Hulu App for MacOS
Method 1: Using the Hulu Website
One of the easiest ways to watch Hulu on your MacBook is by streaming directly from the Hulu website. Follow these simple steps:
Open your preferred web browser on your MacBook (Safari, Chrome, Firefox, etc.).
Visit the official Hulu website.
Click the "Log In" button in the page's top-right corner.
Enter your Hulu account credentials (email address and password) and click "Log In."
Browse the available content and select the show or movie you want to watch. The video will start playing in your browser.
Method 2: Downloading Hulu on Your MacBook Using the Hulu App for MacOS
For an enhanced streaming experience, you can download the Hulu app on your MacBook. Unfortunately, the Hulu app isn't directly available in the Apple App Store for MacOS. However, you can use the following workaround to install it:
Download an Android emulator for MacOS, such as BlueStacks or Nox Player. These emulators allow you to run Android apps on your MacBook.

Install the emulator by following the on-screen instructions.

Open the emulator and sign in with your Google account. If you don't have one, create a new account.

Launch the Google Play Store app within the emulator.

Search for "Hulu" in the Google Play Store search bar.

Click on the Hulu app from the search results and click "Install."

Once the installation is complete, open the Hulu app within the emulator.

Log in to your Hulu account and start enjoying your favorite content!
Download/Watch Hulu on Your MacBook: Troubleshooting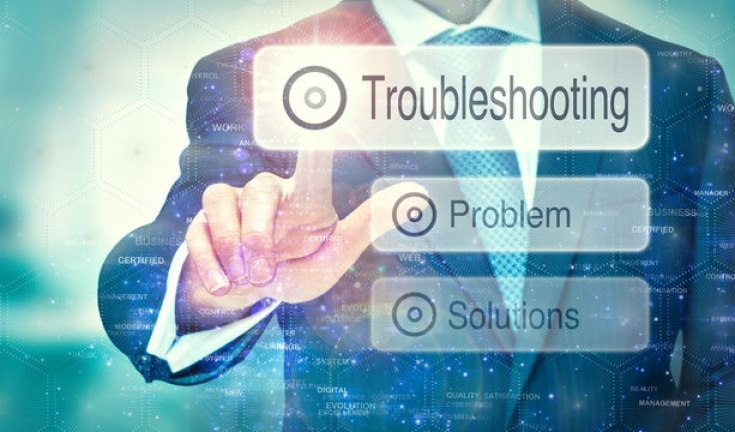 If you encounter any issues while trying to watch Hulu on your MacBook, try these troubleshooting steps:
Clear your browser's cache and cookies.
Update your web browser to the latest version.
Disable any browser extensions that might interfere with the streaming process.
Restart your MacBook and try again.
Why Can't I Watch Hulu on My MacBook?
Completely close the browser you're using (and any other programs running in the background), restart your browser, and try opening Hulu.com again. Also, try a different browser if your default browser isn't working.
Interesting Read: How to Watch Hulu from Outside USA
Safari Browser Issues with Hulu
You can watch shows and movies on Hulu.com on a computer that meets the recommended specifications: Mac OS X 10.13 or later, Microsoft Windows 10, and Chrome OS. The latest versions of Chrome, Firefox, Safari, and Microsoft Edge on Windows 10.
Why can't I watch Hulu on my 2021 MacBook?
There are two things at play here: your browser may not have been updated recently, and the Hulu web app cache may have been saved incorrectly in the browser. To update your browser: For Safari, check System Preferences ➙ Software Update, as Safari is part of macOS.
Final Verdict
This comprehensive guide lets you download Hulu on your MacBook and easily enjoy your favorite shows and movies. Whether you prefer streaming directly from the Hulu website or using the Hulu app through an Android emulator, these methods offer a seamless and user-friendly experience. So, grab your MacBook, settle in, and binge-watch your favorite Hulu content today!
How to Download Hulu on MacBook: FAQs
We have answered some commonly asked questions and hope these will sort your queries on the topic.
1. Is there a Hulu app for Macbooks?
The latest features and services are available at Hulu.com and through the web apps on your supported Mac and PC. Everything is set up for streaming online.
2. Why doesn't Hulu have an app for Mac?
There was a Hulu app for macOS devices in the early 2010s, but it is no longer available. But the app came out as a "beta" project. But things didn't go as planned, and the project was scrapped. So, in short, macOS users can't stream and watch Hulu content because they don't have a dedicated app.
3. Can I download Netflix on Macbook?
MacBooks and Mac desktops have long allowed Netflix streaming. Safari, Chrome, or Microsoft Edge are all you need. None of these allow offline content downloads. No macOS Netflix app exists.
4. How can I watch movies offline on my Mac?
Downloads are next to the play button on every show and movie. After clicking the download button, your selection will appear on the app's bottom menu bar's Downloads tab for offline viewing.
5. Can you download Amazon Prime on Mac?
For offline viewing, you need a Fire tablet or the Prime Video app for iOS, Android, macOS, or Windows 10. Open the Prime Video app on your device and select the title to download.