How to Choose Post Production Studio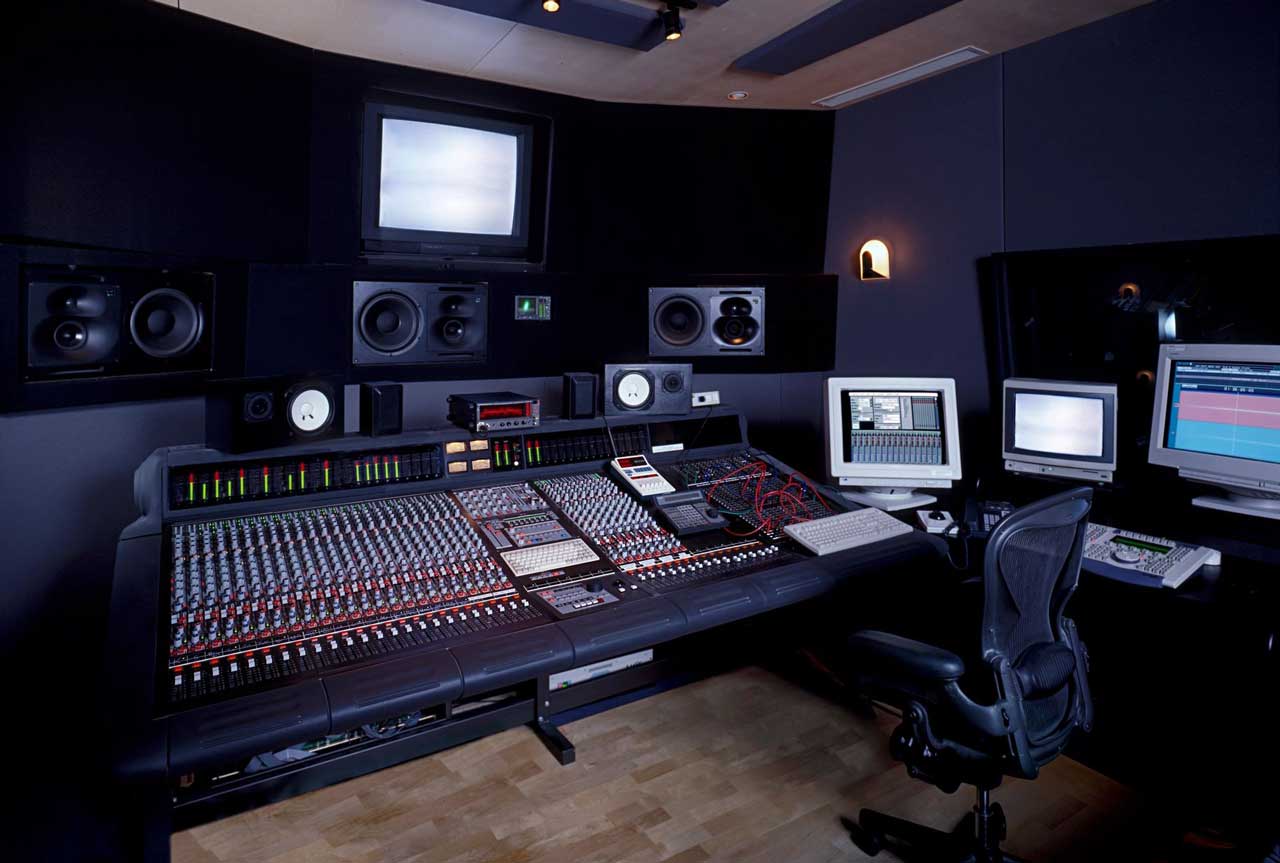 Most modern studios are engaged in staged shooting. Animated infographics are a relatively recent phenomenon, so it is less common. At the moment, studios of three types are actively used:
Studios for shooting commercials. This approach allows you to create a full-fledged video that is recorded on a camcorder. Here it is necessary to provide good scenery or locations for filming, the selection of actors or participants in the shooting, to determine the plot or story. On average, such an advertisement is created in 15-30 days; the time is 30-120 seconds.
Designed by animation studios. Such companies develop a consistent display of graphics. This allows you to create new heroes, fictional characters, graphically depict what is impossible to display in reality. The advantages of such a studio are a modern approach, a wide range of possibilities and the free imagination of specialists who can create a unique project. Animated advertisement creation time – 20-45 days, duration 30-90 seconds.
Production studios. They are popular in many companies, especially if the product is new and has not yet been properly introduced to the public. This is the most effective method to present a product or service in a favorable light. This type combines both animation and sketches. The advantage of this option is the careful and laborious work of an experienced director and actors, so that as a result a high-quality advertising product comes out. Before choosing post production studio, you should find out some aspects
Does the contractor use video to advertise their own services? The finished video will help determine the quality of the shooting, the working methods of the team and determine the equipment with which they work. It will also allow us to compare the vision of the customer and the contractor on how the advertisement should look.
Any experienced team that has been working for more than one year will, without fail, provide ready-made works in different versions for review, so that the client can get acquainted with the nature of the filming.
Services offered. A company can use several options for filming promotional videos, but always shows its main profile (animation or production) openly, focusing on its skills.
Terms of creating an advertising video. A high-quality video cannot be shot in less than 7 days. If a company promises to release a finished product in 4-7 days, this is a clear sign of unprofessionalism and neglect.
Creation of this type of ad is a rather laborious process. Every moment or movement is drawn by a specialist, so the work takes more time. The longer the video, the more time it takes to create it. In total, work and pre-production takes about 15 days.
If the prices for creating a video differ significantly from the average prices in other companies, or they are an order of magnitude higher, you should check whether this cost is justified and whether the end result is worth the money.
Terms of reference. An experienced team will collect as much information as possible about the product and the customer's wishes: how he would like to see the video, what he prefers, and what processing and creation methods he was interested in. Only with full information content can you produce flawless advertising that will meet all the client's requirements.
How to start promoting?
If the video is shot with high quality and all possible resources were used to create it, it will definitely provide the desired effect. In addition to classic YouTube and Vimeo, you can use popular social networks – Facebook, Instagram and Vk. These are suitable options, where you can always determine the degree of need for a product for a certain category of users.
Today, many sites offer simplified tools that allow both users and ad companies to rate a video, give it specific ratings, or comment on good moments.
It is necessary to constantly maintain the "life" of the product and the company. You can regularly publish news about the advertised service or product, post fresh information about the company's activities and plans. In other words, it is important to reward the consumer with information. If a production studio has offered its services in advertising and its distribution, they can be accepted unconditionally. It is important for the contractor to increase the popularity of advertising so that the customer is satisfied. This means that the video will constantly be promoted and remain in trends.
Sometimes it is the location and site that can play a major role. A high-quality video posted on popular sites or social networks will provide an impeccable result.
For a successful complaint of a product or service, you must complete several steps:
Determine the appropriate type (genre) of the video. It is important to correctly assess the chances of a successful project, the willingness to allocate a certain amount for the creation of high-quality advertising.
Find an experienced performer. If the format of the video has already been determined and the company is ready to offer cooperation with the performer, it is important to give preference to a person or studio that is interested in work, has sufficient experience in animation or filming, is sincerely interested in the wishes of customers and offers its own solutions.
The most detailed terms of reference, legal documents, full contact with the group and interaction with developers. Documentary confirmation of cooperation gives confidence that both parties are interested in the work.
Promotion of the commercial on all suitable sites. Today, many resources are used for these purposes, so the choice should be stopped on those sites where the target audience is most active.
Conclusion
Based is a modern design animation studio that will help you create unique videos on any topic. The staff employs experienced specialists, competent workers who approach business with impeccable taste. In order for the project to be effective and meet the requirements of customers, every nuance and request is worked out in detail; several options are being developed at once. The studio's services will help you create first-class advertising that will ensure 100% success for any product.
Subscribe to Our Latest Newsletter
To Read Our Exclusive Content, Sign up Now.
$5/Monthly, $50/Yearly