Home Remedies for Ticks [Step-by-Step Guide]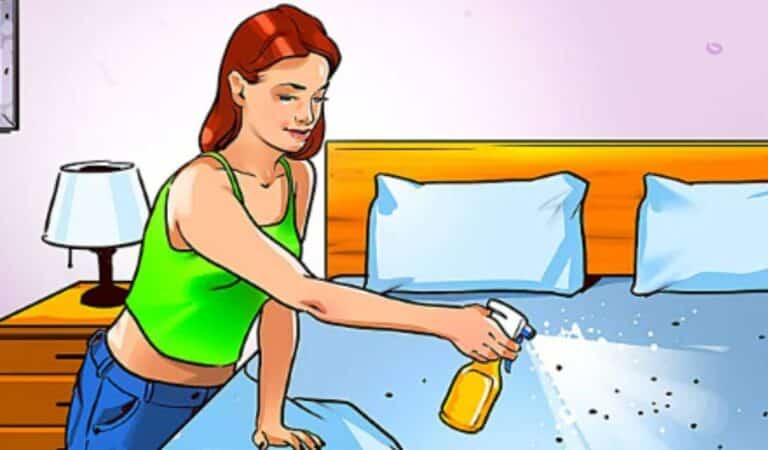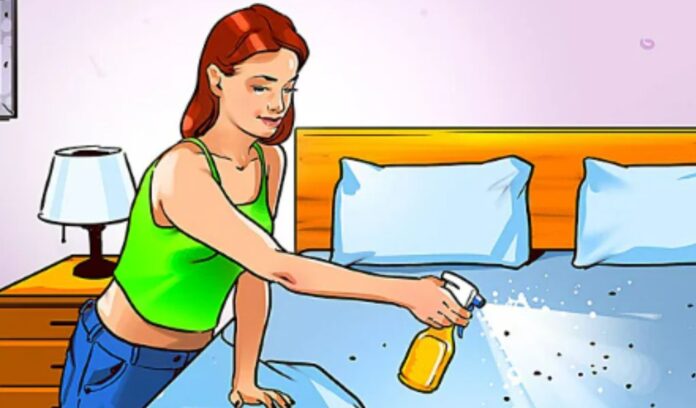 Listen to the Podcast:
High temperatures and humidity cause dogs to get ticks. These parasites threaten your family because they transmit diseases, can affect other dogs, and harm our pets. Below, we teach you how to combat ticks and give you options for creating home remedies for ticks.
How to Remove Ticks?
To eliminate ticks from our pets, we can use different mechanisms. One of them is using tweezers to detach them from the scalp of our animals. But if you don't feel like using the tweezers, we give you other options for home remedies for ticks:
Chamomile infusion: the aroma of chamomile is used to eliminate ticks at home because it scares them away. All you have to do is boil water and chamomile, let the infusion cool, and wet the dog with a soaked cloth. The ticks will go away very quickly.

Lemon: Lemon juice also works as a repellent. Mix the juice of several lemons with a bit of water in a cup. Put the mixture in a spray bottle and spray it on your dog.

Apple cider vinegar: among the home remedies for ticks, there is also vinegar. Mix water and vinegar, and, as with chamomile, wet your dog with a cloth.
How to Fight House Ticks?
There is nothing uglier than having ticks at home. Therefore, we give you the following tips to keep your home free of these parasites:
Bathe your pets with a special shampoo (which you get at the vet).

Remove ticks from your dog or cat carefully.

Wash the bedding, towels, and blankets in the house at maximum temperature to eliminate any larva that may have remained.

Vacuum the corners well. Ticks at home can be anywhere. Do not forget to vacuum the armchairs, the door and window frames, and any small places where a tick may have landed.

Spray insecticide all over the house.
If you're outside, spray repellent on your body.
How to Get rid of Ticks in the Yard?
Now that you know how to get rid of ticks in the house, do you want to know how to fight ticks in the yard or garden? First, you need to know where they come from. It is possible to have a tick infestation even without a pet because ticks are found in the environment, mainly on the ground and in humid places.
Ticks reproduce in spring, so it is necessary to be vigilant to prevent their appearance.
If you have ticks at home, in the yard, or the garden, you can use tick insecticide. You can get it at any hardware store. Ask what insecticide is best for you for having children because some are toxic. Another option is to spread diatomaceous earth on the patio. This option is less harmful to the health of the family and pets.
Do you have more bugs in your house, like annoying fleas? Or do you want to know how to combat flies, mosquitoes, and wasps in the summer? Keep your home clean and your loved ones safe with our tips, tricks, and guides for the whole family.
Subscribe to Our Latest Newsletter
To Read Our Exclusive Content, Sign up Now.
$5/Monthly, $50/Yearly