Healthy Employee Appreciation Ideas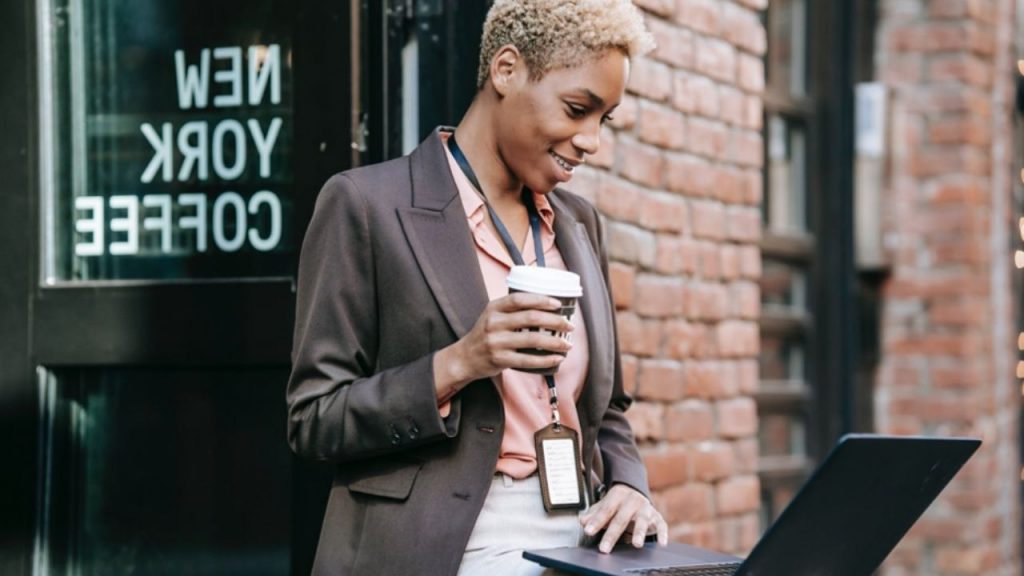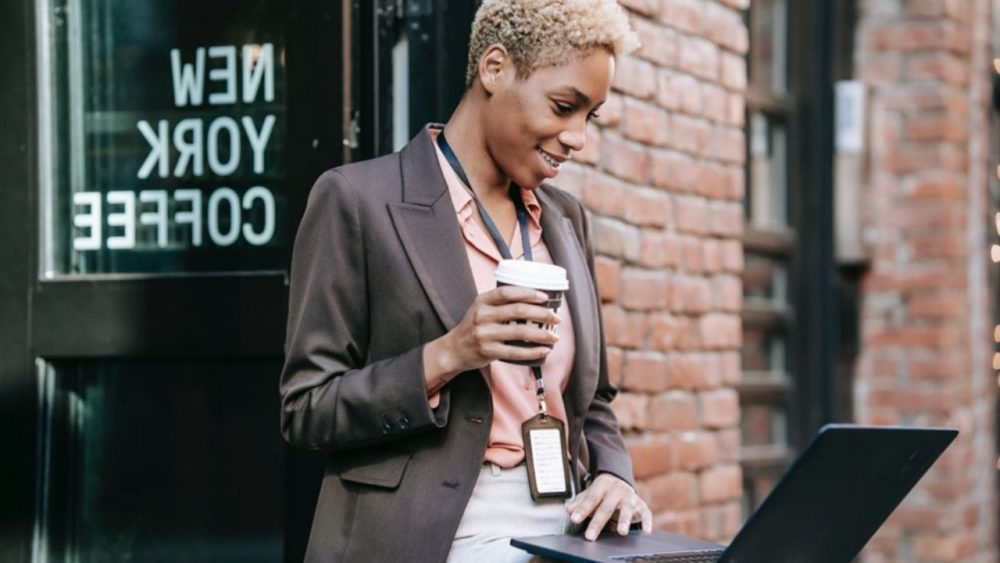 Appreciating your employees for all the hard work and efforts they put in for your company has become paramount these days. Providing the employees with proper recognition and appreciation for their performance and good work plays a huge role in the success and growth of the company. The health of your employees is also important for that matter. If you want to appreciate your employees, and want them to stay fit and healthy, you can go for special healthy employee appreciation ideas.
You might want to know how you can appreciate your employees, and at the same time help them stay fit by taking care of their health. For that, you can try appreciating your employees with special health and wellness programs. They will help your employees stay fit and healthy. Also, your employees will feel highly valued and appreciated.
You can go for many different wellness ideas that will serve your purpose. They aren't too expensive. You can encourage well-being among your employees in fun ways. You can provide them with special wellness programs that will take care of their physical health. You can also go for specialized programs to help them with their mental health. Make sure that these wellness ideas actually help your employees to take care of their physical and mental well-being. This way your employees will lead a happy and healthy life. They will also feel highly valued and appreciated.
Here are some wellness ideas that you can implement in your workplace as a part of your employee appreciation program-
Organizing Group Fitness Classes
You can schedule yoga classes, Zumba classes, or something similar for your employees after work, or at midday based on your and their preferences. Taking these classes regularly will help them a lot with their physical health. They will stay fit. It will also calm their mind. It can also provide a much-needed break from their monotonous life routine.
Establishing an In-Office Gym
You can establish a gym in the office for your employees if you have enough space for that. It will provide your employees with the opportunity to stay fit and healthy. They will be allowed to blow off some steam after a long day of work or have a break in between work hours. Too many people decide to skip gym as it gets too difficult to go there before or after work. This problem will get eliminated for your employees if there is a gym at the office.
Paying or Subsidizing for Gym Memberships
If you can't establish a gym at the office, you can try subsidizing the cost of the gym memberships for your employees as a [-part of your employee wellness program. If your budget allows it, you can also cover the whole cost. This will make your employees hit the gym. Also, your employees will feel really happy, appreciated, and valued.
Offering Flexible Work Hours
You can try offering your employees flexible work hours if it's possible in the setting you work. You can let some of your employees be a bit late and then cover it up after usual office hours if it suits them better. You can also allow someone to take an extended lunch break, or take multiple breaks during work if it helps them focus and work better. You can provide your employees with the chance to manage their own schedule, and set up their routine in ways that will work for them. This way it will help them stay happy, and fit both mentally and physically, as it will leave them with enough room for taking care of other things. It will also show your employees that they are trusted and valued.
Offering Mental Health Resources
You can offer employees various mental health resources, even if you can't manage to pay for therapy for them. You can provide them with subscriptions for special meditation apps. You can try having a "happiness coordinator" at the office that will allow your employees to talk one-on-one. Another thing you can do is offer employee resource groups for your employees. An outside expert will facilitate them for recurring and specific workplace issues.
Allowing Employees to Bring Pets at Work
One of the best self-care activities is cuddling and spending happy times with your pet. You can make your office pet-friendly, and allow your employees to bring their pets with them to work. It will make your employees feel really happy and appreciated and will help their mental health a lot. They will be happy to have their pet near, and won't have to feel concerned about leaving their pets alone at home. It will really help with the stress your employees face at work. But make sure to consider if anyone has any allergy or phobia regarding that beforehand.
Allowing Employees to Work from Home
It can be a great opportunity for your employees to take care of themselves and other things apart from work if they are allowed to work from home every once in a while. They will be able to find a proper work-life balance that will help with their well-being. They will be able to spend more time with their families, which can also be helpful for their emotional well-being. Not having to go through the stress of reaching the workplace in time, and all the stress of the road helps a lot with physical and mental health. Your employees will feel highly appreciated and valued if they are provided with this opportunity.
Offering Paid Time Off for Health Screenings
To make sure that your employees are properly going through their regular health screenings, checkups, vaccines, and other care, you can offer them paid time off while they are taking care of this stuff. It can be difficult to juggle between work and taking care of health screening appointments. So, make it clear to them that their health is really important, both for them and you. It will make them feel highly valued.
Providing Complimentary Healthy Meals
You can provide your employees with complimentary healthy lunches from time to time. It's always a joy if someone buys you lunch. You can give them this joy, and at the same time provide them with healthy lunch options. A healthy meal can consist of quite a number of tasty food items. You can easily choose from them, and manage complimentary lunches on a weekly or monthly basis based on your budget. You can also try providing so every day if your budget allows you.
Having Plants at the Workplace
Having plants around the workplace can help a lot with stress. Also, the environment in the office gets a lot better if there are plants around. It feels really good just to have a look at plants in between works.
Final Words
If you manage to put a special employee appreciation program in place that works for the wellness and health of your employees, it won't only keep your employees healthy and happy. It will make your employees feel highly valued and appreciated. They will get engaged with the workplace, which in turn, will result in massive success and growth for your company. So, make sure to implement such a program at your workplace. You can easily do so with the ideas mentioned above.
Subscribe to Our Latest Newsletter
To Read Our Exclusive Content, Sign up Now.
$5/Monthly, $50/Yearly