Google Services Suffer Outage Affecting Users Worldwide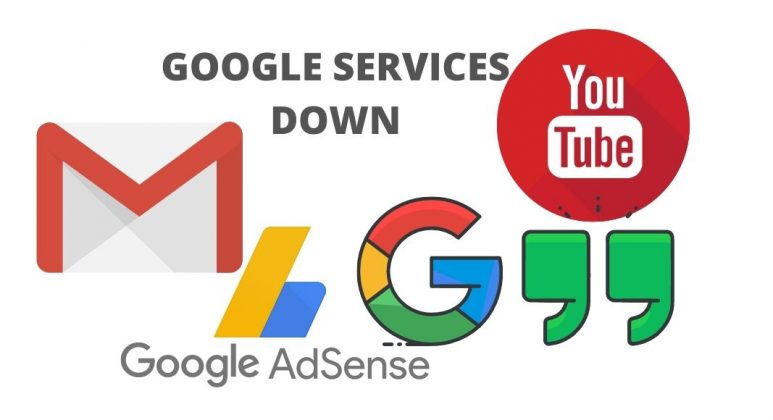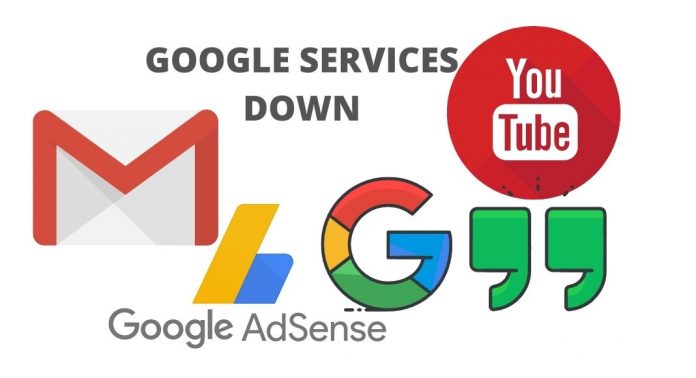 All the services — YouTube, Gmail, Google search, Meet, and AdSense were down for a while on Monday. Downdetector has confirmed the outage. Thousands of users across the globe have suffered the massive outage.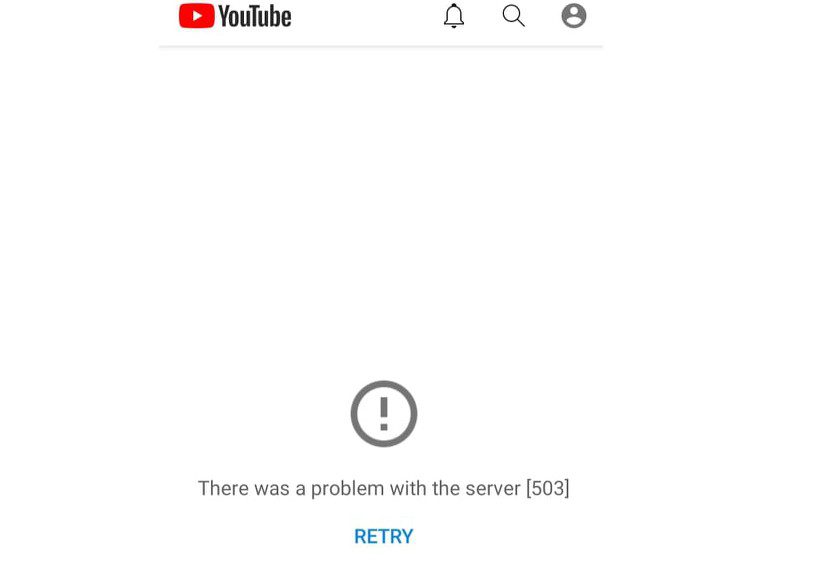 However, all the services have now been restored.
Down Detector has indicated that the outage, which appeared to be affecting Google's business and personal services, started around 6:40 AM ET.
READ MORE: Gmail and Google Drive Down Globally
But it's not clear that how many users were affected.
Users of YouTube, Gmail and Google Docs have reported issues with the sites over the past couple of hours.https://t.co/5plf09tGDH

— Globalnews.ca (@globalnews) December 14, 2020
Users are encountering an error message trying to access Google services — Google Docs, Slides, Calender, Drive, Chat and Meet.