What Does Full Coverage Mean with New York Car Insurance?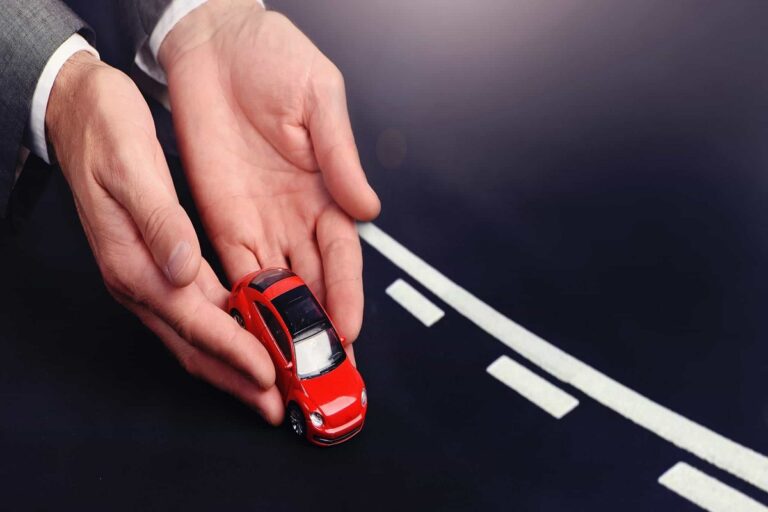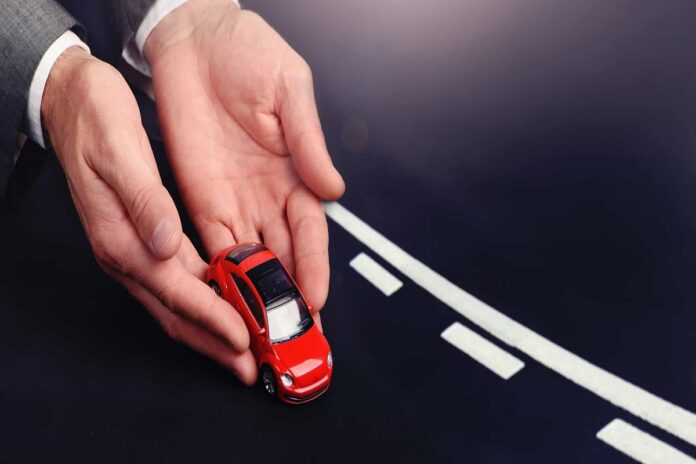 New York car insurance does not explicitly define "Full Coverage," but the insurance industry sees full coverage as getting the state-required liability insurance protection as well as collision and comprehensive coverage. 
It's not uncommon for policyholders and insurers to disagree on what constitutes full coverage. In the industry, NY insurance companies see full coverage as optional coverage for situations such as glass replacement, roadside assistance, new car replacement guarantee, and rental car reimbursement. Unfortunately, for some insurers, full coverage only extends to collision, comprehensive, and liability protection, and not others. 
What Are The New York Insurance Add-Ons You Should Consider?
Roadside Assistance
When it comes to this coverage, you pay anywhere from $10 to $20 more a year for assistance with towing, battery charges, flat tires, etc. There are several protection levels here, which could cost you up to $150 per time. If you purchase a new vehicle, some manufacturers already have this service available. If you use AAA, this is a standard service.
 Rental Car Reimbursement
With this coverage, you can get assistance in paying for a rental car when yours needs to be repaired. This coverage is often an add-on coverage, but the limits for the coverage can hit $100 for 30 days. There is often no deductible with the coverage as well. 
To take advantage of this coverage, you'll likely need collision and comprehensive coverage. The coverage is only applicable in situations where the vehicle needs repairing from an accident, not from mechanical breakdown or non-accident problems.
Insurers also have a per-day limit on rentals, so if you exceed the limit, you are financially responsible for the rest of the amount. 
Glass Replacement
Isn't it annoying to be driving down the road and suddenly find a crack in your windshield? With the glass replacement option, you can replace your windshield or window without paying for it. Many times this option is coupled with comprehensive coverage, and some insurers allow you to get a cheaper deductible or no deductible for a fee. 
It's not uncommon for drivers to feel they have the coverage to suddenly find out they don't and will need to pay out of pocket to replace the windshield. 
New Car Replacement
Some insurance companies are offering a new kind of add-on coverage called new car replacement. With this coverage, you'll get money for a brand-new vehicle of the same make and model minus your deductible. This coverage is in lieu of getting the vehicle's depreciated value when the vehicle has been totaled. 
Some insurance companies have included the option in certain types of insurance policies, meaning you don't have to pay more for it. However, there are limits to using this coverage. For example, they may limit it to one year or 12,000 miles or two years and 24,000 miles.
Never assume that you have any of the above coverages, especially if it is something you'd want to have covered. Look over your policy to see what coverages you have, and then call your insurance company to learn what add-on policies they can offer you that could benefit your situation. 
When shopping around for NY car insurance quotes it's always a good idea to get the cost of these add-ons with the quote.
Subscribe to Our Latest Newsletter
To Read Our Exclusive Content, Sign up Now.
$5/Monthly, $50/Yearly