How Frame Fitness is Changing the Landscape of Pilates with an At-Home Reformer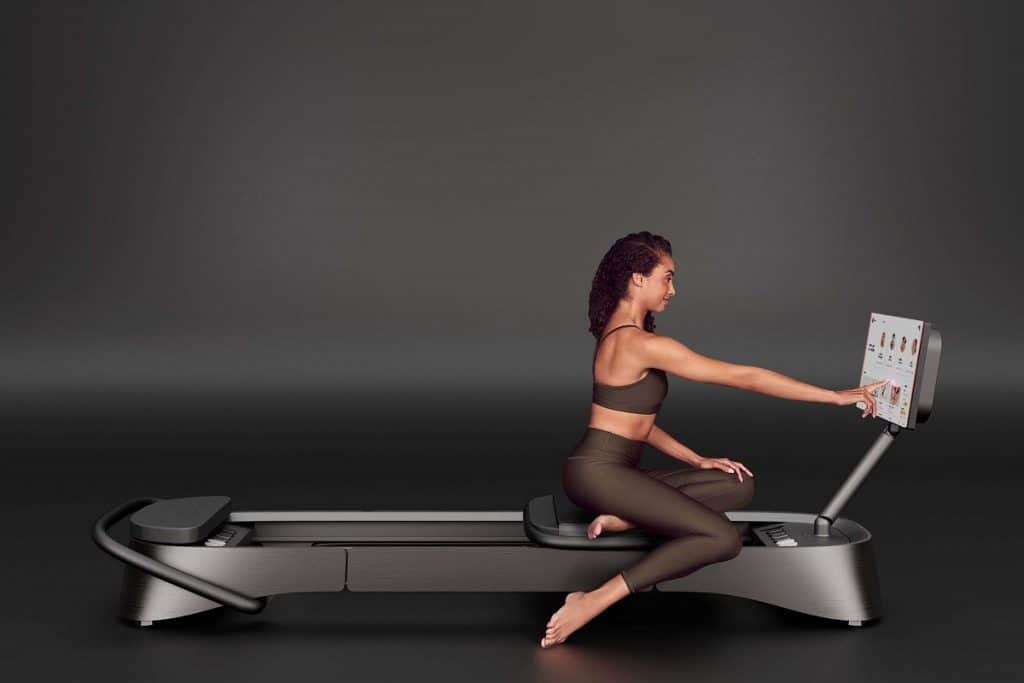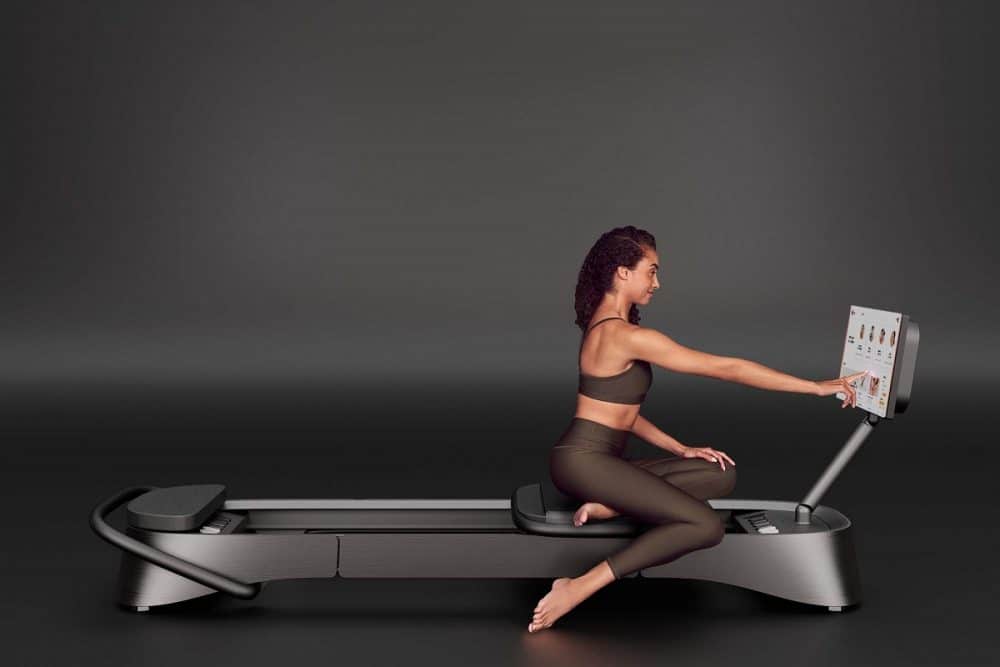 Over the last two years, with the effects of the pandemic dictating parts of our lives that we never knew could be impacted, one industry that continues to show growth and progress in new, innovative ways is the fitness industry. With the rise of at-home digital fitness inaugurated perhaps by the popularity of the Peloton even before the pandemic, these days, trends continue to gravitate toward the latest and greatest in at-home fitness technology. Whether sleek rowers, climbing machines or even streamlined treadmills and home gym devices, the industry has risen to the occasion to meet the demand. But one unassuming fitness niche that has somehow remained in the stone age is Pilates—that is until now. 
Created and developed by a Pilates instructor and enthusiast, Melissa Bentivoglio, Frame Fitness is the first of its kind to re-introduce the concept of Pilates, but with a digital, at-home update. By way of a Pilates reformer machine that was designed for at-home use, the Frame Reformer is poised as the next trend in at-home fitness with a sleek, revolutionary design that delivers the same effect as an in-person Pilates studio. Designed with an interactive touch screen that is stocked with a prolific library of on-demand and live classes, the Frame Reformer is like having not only a reformer in your home but your favorite instructor too. Not to mention, the reformer comes in two different colorways—both chic and easily adaptable to home color schemes. 
With an innovative update to Pilates like the Frame reformer, the landscape surrounding the particular style of fitness is changing too. Though the traditional thought process behind a high-intensity, high-impact workout regimen may merit a significant calorie burn, many exercise enthusiasts are now seeking classes and methods that are better overall for the joints and muscles. Nothing new to diehard Pilates lovers, their exercise method is perfect for building muscle, focusing on specific muscle groups, and being mindful of the impacts of things like flexibility, core, posture, and breathing. Known as the mind-body exercise, Pilates will now be more accessible than ever with the help of a machine like the Frame reformer.  
To learn more about Frame Fitness, visit their website or follow them on Instagram for updates.
Subscribe to Our Latest Newsletter
To Read Our Exclusive Content, Sign up Now.
$5/Monthly, $50/Yearly