Take the Stress Out of Financing Your New Home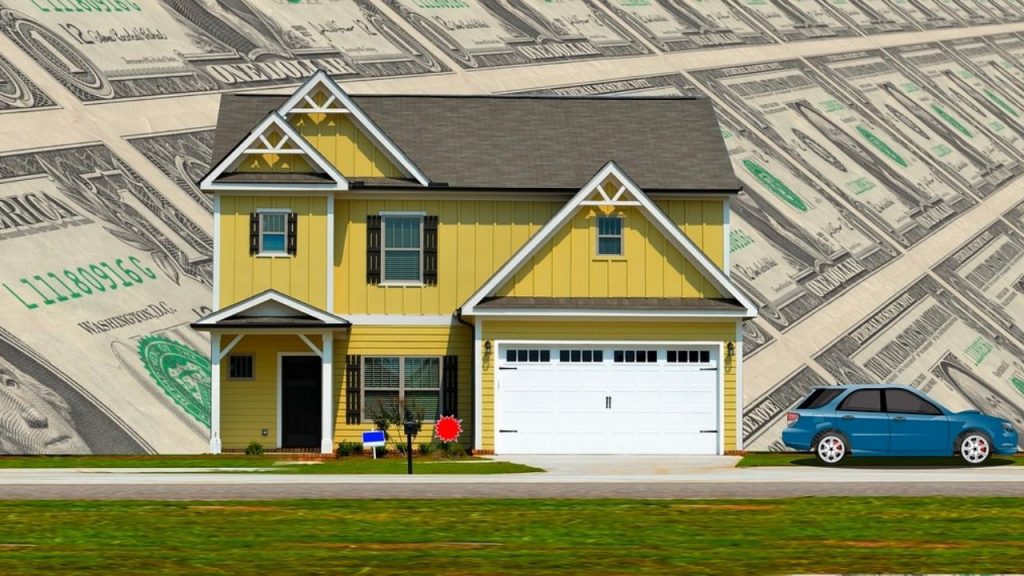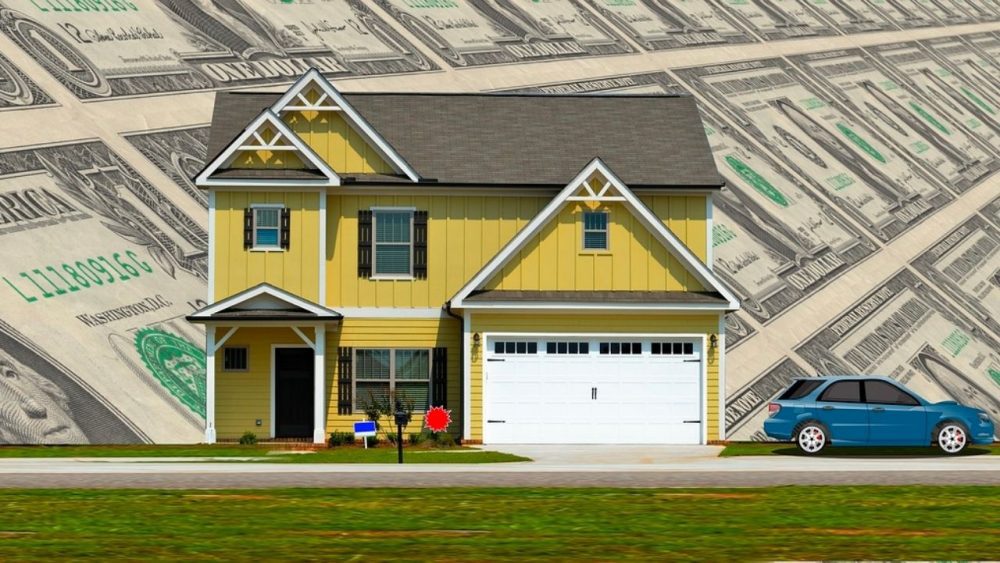 Buying a home is a big decision. Perhaps this is the most important decision you will ever make in life. Once you have saved up for the down payment, it is crucial you consult the top mortgage brokers in the city in a bid to find the best mortgage for your needs. There are many mortgage lenders in every city, and they are all different. By working with the top brokers, you will be able to find the right lender for your needs. There are many reasons why you may want to consult a mortgage broker. Keep reading to learn more.
Reasons to Contact a Mortgage Broker
i) You Want to Buy a New House
A decent-sized family home costs upwards of $300,000. Depending on the type of home you want to purchase, the price can be much higher. This means you cannot buy the house out of pocket. You will need to save up around 10% of the purchase price and look for a suitable mortgage. A mortgage broker can help you find a low-interest mortgage with a low-down payment requirement and a long repayment period. The broker can also advise you on whether to take a fixed-rate mortgage or an adjustable-rate mortgage. Most brokers are able to pre-qualify borrowers to determine how much they can borrow.
The VA Loan Calculator can help take the stress out of financing your new home. With this tool, you can easily figure out how much your monthly payments will be and how much you can afford to borrow. Having this information ahead of time can help make the home buying process much easier.
ii) Refinance Your Mortgage
If you already have a mortgage, a broker can help you refinance the mortgage. You may be having difficulty servicing your mortgage due to high living costs. The interest rate you're paying may also be much higher than what lenders are currently offering. By refinancing the mortgage, you can take advantage of the prevailing low-interest rate on the market. If you need to borrow against the equity you have in the house, you can decide to refinance your home loan. Mortgage brokers have the resources needed to help clients identify the best mortgage offers on the market.
Whatever the reason for seeking a mortgage broker, it is crucial you spend time comparing the top service providers in the city to identify the best broker for your mortgage financing or refinancing needs. In this regard, the following are key factors to be taken into consideration when comparing mortgage brokers:
1. Licensing and Accreditation
Only licensed and accredited mortgage brokers should be added to your shortlist. This is because you are looking for a qualified service provider who is operating legally in the city. A license means that a broker has met all legal and professional requirements and is, therefore, able to offer quality services. Licensed brokers normally adhere to the highest standards of professionalism and industry best practices, so they offer better value for money.
2. Experience
The number of mortgages a broker has helped clients to procure in the past is a key factor of consideration. This is because you need quality services. Experienced brokers understand industry best practices and know how best to meet client needs and expectations. Therefore, an experienced broker can help you find the perfect mortgage for your individual needs. If you need a commercial mortgage, the ideal broker should have plenty of experience helping many clients acquire commercial properties.
3. Reputation
The reputation of a mortgage broker should never be overlooked. After all, the best brokers usually get many positive reviews and a lot of testimonials. They are also highly rated. This is because they have managed to meet client needs and expectations time and again. In other words, they have a long list of satisfied clients. When you hire a broker with many high ratings, a lot of testimonials, and plenty of positive customer reviews, you can be assured of getting the best possible value for money. Therefore, you need to spend some time reading reviews and testimonials of mortgage brokers before making your final decision.
It's always nice to consult mortgage brokers who offer guarantees. Only independent brokers who offer the best guarantees should be accorded special consideration.
Importance of Consulting a Mortgage Broker
a) Get Accurate Information
Mortgage brokers are experts in home finance. They have all the information you may need to choose the right mortgage for your needs. For starters, a broker can pre-qualify you for a mortgage to help you determine how much you can borrow. The mortgage pre-qualification and subsequent pre-approval will help guide your search for the right home. After all, you can eliminate all the properties that are beyond your financial reach.
Mortgage brokers can advise you on how to avoid high mortgage insurance premiums by paying a huge deposit when procuring the loan.
b) Find the Cheapest Mortgage
Every mortgage lender will quote a different mortgage rate. Since you want the lowest-rate mortgage, it is imperative you shop around. This will take time and a great deal of effort. You can save time and effort by consulting a broker. A mortgage is a long-term loan, and the mortgage amounts are usually significant. This means that a single percentage point difference in interest rate can translate to a lot of money. This means that mortgage brokers can help you find the cheapest loans on the market.
c) Get Tips on Mortgage Refinancing
If there is one thing that homeowners fear, it is losing their home in foreclosure proceedings. Mortgage brokers are knowledgeable professionals who know everything there is to know about mortgages and mortgage refinancing. This means they can advise you accordingly on how to avoid foreclosure. For instance, they can advise you to remortgage the house to lower the monthly installments in a bid to improve your chances of successfully paying off the loan. This will boost your chances of retaining your home. You can even refinance to borrow against the equity in the property. The proceeds can be used to pay several monthly installments in advance to give you some room to breathe.
If you manage to find a competent mortgage broker, it will be much easier for you to find the right home loan. This can take the stress out of financing your new home.
Subscribe to Our Latest Newsletter
To Read Our Exclusive Content, Sign up Now.
$5/Monthly, $50/Yearly