5 Financial Trading Terms Every Rookie Should Know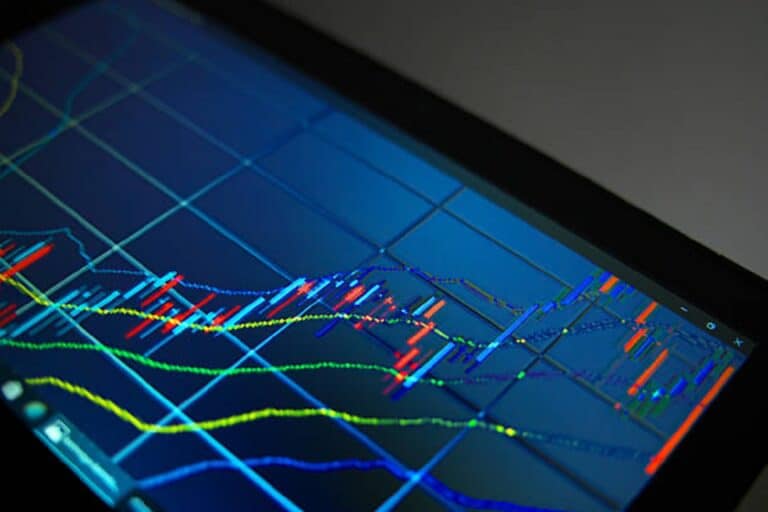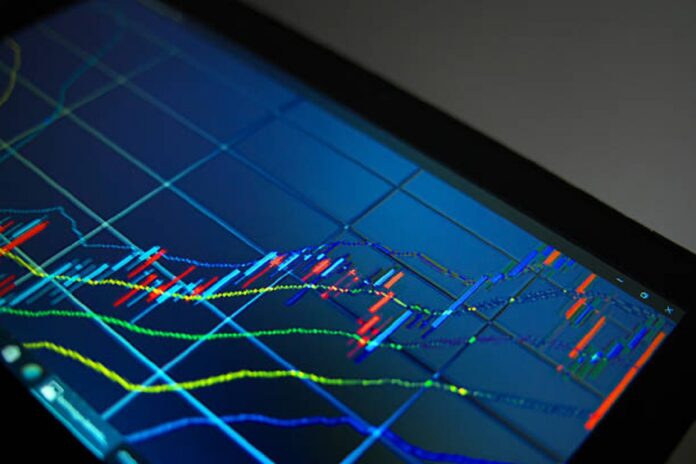 You are new to trading and want to know essential must-know terms? When you are new to Forex, you can feel lost in different words, terms, and slang used by traders. But fear not because you arrived at the right place. As in any field, there are important terms in trading every new trader has to memorize. These words are used in online Forex, stock, and cryptocurrency trading websites and study materials. To be a successful trader you will have to grasp their meaning. In this article, you will find 5 of the most important ones. Terms are intuitively ordered, so let's start.
Trading Instruments
You will hear this term often when opening any broker webpage. Trading instruments are any assets that can be traded. Forex currency pairs, stocks, cryptos, commodities, etc. anything you can buy or sell to trade is called a trading instrument. There are many different trading instruments and depending on what you want to trade you choose the broker accordingly.
Online brokers usually offer hundreds of trading instruments. Anything you want to trade is available somewhere and it is easy to find the specified instrument provider broker.  Most popular trading instruments include stocks, Forex currency pairs, Gold, ETFs, CFDs, and nowadays cryptocurrencies. When you buy bitcoin or gold, these assets are your trading instruments. After knowing this, it becomes easier to check if your favorite instruments are supported by your broker.
The Spread
Simply put, the spread is the difference between Bid and Ask prices. Whenever a trader opens the trade they automatically pay the spread. Spread is very important if you trade often and open many trades daily. You always pay spread whenever opening and closing a trade, this means spread can make a great difference in profit and loss.
Many traders avoid instruments with too much spread because this reduces their trading strategy profitability. Smaller the spread, the smaller the price you have to pay to open a buy or sell position. Knowing the meaning of spread in Forex trading has tremendous importance.
Bid And Ask Prices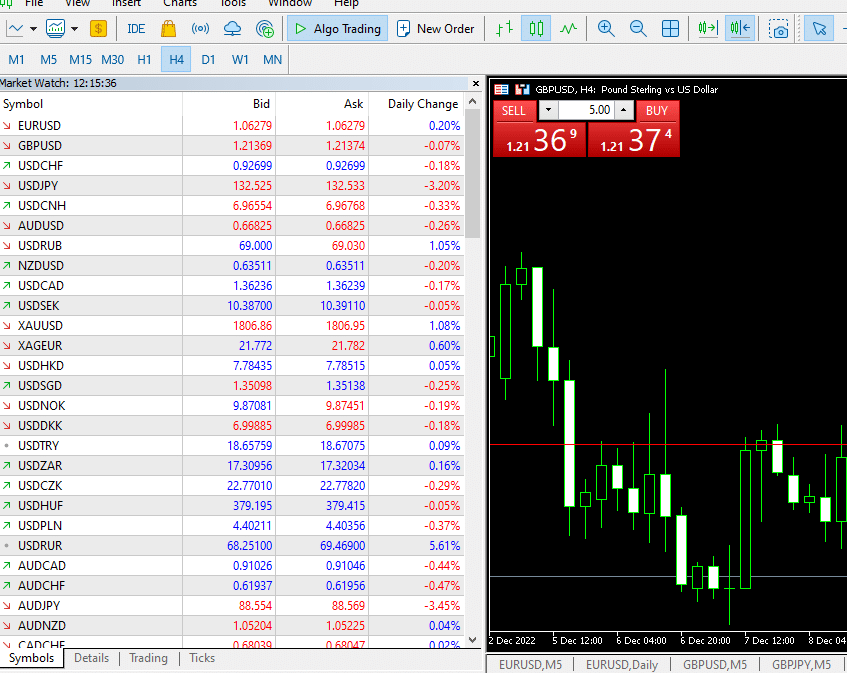 We emphasized how important spread is above and its meaning, but what are Bid and Ask?  Bid price refers to the highest price at the moment that the buyer is willing to pay to buy the specified trading instrument. The asking price is the lowest price the seller is willing to sell their asset.
Bid and Ask prices are the heartbeat of any financial market be it Forex, stock, or any other market where traders are buying and selling trading instruments: currency pairs, stocks, crypto, commodities, etc. Take the Forex market as an example. Not to get confused you pay the Ask price when buying the instrument and selling it for the Bid price. This little detail is sometimes enough to make traders confused.
Bear And Bull Markets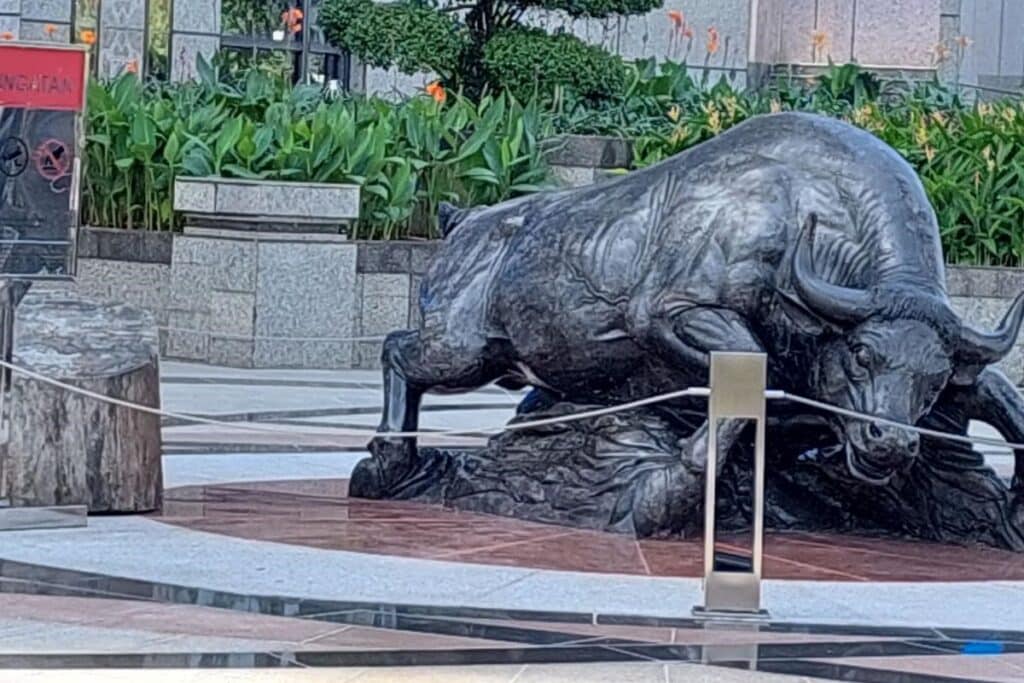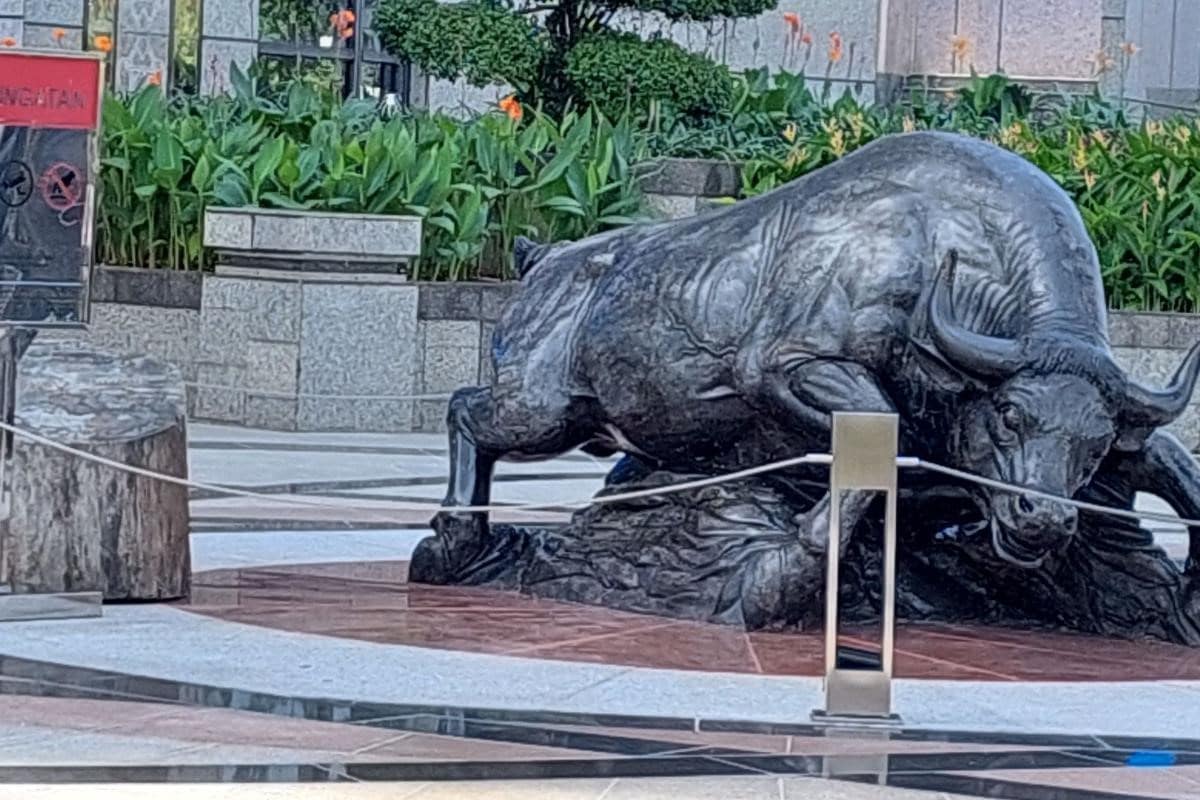 When speaking about bulls and bears the famous charging bull statue from Wall Street is the first which comes to mind. As in many fields, animals have some meaning and symbolize specific events in Forex and stock trading too. The bears are trying to push prices down, bear market means prices are falling and traders are trying to short-sell the market.
Sellers have more power during bear markets. Bull markets on the other hand are the opposite; they represent rising prices and buyers' power. These terms describe the overall financial market's status. Traders love using these words and any novice should understand them as well.
Equity
Equity or your account equity simply refers to the total value of your trading account. So, if you got a let's say $1000 FX account your total equity would be 1000 dollars. But what happens when you open the trade and it goes into profits or loss? Your current profit or loss will be added or subtracted from your account balance in real-time.
So if you opened a BTCUSD trade and you got lucky, trade went in your direction and you are at $200 profit, your account equity would be $1000 + $200 = $1 200. But what if it was in – a $100 loss? Total equity would be $1000 – $100 = $ 900. Knowing how to calculate equity is good for assessing your account's total value. Today's trading software is very advanced and they calculate account equity automatically, you can see total equity in the toolbox for MetaTrader.
After understanding these top 5 terms you should feel comfortable in the trading environment. This is the first step in trading. Now, these 5 terms are very important and essential but there are still more slang, terms, and words to know. So, continue your search and study them well.
Subscribe to Our Latest Newsletter
To Read Our Exclusive Content, Sign up Now.
$5/Monthly, $50/Yearly